Matt Chandler-led Acts 29 celebrates 'Church Planting Sunday': 'Critical to fulfilling the mission of Jesus'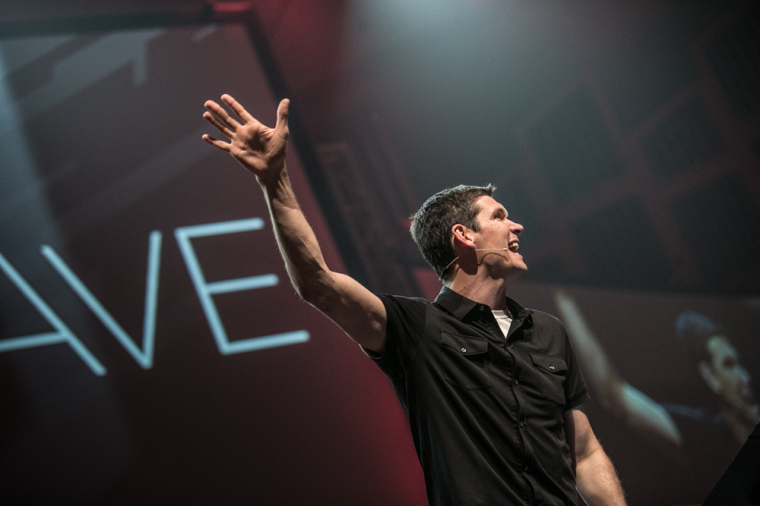 Church planting is God's primary mission strategy for expanding His work — and every member of the Body of Christ has a role to play in bringing the message of Jesus Christ to people in all contexts, the head of a global church planting network has said. 
"Church planting is critical to fulfilling the mission of Jesus. It's a myth that there are enough churches already. We need to be treating North America as a mission field in the same way that we in the West have oftentimes seen the rest of the world," Brian Howard, executive director of Acts 29, told The Christian Post. 
"Church planting is not just the thing for pastors; it's something that we all need to be involved in," he said, adding that Acts 29 strives to take the importance of church planting "beyond just pastors and seminary classrooms and into congregations."
"Church planting not only revitalizes older congregations, but it's the best way to reach new people groups and generations and achieve diversity," he said. "And we all have a role to play in that, whether we give financially or volunteer."
As part of this goal, Acts 29 will celebrate this Sunday as its first-ever Church Planting Sunday — and is urging other gospel-focused churches to join them in commemorating the church-planting movement.
"On Church Planting Sunday, we're celebrating what God has done through Acts 29 and other networks," Howard said. "We're just so excited about what is going on all over the country."
In 2014, Village Church Pastor Matt Chandler assumed the role of president of Acts 29, and Howard became executive director of the network in May 2020 — just months after COVID-19 was declared a pandemic by the World Health Organization. 
Howard revealed that despite the pandemic, the network was a part of planting 25 new churches last year. These churches, he said, are reaching their communities in new and innovative ways. 
"The biggest thing that stands out to me is churches that are feeding people in their communities," Howard shared. "These churches are coming together during COVID, looking for ways to serve and honor their communities, even during difficult times."
One church the group planted, he recalled, "called every person living alone in a particular community to figure out what kind of support they needed" during the pandemic. 
"It hasn't always been easy, but these churches are really sensing the needs in their communities and meeting them," he said. "They're really stepping into this cultural moment."
Founded over two decades ago, Acts 29 has nearly 700 member churches worldwide, with about 500 in the United States. This year, Acts 29 Español and Acts 29 Urban were launched to start and grow Gospel-centered churches in diverse contexts. 
"It's really important for us to be planting churches for new immigrants and in difficult places like cities and rural places," Howard said. "When we look at the kind of ministry we're doing, we are planting churches in places where there are new generations, new residents, new people groups, immigrants from all kinds of different countries. New churches are essential to reach people in those demographics."
Earlier this year, Acts 29 also announced a new partnership with Grimké Seminary, a diverse, reformed seminary solely devoted to training pastors for church ministry. Grimké is named after Dr. Francis Grimké, a biracial man born a slave but was later freed, becoming a pastor and a leading advocate of civil rights.
There is, Howard stressed, an "urgency" to church planting, though it might "look a little different" post-COVID. 
"Church planting is not slowing down," he said. "But I don't think we expect to have a completely normal year this year because church planting oftentimes is a year or two long processes before you launch a church. COVID has made that a little difficult."
"I still think we're going to see church planting really move forward," he added. "Because despite the pandemic, we've seen the church move past tremendous barriers and impact their communities for Christ."