Meagan Good Tackles Domestic Violence in Sports on 'Law& Order: SVU'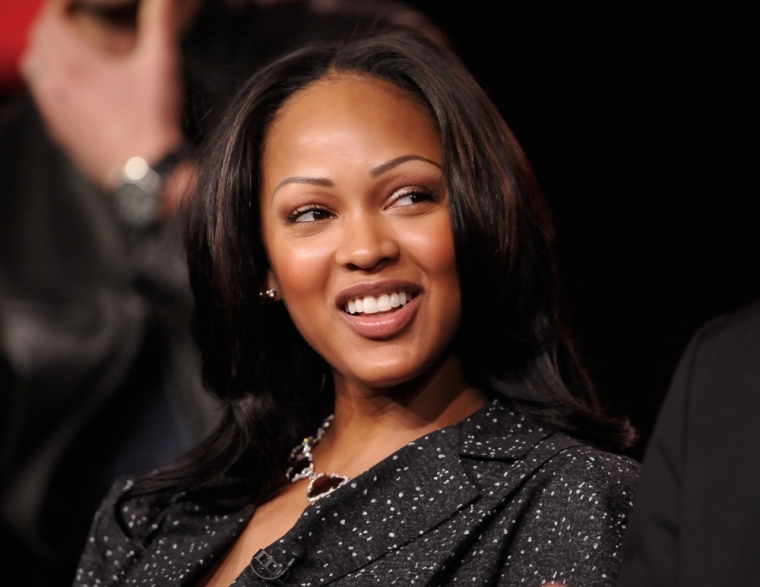 Meagan Good will tackle the issue of domestic violence in sports on an upcoming episode of "Law & Order: Special Victims Unit."
Good, a 33-year-old Christian actress, will play the girlfriend of actor Chad Coleman's character, who is "an ex-sports star turned reporter," according to Deadline.com. Coleman is accused of physically assaulting his girlfriend in the episode titled "Spousal Privilege" and the couple tries to avoid making the ordeal public.
While it is unclear whether Coleman's character is a former NFL player in the episode scheduled to air in November, SVU showrunner Warren Leight explained his decision to examine the issue.
"Domestic violence, with a push from Mariska Hargitay's NO MORE campaign, has recently sparked a long-needed national dialogue," Leight said in a statement. "'Spousal Privilege' explores the personal and legal complexities of this intractable problem. We are thrilled that Chad and Meagan are joining us to take on this challenging episode."
Roger Goodell, the NFL commissioner, let it be known that the NFL would partner with the National Domestic Violence Hotline and the National Sexual Violence Resource Center, while an independent investigation would be led by former FBI director Robert Mueller concerning domestic violence issues.
Goodell, 55, admitted that he was wrong when handling the domestic dispute that went public last month after a video surfaced of former Baltimore Ravens running back Ray Rice knocking his now-wife unconscious went viral. Although Rice was later suspended indefinitely from the league, a slew of other domestic disputes involving NFL players have made headlines in recent weeks.
Good seemed happy to get back to work and took to Instagram to thank God, whom she has publicly referred to as "dad" on numerous occasions.
"Back to work..#ThankYouDad," she wrote on Instagram, along with a symbol of praying hands.
"Law & Order: SVU" airs Wednesdays at 9/8c on NBC.