Meagan Good Talks Overcoming Negative Competition In Hollywood
Meagan Good, the 32-year-old Christian actress, recently revealed how she handles competition with other women in the entertainment industry.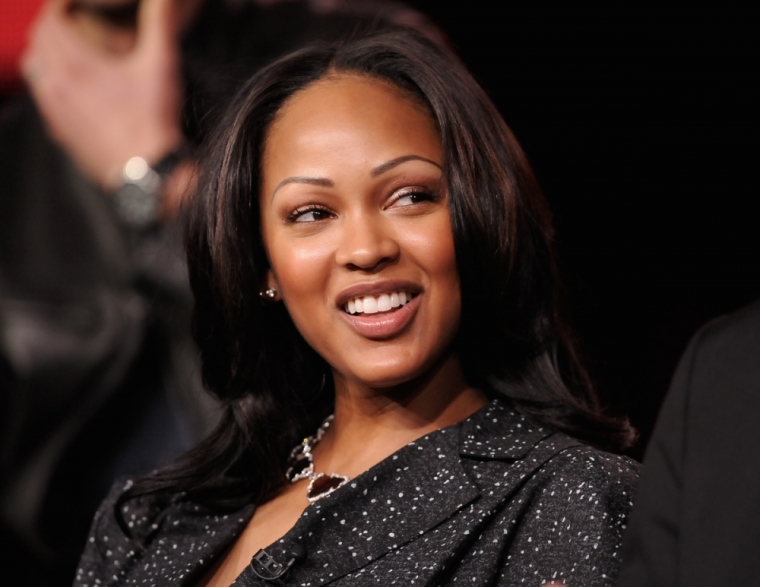 "You definitely run into people who can be catty," Good told UrbanRoyals.com recently. "But I've learned that I can't manage other people I can only manage myself… I'm a firm believer in God when it comes to roles and opportunities and I believe that He gives those opportunities."
Good revealed why she is not jealous of her fellow actresses who may get a role instead of her.
"I also believe that what's mine is mine and nobody can take that away from me… And I believe that what belongs to someone else, belongs to them, and I can't take it from them," Good told UrbanRoyals.com. "I believe that when one wins, it really does give us all an opportunity in a way. I'm always happy for anybody that wins. So whether it's Zoe [Saldana], Kerry [Washington], or whoever, I'm truly happy."
The actress previously spoke about her conviction when it came down to certain movie roles that did not coincide with her Christian faith.
"I have my parameters of what I feel in my spirit is appropriate," she previously told the LA Times. "There have been times where it's been tough because it's something I really wanted, but the nudity would be exploitative and I'd lose the opportunity, but what I've found is that the more I stick to my convictions, the more God sticks to his promises."
Still, she insisted that things have always worked out for the greater good.
"When I would lose something, something better would come up than what I turned down," Good told the Times. "And I've been able to pay my bills doing nothing else since I was 13."
The actress who is married to Hollywood Executive and preacher DeVon Franklin believes that her Christian faith and Hollywood career can coexist despite the pitfalls.
"We believe that both [Christianity and show business] can come together and one can be used to promote the other, using what we do in the business to promote the kingdom," Good told the Times.