Media Distorts New Study on Global Abortion Rates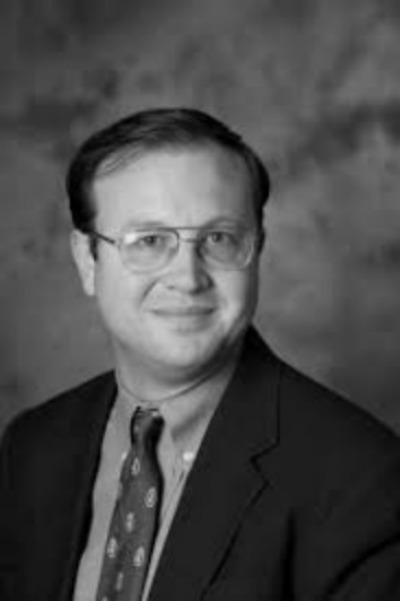 Countries that restrict abortion have abortion rates similar to those of countries where it is legal, and in the the past 24 years the abortion rate has fallen in developed countries but remained about the same in developing countries.
Media have focused on those two findings of a study on the incidence of abortion worldwide, published this week in the U.K. medical journal The Lancet.
While such research can inform the policy debate over legalized abortion, it is regrettable that media coverage of the Lancet study has been so politicized.
Many journalists have used its findings to make the all too familiar argument that pro-life laws do not work and that the only way to reduce abortion is through greater access to contraception, but the study provides little empirical support for that argument. Indeed, the Lancet article is one of a long line of studies that use global public-health data and purportedly find that incidence of abortion has little correlation with its legal status.
However, most countries that restrict abortion are in Africa, South America, and the Middle East and have much higher poverty rates and a higher incidence of other social pathologies that might increase the demand for abortion. Media routinely fail to acknowledge this.
A broad body of political-science, economic, and public-health research shows that incremental pro-life laws, like public-funding restrictions and parental-involvement laws, reduce abortion rates. The best such study appeared in The Journal of Law and Economics in 2004. The authors, economists Phillip B. Levine and Douglas Staiger, analyzed how changes in abortion policies in post-Communist Eastern Europe affected abortion rates. Levine and Staiger concluded that modest restrictions on abortion reduced abortion about 25 percent. It is also true that abortion rates in the past 24 years have declined in developed countries and remained relatively constant in developing countries.
It does not follow, though, that greater access to contraceptives in the developed world explains the difference. During the past 20 years, there have been a number of well-funded efforts to distribute contraceptives in developing countries. Furthermore, developed countries show considerable variation in abortion trends. In fact, between 1990 and 2014, contraceptive-friendly Western Europe actually saw its abortion rate rise 35 percent, the largest increase for any region analyzed in the Lancet study.
One other interesting fact from The Lancet study is that, while abortion rates are significantly lower among married women than among single women in North America and Oceania, they are signifcantly higher for married women in Europe, Latin America, and Asia. Countries on these latter three continents, may have policies that discourage and, in extreme cases such as China, even prohibit childbearing among some married women. More public-health research on the high rates of abortion among married women in these countries might provide useful insights about effective strategies for protecting the unborn.
Originally posted at nationalreview.com.
Michael J. New is a Visiting Associate Professor at Ave Maria University and an associate scholar at the Charlotte Lozier Institute. Follow him on Twitter @Michael_J_New