A Media Meltdown Over the Bible Museum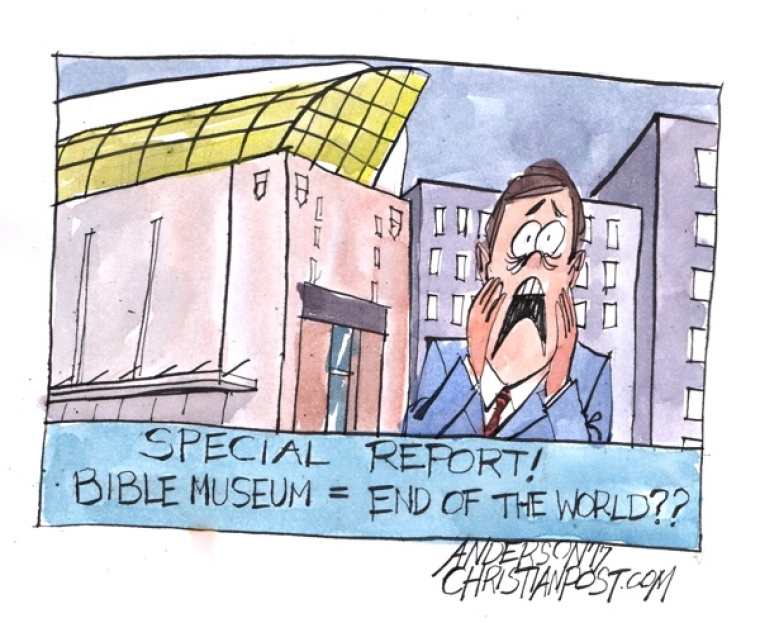 The press really hates this museum. 
Since the Museum of the Bible in Washington, D.C. opened, news outlets have been having a cow of biblical proportions. The Washington Post ran a piece faulting the museum for not devoting more space to skeptics:
"Bible narratives are presumed true," the reporter wrote, "and there is little or no discussion of their manifold contradictions."
Read more here: https://www.christianpost.com/voice/is-this-americas-most-hated-museum.html