Megachurch Pastor Matt Chandler Says Modern Dating Trend Is 'Goofy,' Plans to Teach Kids 'Traditional Dating' Style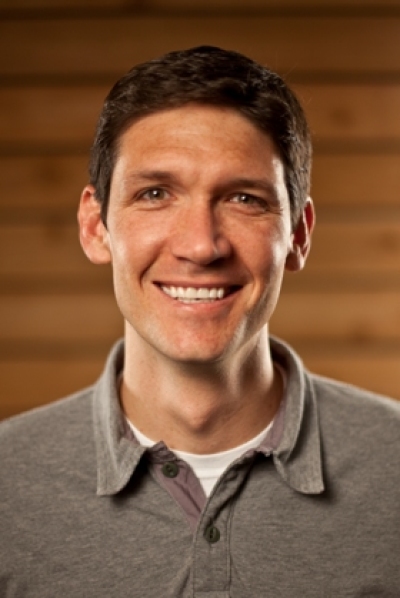 Texas pastor Matt Chandler, of The Village Church, says the way singles date these days is "goofy" and that he plans to teach his three children to go the "traditional dating" route.
The Mingling of Souls author told The Christian Post, "The way I define it in the book and the way I'm hopefully going to impart to my children, the way we want to do it as the Chandler family is that I think that dating is that period of time of where you're working through and seeing … is this person for me, is the reputation there, is the character there, can I see myself spending my life with them."
The Chandler family way is a return to "traditional dating," where the father of three – two girls and one boy – described as, "You go out in a group, you're getting to know one another, it's not this kind of intense, so do you want to have kids over coffee – that's not dating."
In his new book Mingling of Souls: God's Design for Love, Marriage, Sex and Redemption, Chandler writes the way singles date today is "goofy."
"It can sort of be like selling a used car. We try to hide anything that may make a sale less likely and advertise only what will 'close the deal' and what closes the deal in the modern dating world is almost always sex."
The Village Church pastor added, "Thus dating becomes a lot about hiding who you really are, hiding you imperfections and in many cases, unfortunately, displaying and making primary what ought to be reserved only for marriage"
Unlike modern dating where the goal is often to hide who you really are in order to seem appealing, Chandler said those choosing to date traditionally should be checking for "the dents in the car."
"I've often described it as that period of time where we're waiting for the rose-colored glasses to wear off. We're waiting to see weaknesses, we waiting to see that little bit of crazy that's in all of us," he explained, "and at that point when we're no longer wearing rose colored glasses and we see the dents in the car, we can see oh yes they have the tendency to do this. And we're willing to enter into that relationship all the further, that is waht courtship is, and now I'm pursuing you for marriage."
In courtship, Chandler said the exchanges between daters switch to, "I want to begin to deepen our conversations, I want to begin to drill down into some of these initial conversations we've had about life and our hopes for life and see if in this courtship phase we can move toward an engagement and marriage."