Megachurch Pastor Stabbed 4 Times in NC Home Invasion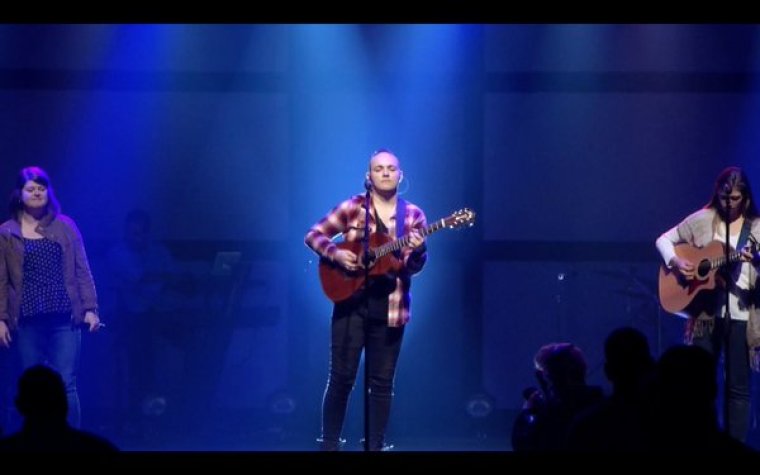 A North Carolina megachurch Pastor is counting his blessings after surviving a vicious attack.
When Matt Bentley opened the front door to his Charlotte residence on Wednesday afternoon he walked in on a burglary in progress. The intruder stabbed Bentley four times.
The assailant was "swinging, asking for keys, wallet, phones," the victim's roommate, Hudson Hower, told local news station WSOC-TV.
Bentley, a worship pastor at Forest Hill Ballantyne Church, was stabbed on his arms, side and face. He was treated at a local hospital and his wounds were not life-threatening, Hower said.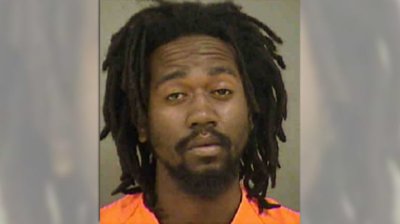 The pastor is feeling fortunate and is in good spirits, said Stacey Martin, communications director at Forest Hill Church in Charlotte. Martin said that following the attack, Bentley contacted the Forest Hill Ballantyne campus and news of the incident circulated.
"He's being loved on, cared for well, being covered in prayer," Martin said, according to WSOC-TV.
A groundswell of support for Bentley has poured in following his attack. Foremost among the well wishers is famed gospel singer John P. Kee.
Kee tweeted words of encouragement for the recovering clergyman, writing on Friday, "Speedy Recovery! Matt Bentley, worship leader at Forest Hill Ballantyne, Charlotte." Kee's message included a photo of Bentley with the words "Praying for Worship Pastor Matt Bentley."
Many others tweeted their support, including a user named Tanaja who wrote, "Prayers for Matt Bentley. Sad and scary world we live in."
The man accused of breaking into Bentley's home is identified as 25-year-old Corey Edgerton, a criminal with a rap sheet for break-ins in Wake County.
According to WSOC-TV, Edgerton was charged with robbery with a dangerous weapon, breaking and entering, assault with serious bodily injury, larceny after breaking/entering, larceny of motor vehicle, possession of stolen goods/property, possession with intent to sell and deliver marijuana, and resisting a public officer.
The suspect is being held in the Mecklenburg County Jail and appeared in court on Thursday.
Forest Hill Church is a megachurch with six locations throughout North Carolina, including campuses in Ballantyne, Fort Mill, South Blvd., South End/Uptown, South Park and Waxhaw.
The church is affiliated with 39 outreach programs and services that serve homeless men, women and families, low-income families, students, those struggling with addiction, as well as victims of domestic violence.