Memphis Pastor Found Dead Near Pond; Medical Examiner Says He Died From Gunshot Wound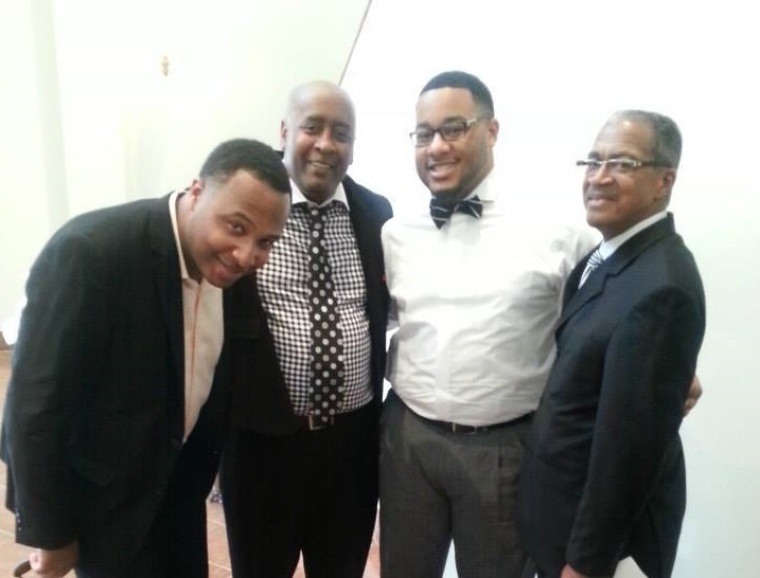 Pastor Don Smith, 57, of Prospect Park Baptist Church in the Whitehaven area of Memphis, Tennessee, was found dead near a pond in the 3400 block of Lichterman Street Saturday morning. The Shelby County Medical Examiner's office said he was killed from a gunshot wound.
Smith's family told local news outlet WREG they have no idea who would have done such a thing, and described him as a good pastor and husband.
His body was initially discovered by two men walking their dogs who waved police over. Paramedics were dispatched to the scene but Smith was already dead, according to reports.
Some of the church's members have spoken out on social media about the death.
"Wow, we just communicated about a month ago, this is sad. Pray for his family and his church," wrote Apostle Kevin Whitaker on Facebook.
Member Cheretta Bell-Boyd urged her friends to pray for Smith's family.
"My heart is so heavy this morning. It seems like a dream and so surreal that pastor Don Smith is no longer with us," she wrote on Facebook. "We have some cruel people in this world. You didn't have to murder him. Don had love for everyone, would have given you anything. Please keep the Smith family in your prayer!"
Smith's daughter, Allison Ayoo'Alley Smith, cried out for her father over social media.
"Dadddyyyy!!!!!?!?!!? Where are you? This has got to be the longest nightmare ever. It can't be real! I'm still awaiting your arrival. Come back home!!!!! And don't take all day, you know how impatient I am!," she wrote.
Police have not arrested any suspects at this time.