Alleged Michael Brown 'Robbery' Video Released: Darren Wilson Named as Shooter, Highway Patrol Capt. Cites Faith of Peter as Example for Community
Alleged Michael Brown 'Robbery' Video Released: Darren Wilson Named as Shooter, Highway Patrol Capt. Cites Faith of Peter as Example for Community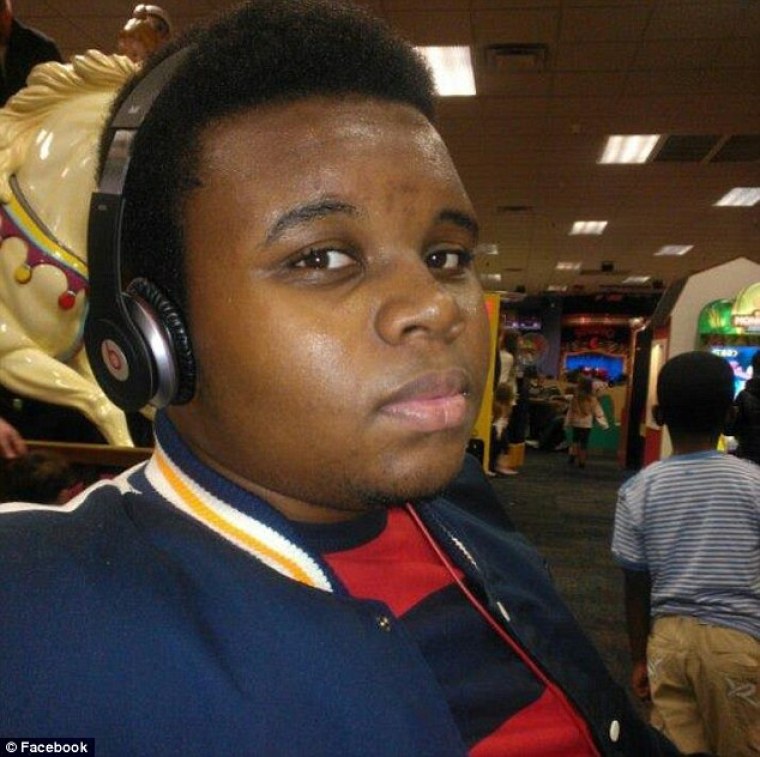 Darren Wilson has been named as the police officer who shot and killed Michael Brown on Friday, as new details and a timeline have also been released in connection to the case.
Police Chief Thomas Jackson revealed Wilson's name at a press conference earlier today, hoping to quell protests that have taken place since the shooting on Saturday, August 9. Jackson also released stills from a robbery that took place moments before Brown was killed but did not say if there was an actual link between the 18-year-old and the crime.
"I cannot discuss the investigation about the attempted apprehension of the suspect in the strong-arm robbery," Jackson said at the press conference. "That goes to the county prosecutor's office."
He did reveal the timeline of events leading up to the interaction between Brown and Wilson.
"At 11:48 a.m. (CT), Officer Wilson was attending an unrelated 'sick call' with an ambulance present. At 11:51 a.m., a 911 call came in reporting a 'strong-armed' robbery at a convenience store, which included a description of two suspects," Jackson said.
"At 11:52 a.m., dispatch gave a description of a robbery suspect over the radio. At 12:01, Officer Wilson made contact with Michael Brown, who was walking with a friend on Canfield Drive."
A second officer arrived on the scene just after the shooting took place, and a supervisor was later dispatched. The ambulance originally dispatched to the sick call offered assistance to Brown, who was pronounced dead at the scene.
Stills from the convenience store have been released by the police department and appear to show Brown and a friend inside. Just after lunchtime Friday the full video footage of the convenience store robbery were also released.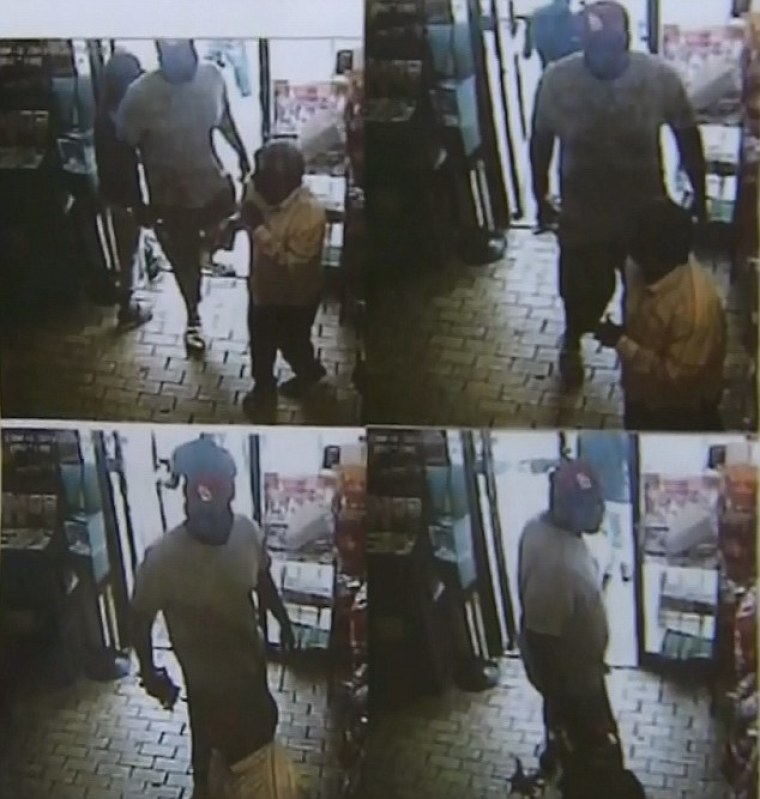 There is a great deal of discrepancy between the officer's version of what happened and that of bystanders. That discrepancy has led to much tension between the two groups, with protests turning violent and officers using force against the crowds. On Thursday, police officials announced that the state police would take over handling protests in the city, and results were almost immediate; on Thursday night protests were peaceful.
Brown's parents have repeatedly called for there to be peace and for their son to be honored and remembered, not used as an excuse to riot or commit acts of vandalism or theft.
At a later press conference, Missouri State Highway Patrol Capt. Ron Johnson cited the faith of Peter as an example for the community of Ferguson.
"We have to have the faith of Peter. He fell down but knew God would pick him up. We have to have faith that God will pick this community up as well," Johnson said.
Here is the video footage of the strong armed robbery, allegedly showing Michael Brown in the convenience store: