Michelle Williams, Deitrick Haddon to Star in New Reality TV Show 'Fix My Choir'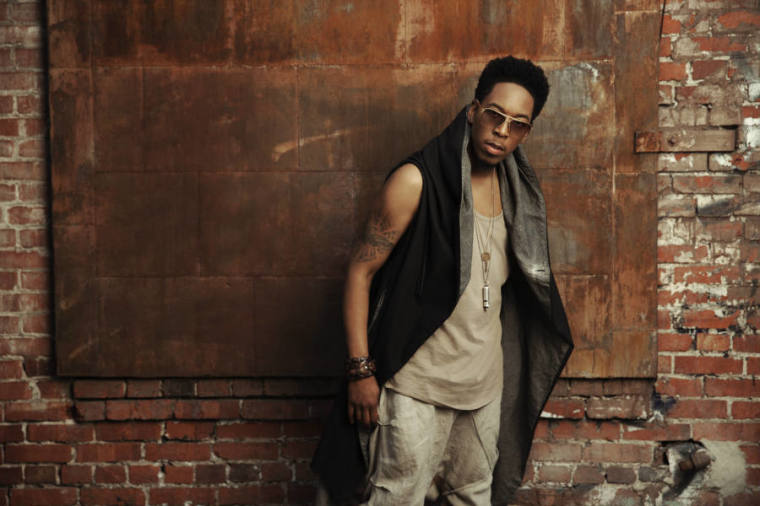 Michelle Williams and Deitrick Haddon are both successful gospel entertainers in their own right but now the pair are helping other singers in a new reality television show.
The singers are gearing up to help gospel choirs in churches , schools, and communities with the upcoming Oxygen network reality television series, "Fix My Choir." In the upcoming series, the pair of gospel singers will serve as mentors for choirs who may be struggling.
Although the release date has yet to be determined, Williams took to her social media account to tease the show.
"Good Morning!! So umm Deitrick Haddon, Tye Tribbett and myself just did something fun a few minutes," Williams wrote on Facebook. "We just unveiled a new TV show on the Oxygen Network called "Fix My Choir" that we will start filming soon!! Do you have a choir that needs to be fixed? Lol!!!"
Williams previously supported Haddon's own reality television series, "Preachers of L.A."
She previously called the show her "guilty pleasure" and spoke about why despite the criticism that some people had, there is some good being broadcast from the body of Christ.
"I do love the outreach that's being done. Like on the last episode when Pastor Gibson got his sister into rehab," Williams told CocoaFab.com last year. "It would be a real testimony if she stays in rehab and can show the world. I think that's what reality TV can be used for because that's so many people's reality."
Although she previously spoke about possibly starring in a reality television series geared around her personal life, Williams also spoke about having some inhibitions doing so.
"I just want it to be right with me and my sisters. I don't want it to – of course we have to show conflict for ratings and drama but I don't want it to turn into a train-wreck," she told thejasminebrand.com last year. "Because at the end of the day, I still have a life and career to have after this and I just want it to be right. I know that it will but it's just about the right network at the right time."