Michelle Williams 'Not Mad' Gospel Song 'Say Yes' Plays in Gay Nightclubs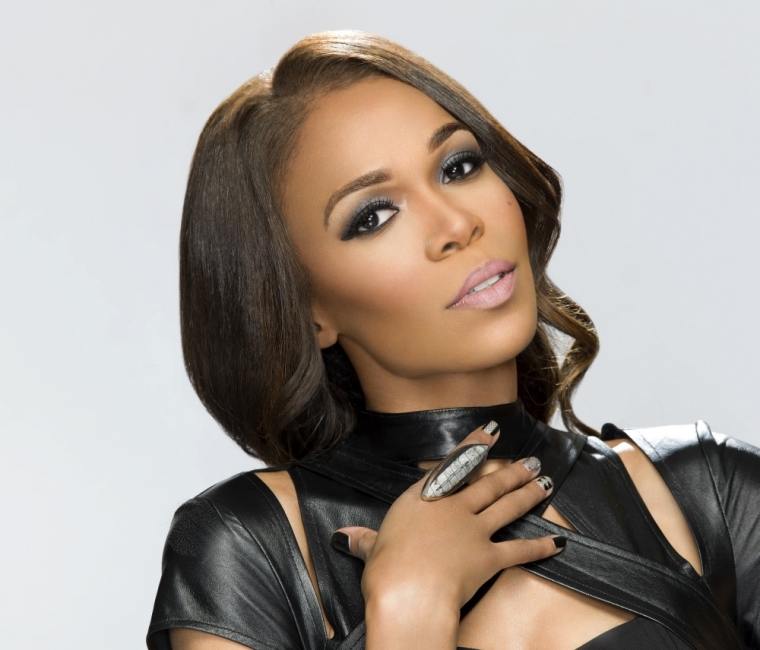 Michelle Williams addressed questions over her latest gospel single "Say Yes" being played in bars and gay clubs this week.
The hit song, which features Williams' former Destiny's Child bandmates Kelly Rowland and Beyonce Knowles, includes the chorus: "When Jesus say yes nobody can say no." Consequently, Williams addressed questions about the gospel song playing in nightclubs and gay bars while on the Power 105.1 radio show "The Breakfast Club" this week.
"I get all [kinds of] messages saying, 'Girl, they just played 'Say Yes' in the club,' and 'GAY PRIDE,'" the singer explained. "Gay clubs, every club has been playing 'Say Yes,' and I'm not mad at that. We get to hear Jesus' name throughout the whole world through a song - I'm not mad."
Williams went on to defend the sound of "Say Yes" as well as the message in her brand new album, "Journey to Freedom," against critics who suggest her music is secular.
"What is Gospel music is supposed to sound like? Does it have to have an organ?" the 34-year-old artist mused. "I made the mistake on my first album. I was told, 'It's gotta sound gospel.' But these kids don't wanna hear that. I think the message is gospel, not necessarily the sound. And on 'Say Yes,' the chorus is actually a Nigerian song."
"Journey to Freedom" is Williams' fourth solo album and hit stores Sept. 9. It has already reached number-one on the iTunes Christian & Gospel chart, and it blends the many genres Williams has explored along her career.
"I've done too many genres of music, I embrace the arts, why do I have to limit myself to how something is supposed to sound?" she added during the radio interview. "I love all genres. And everybody needs some gospel."
Meanwhile, Williams is also still active on Broadway and has a new television series, "Fix My Choir," premiering on Oxygen on Nov. 5.