Michigan health center apologizes to senior citizens for Christmas, 'Charlie Brown' censorship
Michigan health center apologizes to senior citizens for Christmas, 'Charlie Brown' censorship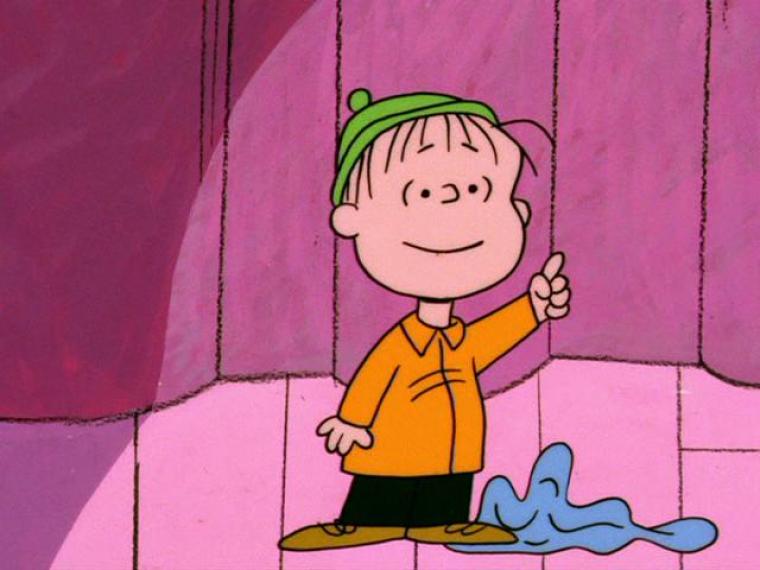 A Michigan-based health center has reportedly given a verbal apology to two senior citizens who were stopped from telling visiting students about the religious aspects of Christmas, including while reading "A Charlie Brown Christmas."
Last week, the conservative law firm the First Liberty Institute sent a letter to the Kalkaska Memorial Health Center on behalf of two residents of Kalkaska Senior Living Center.
According to the letter, Joan Wilson and Wilma Wells were stopped by a teacher from telling kids from the Center's Child Development Center and Preschool about the birth of Jesus during a Christmas-themed visit last December.
In an email sent out to supporters on Tuesday afternoon, First Liberty reported that the Center had issued an apology to Wells and Wilson and agreed to speak to their employees about the incident.
 "We are grateful to KMHC officials for acting swiftly and apologizing to Joan and Wilma," said Keisha Russell, associate counsel for First Liberty, in a statement included in the email. "Our clients are relieved this ordeal has been settled quickly."
According to First Liberty's letter of complaint, sent on April 4, an unnamed teacher told Wells not to explain to the kids why people celebrate Christmas.
Later on during the visit, according to the letter, Wilson read "A Charlie Brown Christmas" to some children. When she attempted to explain the part where the nativity was mentioned, the unnamed teacher suddenly ended the visit.
As a government-owned facility, the Kalkaska Memorial Health Center is subject to the constraints of the U.S. Constitution through the Fourteenth Amendment," wrote Michael Berry of First Liberty in the letter.
"Here, the CDCP teacher's actions constitute unlawful discrimination and violate the Free Exercise and Free Speech Clauses of the First Amendment to the Constitution."
In response to the coverage of the incident, the Center released a statement through a local CBS affiliate on April 5 explaining that a preliminary investigation into the incident found no wrongdoing.
"While we take any claims of discrimination very seriously, thus far our preliminary investigation has uncovered no discriminatory acts and several factual inaccuracies in the letter from First Liberty," stated the Center at the time.
"For example, the book actually read was not authored by Tim Burton, nor was it entitled 'The Nightmare Before Christmas.'  The book read was the classic 'The Night Before Christmas.'"
The Freedom From Religion Foundation also defended the Center, with the secularist group releasing a statement on Monday saying that "government-sponsored education cannot include religious promotion."
"Not only was the teacher's decision legally sound, it was the best way for the preschool to ensure that none of its impressionable students was subjected to religious proselytizing as part of this government-sponsored event," stated FFRF.