Millennials Demand Real Hope and Change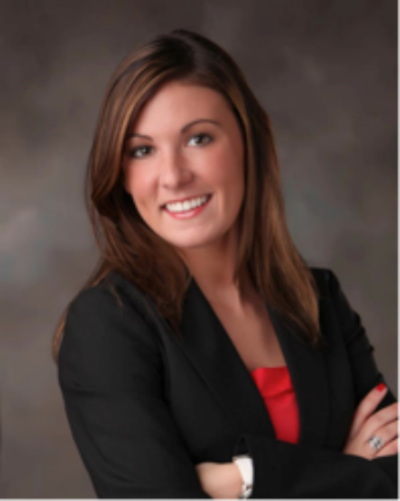 Millennials were once in the pocket of liberals but exit polling shows that they are certainly up for grabs. Young people all across America have felt the effects of a bad economy and a tough job market. Conservatives gained ground with Millennials under the age of 30—closing a large gap that used to exist.
This year Millennials made up thirteen percent of the electorate and conservatives gained ground with this coveted demographic.
The youth turnout was higher this year than it was in 2010 when it was twelve percent. The youth turnout typically runs higher in a presidential year such as 2012 when it high an all-time high of nineteen percent. The fact that thirteen percent of people between the ages of 18-30 showed up on Tuesday means that they had skin in the game.
Liberals failed to present a compelling economic agenda that promised tangible improvements for the millennial generation. Young people have been the hardest hit by big government policies that have forced over one-third of them to move back home with their parents.
Exit polling showed that Millennials were concerned about the growth of government, government mandates and the nanny state, and the inability to find employment. This proves what we knew all along that the ideas of limited government, free markets, and individual freedom resonate with young people.
Young America's Foundation polling shows that 53 percent of Millennials were outraged by the NSA data collecting, 50 percent were bothered by the lies surrounding Obamacare, and 46 percent were upset by the IRS' targeting of conservative groups. The string of scandals has had a serious impact on Millennials' perception of the Obama administration as well as an unfavorable view of big government programs.
Many states with competitive races saw millennial turnout at very high levels, which sat above the national turnout, such as Maine with 19 percent, Wisconsin with 17 percent, Colorado and Kentucky at 15 percent, and Michigan and Florida at 14 percent. Clearly, young people turned out and wanted their voices heard.
Since 2008, many battleground states saw a drastic change in preference among youth such as Iowa where the liberal youth support decreased by 16 percent and conservative youth support increased by 12 percent. In North Carolina the liberal youth decreased by 18 percent and conservative youth increased by 15 percent.
Remember when Americans—especially Millennials, were promised hope and change? Well, it's safe to say that hope and change is something that Millennials crave now more than ever. Nationwide there was a complete rejection of the progressive agenda looking to grow the size of the nanny state and big government programs. Young people want jobs, economic stability, and more importantly limited government.
Our nation's young people deserve a change and deserve to have hope in their future. They want a government and policymakers accountable to its people. If conservatives continue to brand themselves as the solution to the failures of the progressive agenda they will continue to gain ground with young people.
Ashley Pratte is a communications consultant in Washington, D.C.