Mom of 6-year-old who shot teacher will plead guilty to federal charges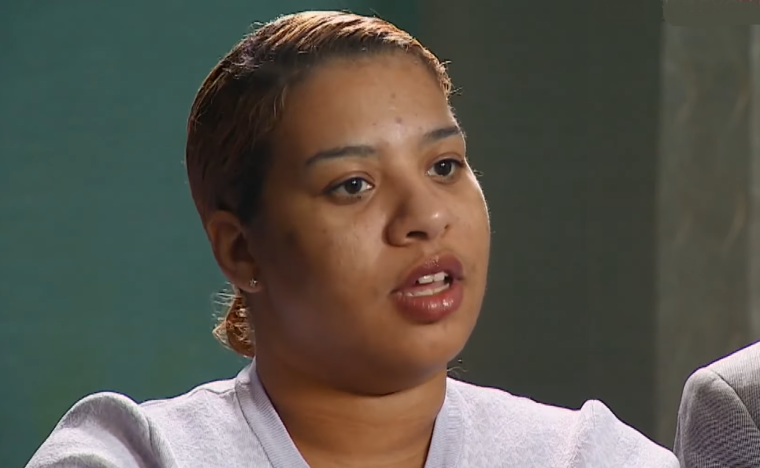 Deja Taylor, the 25-year-old mother whose 6-year-old son shot his first-grade teacher in the chest at Richneck Elementary School in Newport News, Virginia, in January, will plead guilty to federal charges of making a false statement that she was not an unlawful drug user when she purchased the firearm used in the attack on the teacher.
Court records cited by USA Today show that despite using marijuana when she purchased the gun, Taylor falsely claimed she was not and was charged in federal court on Monday. She has reportedly been charged with illegally using drugs while owning a firearm and making a false statement when purchasing the gun.
Her attorney, James Ellenson, told the publication that his client will plead guilty.
Abigail Zwerner, the first-grade teacher shot by Taylor's son, has filed a $40 million lawsuit against school administrators and the school board, claiming they were aware of the boy's "history of random violence" yet did not do enough to address concerns the boy had a gun in his possession on the day she was shot.
In April, The Newport News School Board stated in a court filing that Zwerner suffered a "workplace injury" and should file a worker's compensation claim for her injuries instead of filing a lawsuit. 
Taylor's son was not charged in the shooting because children younger than 7 are presumed unable to form the intent to carry out an illegal act under Virginia law.
Taylor was arrested in April and charged in state court with felony child neglect and misdemeanor recklessly leaving a loaded firearm as to endanger a child.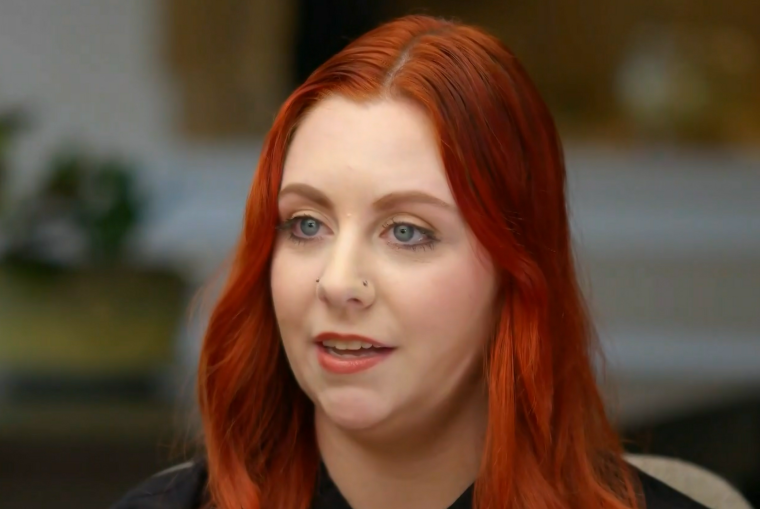 Gene Rossi, another attorney for Taylor, told USA Today that her plea would be entered in court on June 12 and called the shooting a "Shakespearian tragedy," especially for Zwerner, "for whom we wish a complete recovery."
"This case is a Shakespearian tragedy, a perfect storm that has had horrible consequences," Rossi told the publication Tuesday. "A vulnerable teacher whose life was almost taken, a boy 6 years of age. And a mother whose life will never be the same."
In an earlier interview on NBC's "TODAY" show, Zwerner said she would never forget the look on the boy's face when he shot her.
"I just will never forget the look on his face that he gave me while he pointed the gun directly at me," Zwerner said.
Days after the shooting, Newport News Police Chief Steve Drew called Zwerner a "hero" for her bravery in the face of danger on Jan. 6, when she made sure her entire class was safe before she went to get help for herself after being shot.
And even as she lay in the hospital trying to recover from her injuries, Zwerner remained concerned about her students.
"When I met with Abigail's family … and they took me up to her [hospital] room, she asked me first question, 'Do you know how my students are?' She was worried about them," Drew said during a press conference days after the shooting. "And then today … she again asked me, 'Do you know how my students are?'"