A Movie Mission to Bring Souls to Christ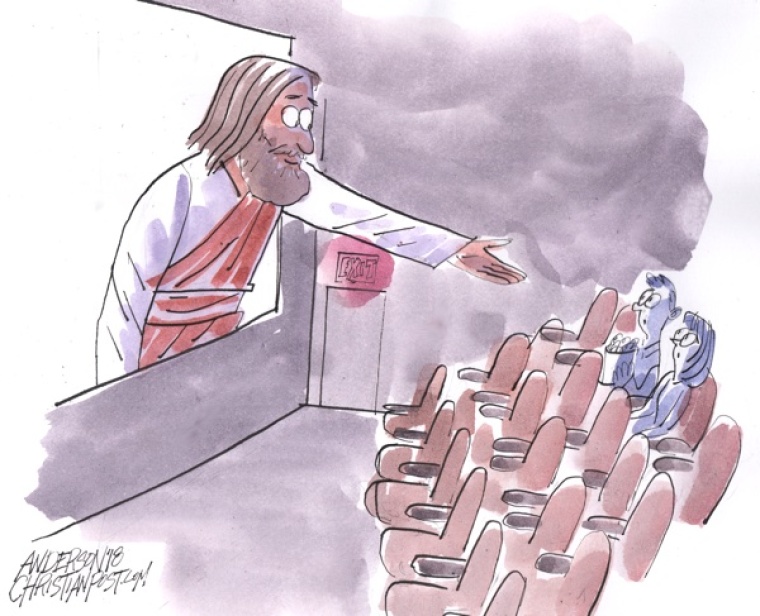 DALLAS — Jim Caviezel said he chooses to star in films he believes will "bring the most souls to Christ" after God delivered a heartbreaking message to him when he played the role of Jesus in the 2004 film "The Passion of the Christ."
"When [God] came close to me in 'The Passion' when I was on that cross, [He said], 'They don't love me. There are very few,'" Caviezel told The Christian Post. "I was like, 'Well, I'm going to love You, and I'm going to tell You that I love You.' Tell it publicly, I don't care. I'm less afraid of ISIS than I am the media."
Read more at: https://www.christianpost.com/news/jim-caviezel-chooses-films-to-bring-most-souls-to-christ-after-heartbreaking-message-from-god-222202/