Natalie Grant Confesses Fear of Losing Control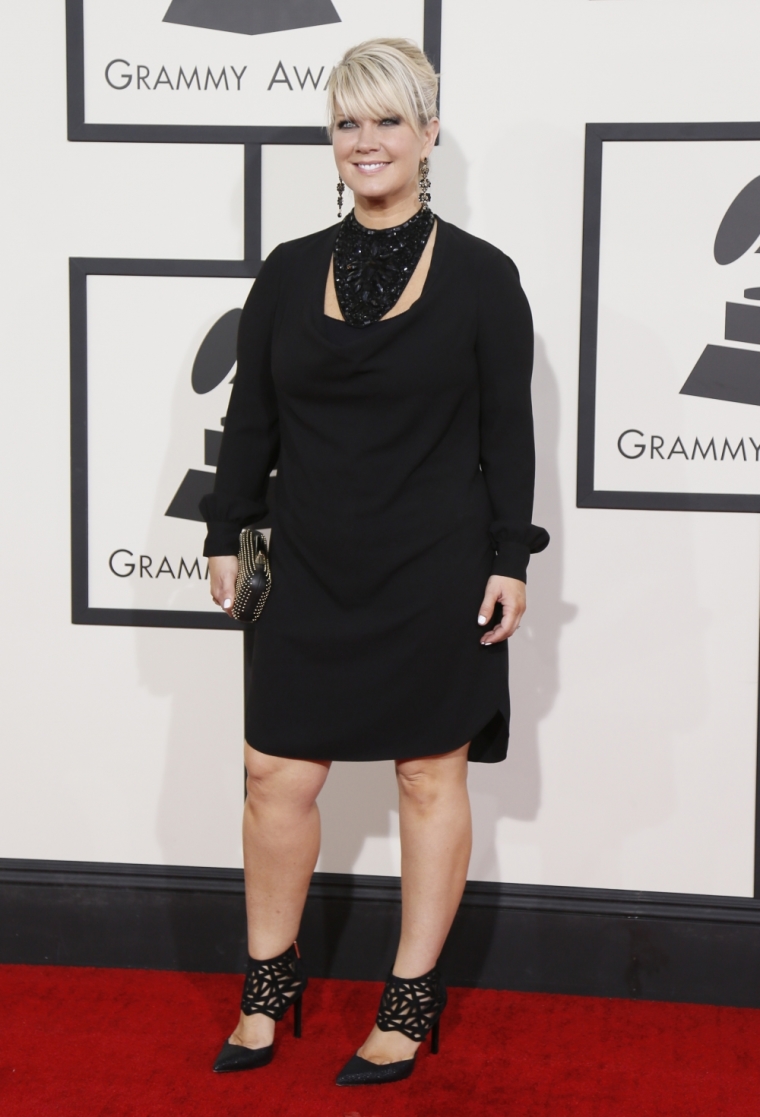 Christian singer Natalie Grant has always worn her heart on her sleeve. As the release of her new album Be One approaches, the singer took to social media to openly share about her constant struggle to relinquish control of her life to Christ.
Along with posting a video, Grant penned a short note that spoke honestly about her tendency to want to take control based on fear.
"So ... I have control issues. I like to try and control outcomes. And most the time I make my plans and hope God will just go along with it. Furthermore — I have fear issues. And I'm pretty sure many of my control issues and my fear issues go hand in hand. But when did I forget HE has and will ALWAYS BE the King Of The World? He is still on the throne. When I look at what is happening in the world at large and in my own little world, none of it takes Him by surprise."
The Dove Award-winner shared the note along with a new song, which she said was written with the aforementioned thoughts in mind.
Grant also took time to encourage anyone who may have similar struggles. "Let the truth that He has got you in the palm of His hand settle in your heart and bring you peace," she concluded.
Watch the live acoustic performance of "King Of The World" below.
Grant's upcoming album Be One is set for a Nov. 13 release. You can pre-order it on iTunes HERE and purchase "King Of The World" instantly.
jeannie,law@christianpost.com