Natalie Grant Reveals New Hit Song 'Clean' Inspired by Friend's Abuse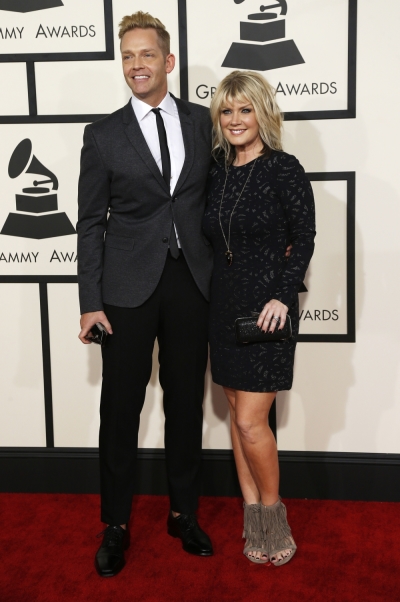 On the heels of the release of her new album, Be One, singer Natalie Grant talked to The Christian Post about the current state of the world and what she believes has been missing.
The multiple Dove Award winner admitted she was not approached by her record company, Curb Records, to make a new album, but was "compelled" by what was happening around her and in her. Despite her label being hesitant, the Seattle-born singer proceeded to write and record song after song, completing the album in just 6 weeks.
A six week turnaround time for a big studio album is very rare but when asked how she did it, Grant gives all the glory to God. Her song "Clean," which now has over a million views on Facebook, was written after a conversation with her friend who confessed that she suffered from a lot of abuse. Grant said she was so burdened by her friend's story that she wrote the song in 20 minutes.
"I really honestly feel like I was just truly holding the pen – that God breathed this message into my life and put it unto the wings of a melody," she poetically explained.
The project was all filled with songs, she says, that the Lord put on her heart for this point in time.
"We are living in crazy times; that it's so true. And there is so much evil in the world. But I have to be honest, I don't know that there's a greater presence of evil in the world. Evil has always been a part of this world that we live in ever since the garden," Grant noted.
Her songs "Clean" and "King Of The World" speak to the need of a Savior at all times.
"I think maybe what there has been is an absence of light. I think that what's happened is that there's not enough good being done in the world and instead we're focusing on the evil," she continued.
Grant proceeded to note different dark times in world history, pointing out Hitler and slavery.
"I think that with the growth of social media we're just so much more aware of evil, and that's what this album's about – is to get our focus on the problem of the world and the problems in your own world and to get your focus back on Jesus, the king of the world, the one who is still in control. Instead of pointing your fingers at other people and saying, 'I need you to do this for me,' why don't we raise our hands and say, 'I was born to do this for you.'"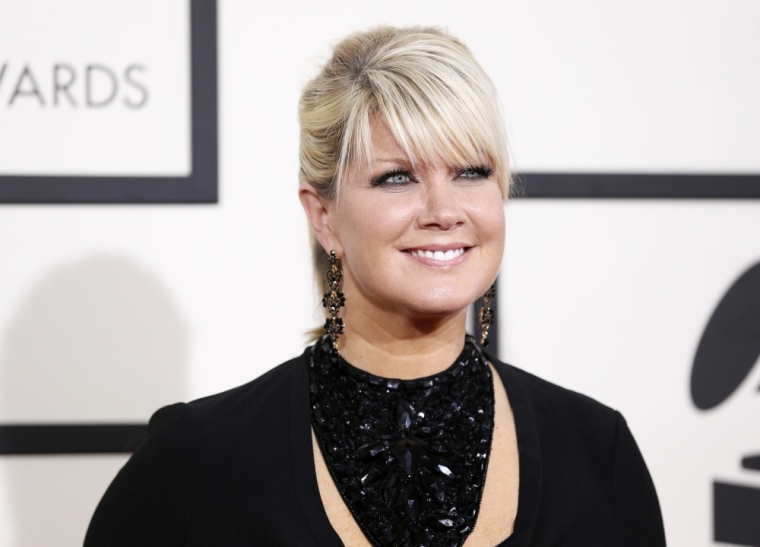 Grant believes people must have a shift in perspective. "While it won't make the evil go away and it won't completely eradicate darkness from the earth – only Jesus would do that in completion – but we can make such a dent in what's happened in the world by letting love and grace and kindness lead the way," the mother of three said.
The sweet-spirited songstress made sure to mention that although it sounds oversimplified it is not. She highlighted the fact that people tend to feel entitled and very focused on themselves rather than others.
"I never read anywhere where Jesus really cares about me being happy. What he says is that I could have the joy of the Lord in the midst of my struggle and the joy of the Lord will be my strength," Grant proclaimed.
Admitting that she is no theologian, the songwriter gathered that as she focuses on others, her own problems tend to shrink.
Jeannie.law@christianpost.com