NBC Olympics Swimming: Ryan Lochte Takes Gold; What About Michael Phelps?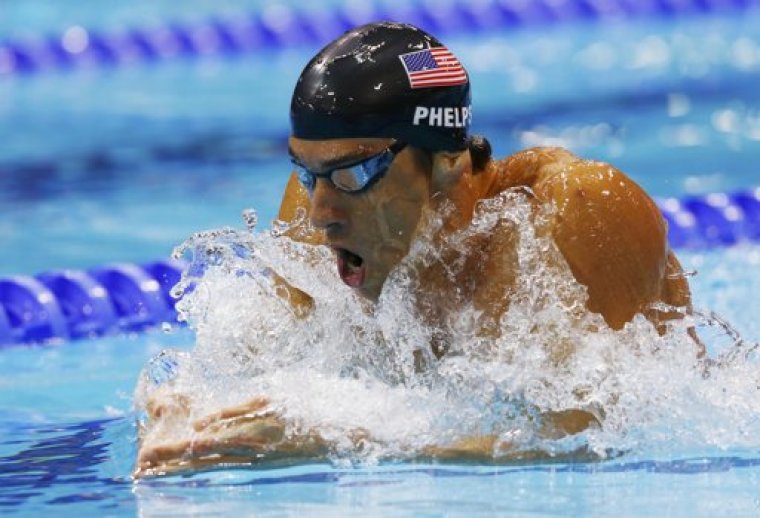 Ryan Lochte won gold in the 400-meter individual medley, the first event that pits Lochte directly against Phelps in the London Olympics.
Lochte won the race with a time of 4:05:18, while Phelps came in fourth with 4:09:28. The highly anticipated competition was assumed to be about Lochte and Phelps as number one and two in the final. But Phelps barely made it to the finals, eking in at the eighth fastest time from the morning heats, or in other words, the last place among those who qualified for the 400m IM final.
Phelps already has two gold medals for the 400m IM from the previous two Olympic Games. Had he won today, he would be the first male swimmer to win the same individual event at three consecutive Olympic Games. Notably, Phelps' score at the Beijing Olympic of 4:03:84 is still faster than Lochte's performance today.
Lochte took home the first U.S. swimming gold medal at the London Olympics. The next event between Locthe and Phelps will be the 200m IM on August 1.