New Bill to Ban U.S. Government From Using Huawei, ZTE Phones Introduced
Lawmakers in the U.S. have been concerned about possible ties between the Chinese government and some of the top phone makers based in the country, including Huawei and ZTE. It's come to a point that a bill was introduced to ban U.S. Government agencies from procuring or using handsets made by these China-based companies.
Texas representative Mike Conaway (R-TX 11th District) proposed a bill last week called the Defending U.S. Government Communications Act, which primarily aims to ban the U.S. government from buying or using any phones, telecommunications equipment, or services supplied by Huawei and ZTE.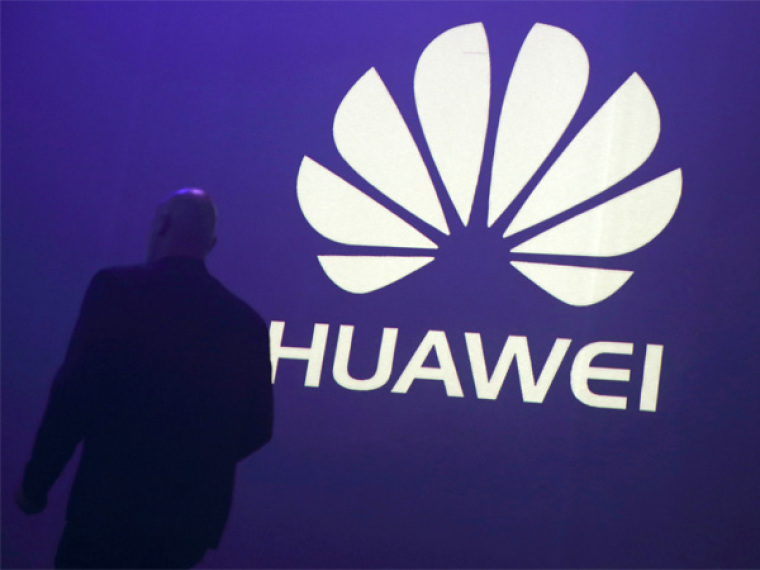 The proposed bill also prohibits U.S. government agencies from entering into a contract with a company or entity that uses them "as a substantial or essential component" of their functions.
This new bill comes as a major blow to the U.S. presence of Huawei, which is already unsteady following a deal with AT&T that did not push through. The carrier was a major part of their plan to bring the Mate 10 to the U.S. market, as The Verge points out.
U.S. lawmakers are now reportedly putting pressure on AT&T to drop Huawei support altogether, according to Reuters. According to two congressional aides, U.S. lawmakers are taking steps to hamper any plans by China Mobile Ltd. to extend their telecom operations to the U.S., over similar fears of over national security.
It was allegedly this same pressure, along with some warnings from federal regulators, that forced AT&T to abandon its deal with Huawei to bring its mid-range mobile handsets over to the U.S.
Lawmakers, as well as the current administration, have long worried over the connections between tech companies based in other countries and their respective governments. One such concern, this time with Russia, eventually resulted to an approved bill banning Kaspersky products from U.S. government use.