New Jersey's Liquid Church Hosts State's Largest Easter Egg Hunt With Over 100,000 Hidden Eggs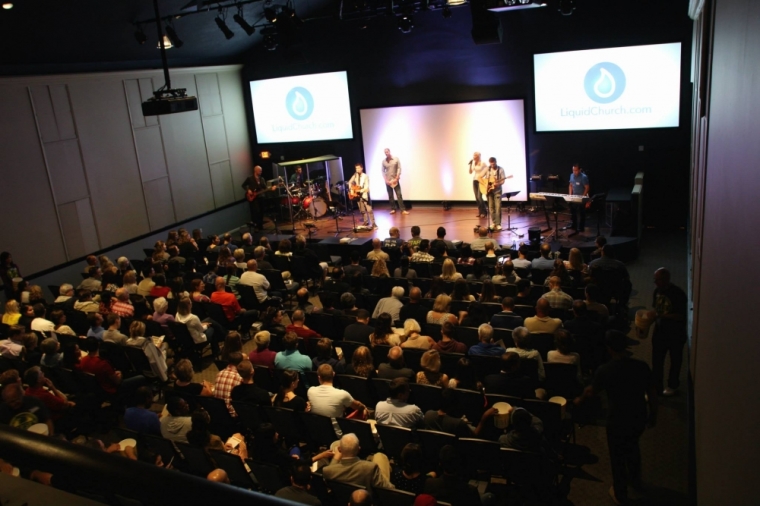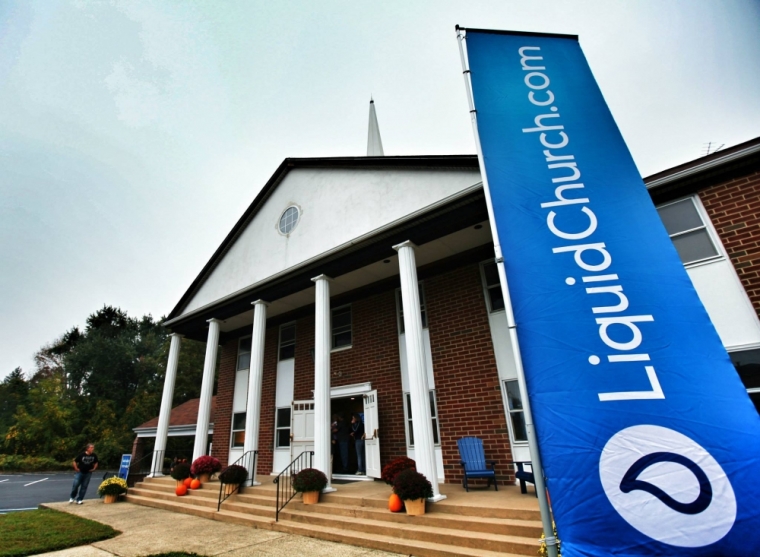 View Photos
A fast-growing multi-site New Jersey megachurch is expecting more than 6,000 people to attend its Easter egg hunt events on Saturday and Sunday, which will be the state's largest easter egg hunt with over 100,000 hidden eggs.
Liquid Church, a congregation with four campuses in Morristown, Mountainside, New Brunswick and Nutley, is hosting 14 different Jersey Egg Hunt experiences planned in those locations for the frist time.
"We're excited to share one of our core values — which is that church is fun — with families across New Jersey," Kenny Jahng, spokesman for Liquid Church, told The Christian Post on Thursday. "We hope those that are new to faith or haven't been to church in a while will find a message of hope and find it refreshing."
Known as Easter Experiences, the egg hunts are being held this weekend on both Holy Saturday and Easter Sunday.
These events will have an estimated 100,000 hidden Easter eggs for children to find, with approximately 500 volunteers involved in the 14 hunts.
Liquid Church's Easter egg hunt has garnered many headlines over the past few weeks, especially since they boast of being the largest Easter egg hunt in the Garden State.
"The church is reaching out to members and non-members alike with the free event," reported Seth Augenstein of NJ.com. "Each egg will have either a candy or a small toy inside — and a select few will have a ticket for a free iPad, said organizers."
In addition to the secular aspects of the egg hunts, Jahng of Liquid Church told CP about the Christian components that will be part of the occasion.
"Every one of the 90-minute Easter Experiences will include amazing worship music, a sermon message of hope and a fun-filled, family-friendly egg hunt," Jahng explained.
"Easter is a season of Resurrection and celebration of hope that centers on Jesus Christ, and that's what we plan on sharing this weekend."
The church will also give a free CD of original music produced by the Liquid music team to every family that attends Easter weekend.
The church created a Guinness world record for hunger-relief packages last year, and for also helping provide clean water to poor areas across the world, according to NJ.com. They also helped with relief efforts in Manville after Hurricane Irene flooding.
Tim Lucas is the founding and lead pastor of Liquid Church, which has about 3,500 worshippers every Sunday. "Whether you've never been to church before or you're a Sunday regular, you'll fit right in," Liquid says on its website.
As a part of its global outreach Liquid provides clean drinking water to the poorest of the poor with dozens of completed projects in several countries, including El Salvador and Nicaragua.