New York Doctor on Trial for Botched Abortion; Patient Bled to Death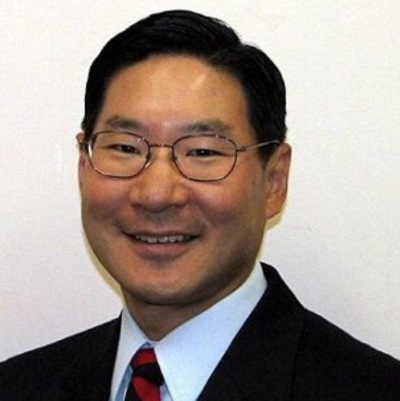 A New York City-based doctor is on trial for having overseen a botched abortion back in 2016 that led to a woman bleeding to death.
Dr. Robert Rho of Queens was charged with manslaughter in the death of Jamie Lee Morales in 2016 after performing an abortion on the 30-year-old woman.
A jury heard closing arguments on Tuesday in the case, with prosecutors arguing that Rho was greedy and careless in his treatment of Morales, according to the Associated Press.
"It's about greed and arrogance," said Assistant District Attorney Brad Leventhal, as quoted by AP. "Jamie Morales bled to death because this defendant did nothing."
Defense attorney Jeffrey Lichtman argued that Rho did nothing wrong as Morales seemed okay when she left the clinic, asking the jury to not "be led by your emotion; this is too important."
In July 2016, Morales went with her sister to the Liberty Women's Health Care clinic in Queens to get an abortion. Rho performed the surgery, inflicting injuries to Morales' uterine aorta, cervix and uterine wall, which caused her to bleed profusely.
According to prosecutors, Rho failed to stop the bleeding and then refused to call an ambulance. Instead, he had Morales go home with her sister in order to look after other patients. Morales later bled to death.
In October 2016, Rho was arrested and charged with manslaughter, making him one of the few physicians to face criminal prosecution for having a woman die from an abortion procedure.
Operation Rescue, a pro-life activist group, has been following the case. In a statement released last November, Operation Rescue President Troy Newman said that if "anyone thinks we will forget about this case, they are mistaken."
"Morales, her baby, and her family deserve justice, and we will never forget that. When that justice finally comes, we plan to make sure everyone hears about it as a reminder of the Abortion Cartel's callous disregard for life," stated Newman.
In 2011, a former receptionist sued Rho for sexual harassment, though a jury rejected her claim.