New York State Assembly Passes Bill Which Would Allow 3rd Trimester Babies to Be Killed With Shot of Poison to Heart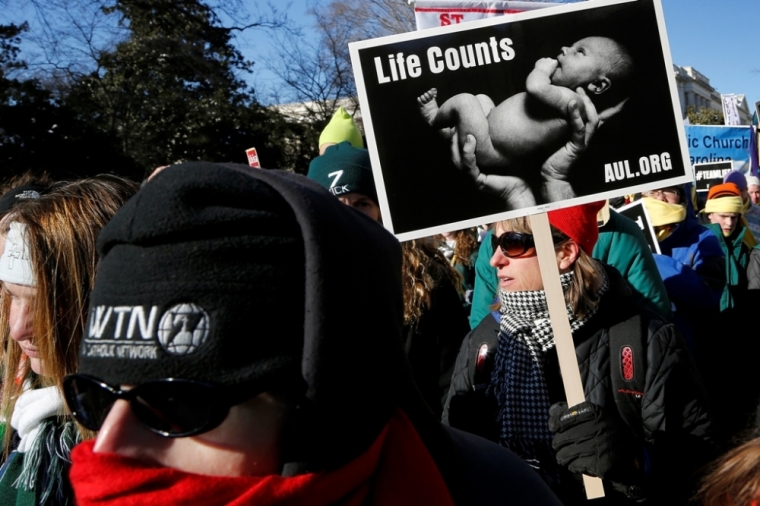 The New York State Assembly voted a resounding 94-49 Wednesday to approve a bill that would allow third trimester abortions using procedures such as a shot of poison to the baby's heart by medical professionals who won't necessarily be doctors.
National Right to Life, highlighted the approval of the bill, AB 6221. The bill was culled from the previous 10-point Women's Equality Act, which was broken down into stand-alone bills.
Protections relating to human trafficking, domestic violence, and sexual harassment in the Women's Equality Act had been stymied by abortion advocates pushing the expansion of third-trimester abortions.
The bill sponsored by Assemblywoman Deborah Glick, would expand New York State law, which now only allows abortion in the third trimester when the mother's life is in danger, to permit abortion up to nine months of pregnancy. The bill also seeks to make it legal for a woman to have an abortion for any reason "relevant to the well-being of the patient." This reason could be physical, emotional or psychological.
Lori Kehoe, New York State Right to Life executive director, decried the passage of the bill.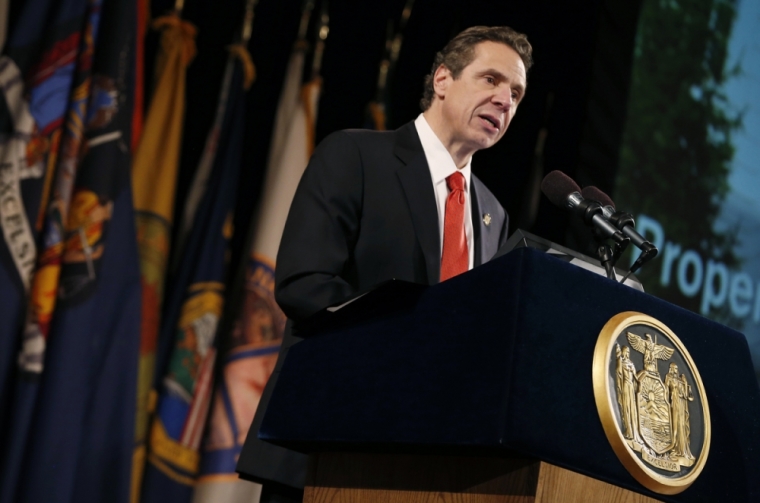 "Expanding cruel and brutal third-trimester abortions has long been a goal of the anti-life lobby who never met an abortion they didn't like," she said. "With no regard for the fully developed unborn baby who is violently dismembered, or otherwise killed, the New York State Assembly once again put the abortion lobby above New York State women and their children."
Kehoe continued: "We now look once again to the Senate to hold the line in defense of the children which happens to also be in accordance with the will of the rest of the people. It is ridiculous that in 2015, with all the technology at our disposal, we are still arguing whether or not an eight month old baby in the womb deserves protection. It is doubtful that our descendants will look kindly upon this period in our history, when we fought for the right to dismember babies weeks, days and even minutes before birth."
Rev. Jason J. McGuire, Executive Director of New Yorkers for Constitutional Freedoms said the legislation is a "bad bill" that is going "nowhere" in the New York Senate.
"While today's Assembly vote in support of abortion expansion legislation is unfortunate, the good news is that this bad bill is headed nowhere in the New York State Senate. Furthermore, New Yorkers for Constitutional Freedoms is thankful that the ten component parts of the Women's Equality Act are being separated and voted on as stand-alone bills. This will likely enable important protections relating to human trafficking, domestic violence, and sexual harassment to finally become law," he said in a statement.
On April 29, New York State Right to Life will be discussing the bill and other abortion related issues at their Lobby for Life Day to be held at the Legislative Office Building in Albany.