New Yorkers Gush Over the Amazing Ladies in Their Lives - and Then Comes the Surprise (VIDEO)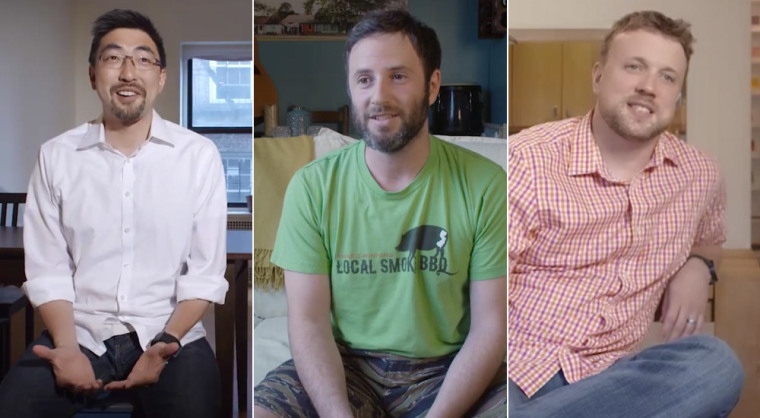 As we know from countless TV shows and movies, finding love in New York is hard. But these three lucky guys have found the girls of their dreams.
You'll smile hearing these New Yorkers talk about how these amazing ladies have changed their lives – and then you get to the heartwarming twist.