NewSpring Church Celebrates Largest Baptism in Youth Gathering's 7-Year History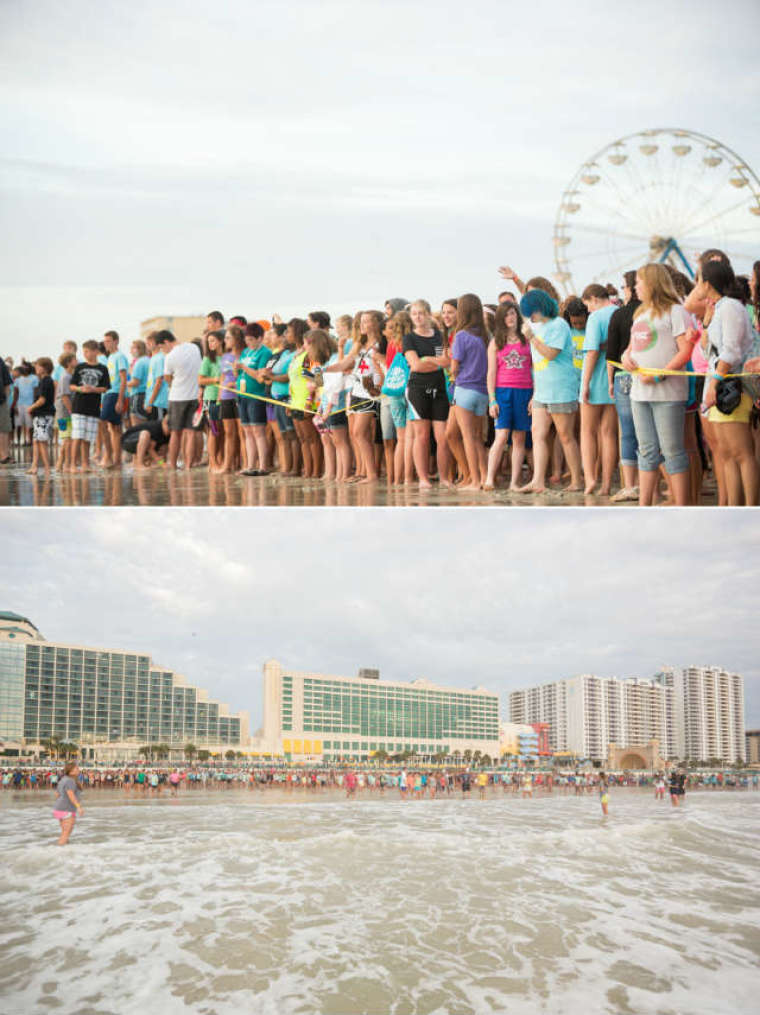 To say NewSpring Church Senior Pastor Perry Noble was stoked about the record number of baptisms that occurred at this year's summer youth gathering, The Gauntlet, would be an understatement. The Anderson, S.C., megachurch pastor shared with online followers this week how "pumped" and "fired up" he was about seeing so many young people publicly declare their decisions to follow Jesus Christ.
"We are still celebrating all that God did at The Gauntlet this year," Noble told The Christian Post Friday in an emailed statement, adding that the 338 salvations and 673 baptisms "is something only the Lord could do."
"We celebrate numbers because every number has a name, every name has a story and every story matters to God. These students are going to change the world with their passion and boldness for the Lord. Being a part of the early morning baptism each year is a highlight of the week and we are still in awe that so many students went public for Jesus," he added.
The Gauntlet, in its seventh year, ran from July 29 to August 2, 2013, and saw 2,500 middle and high school students and 1,000 volunteers and support staff gather for a summer youth camp in Daytona Beach, Fla.
As NewSpring Church's Central Operations Project Manager informed CP, the ocean baptisms took place Thursday at 7:30 a.m., right after sunrise. There were initially 667 students who were baptized, with the full count hitting 673 later in the day.
The Gauntlet website explains that during summer getaway participants "learn about and experience God" through sessions conducted by Fuse Student Pastor Brad Cooper and Pastor Noble, as well as through worship led by the NewSpring Fuse band. Students also participate in small groups led by trained volunteers to discuss their experiences and faith.
Below is a 2013 Gauntlet video narrated by Pastor Cooper highlighting the record number of baptisms he and Noble carried out at Daytona Beach.
"NewSpring believes in pouring into the next generation and teaching them to love and follow Jesus with their whole hearts," the megachurch explains on its website. "We have The Gauntlet in order to create a focused, distraction-free environment where students can hear the truth of God's Word, be challenged in their own personal walks with Jesus, and just have a blast hanging out with other students at the beach!"
NewSpring Church averages about 25,000 congregants across eight campuses in South Carolina, with the main campus located in the city of Anderson.
Chris Isham, a NewSpring Church congregant and professional photographer, granted CP permission to share some of his photos from this year's The Gauntlet gathering in Florida. To view more of Isham's photography, visit his website: http://chrisishamphotography.com/blog.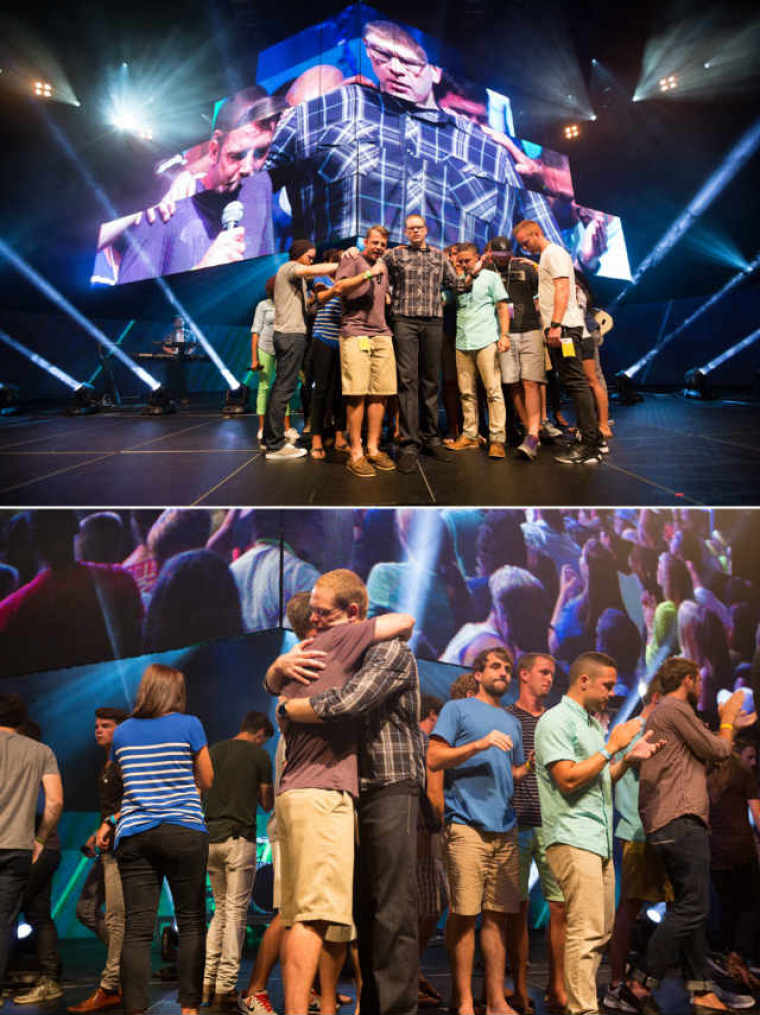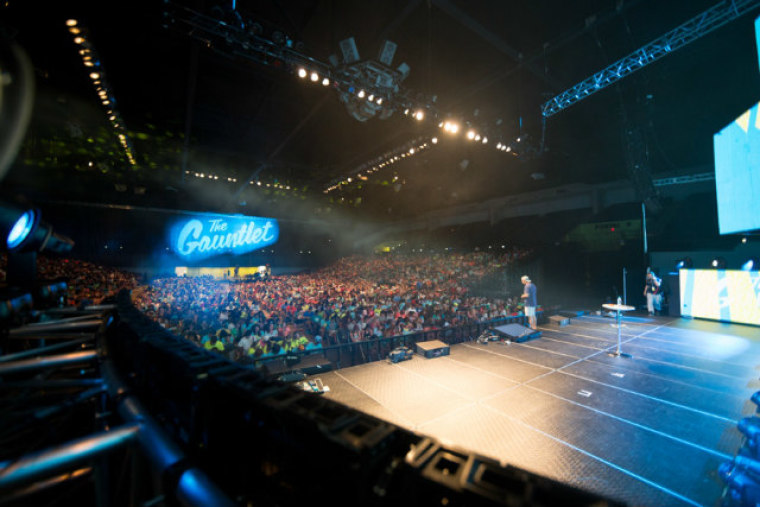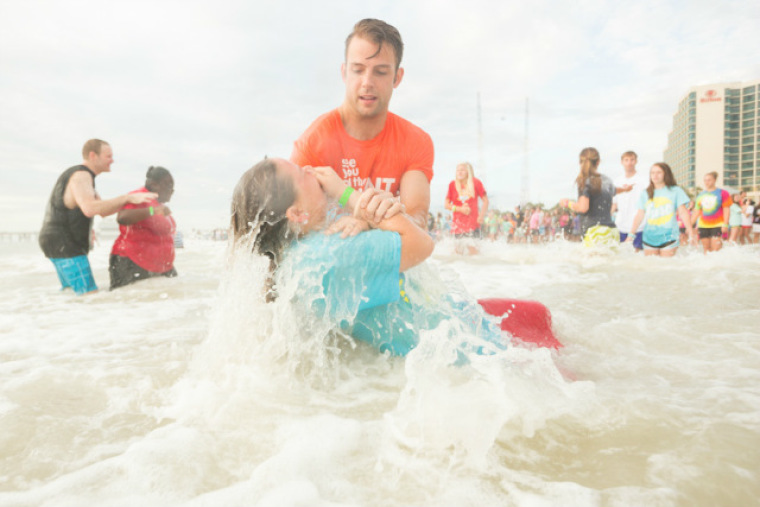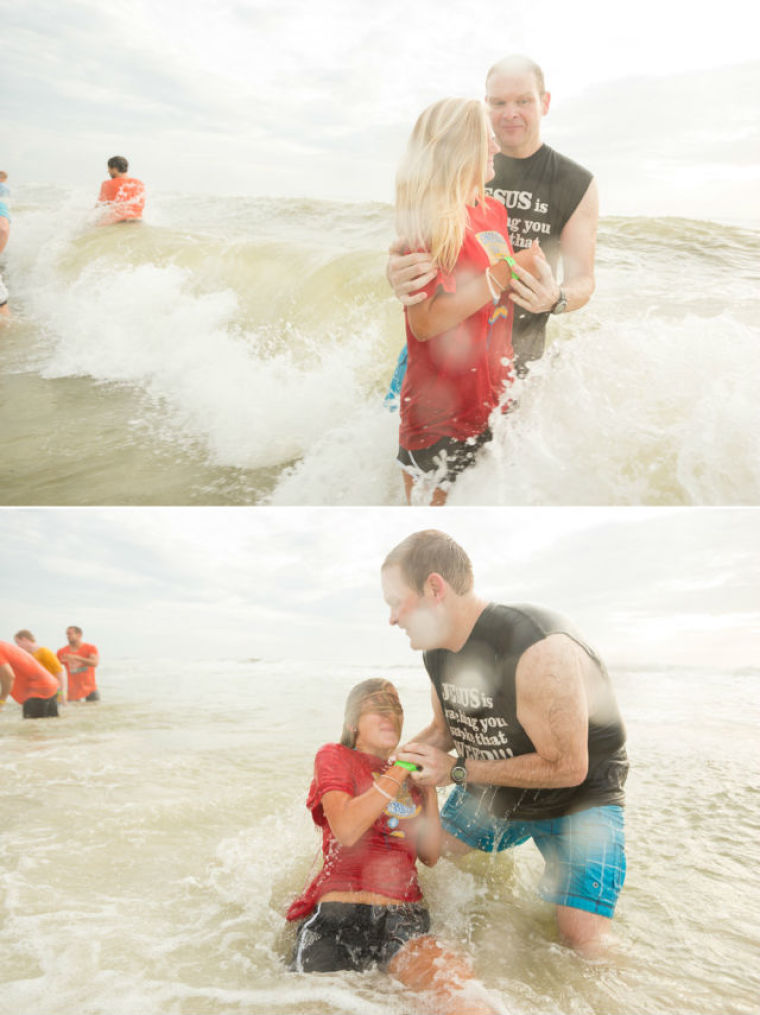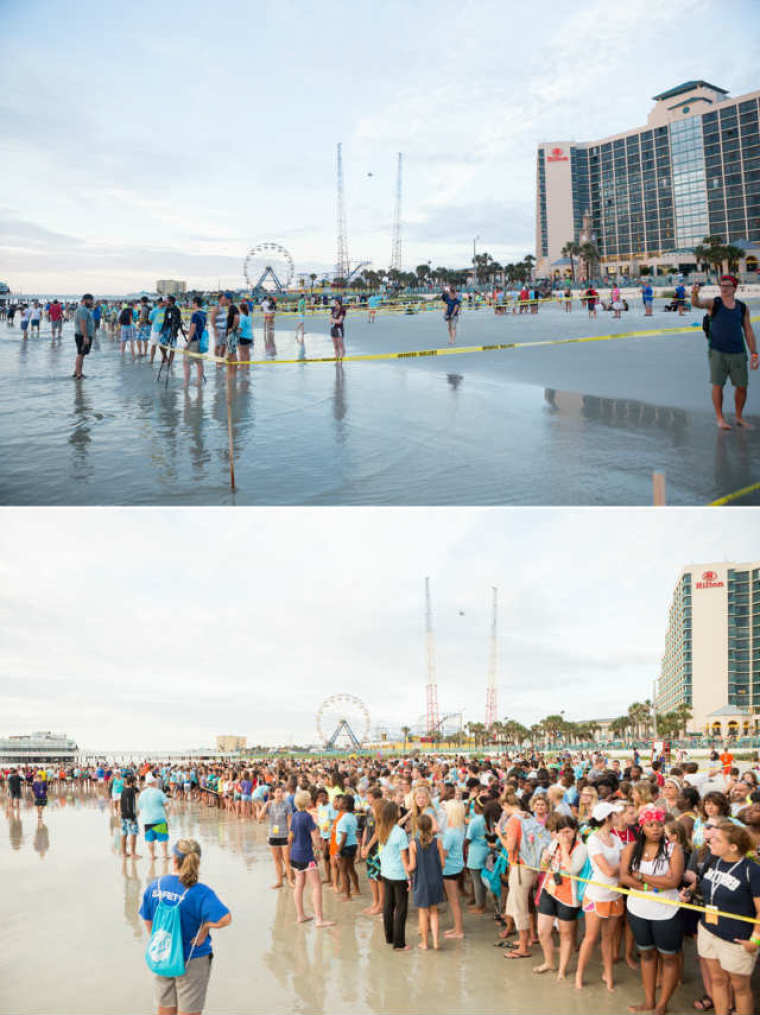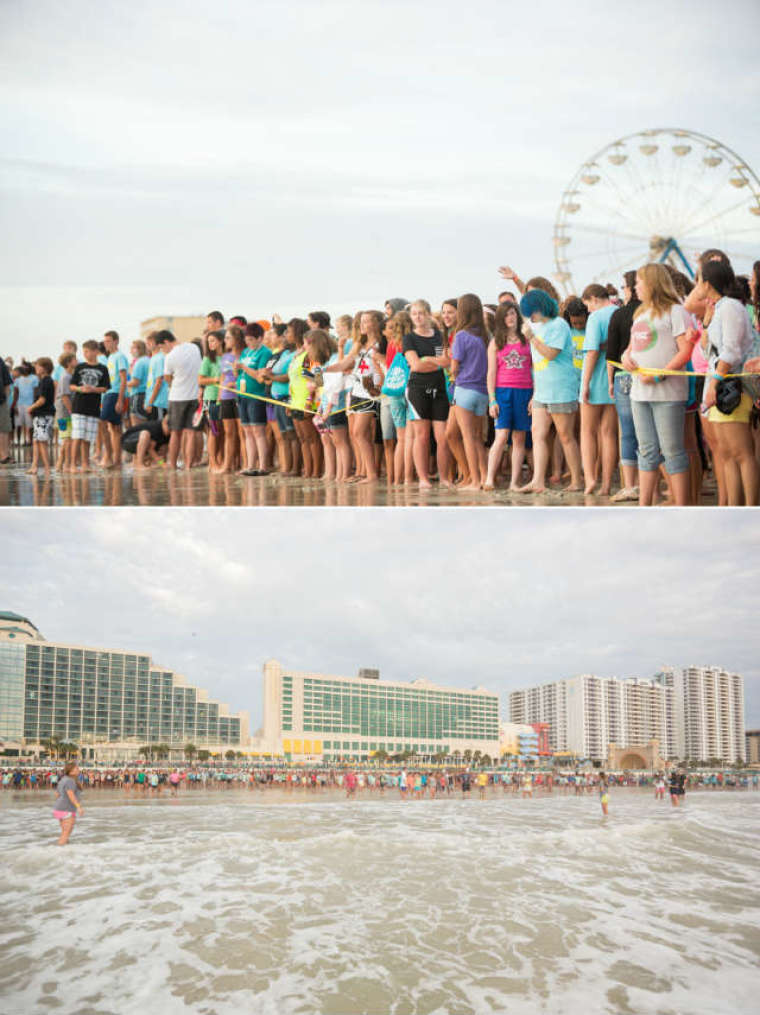 View Photos