NFL Player Brandin Cooks Declares 'Jesus Is the Light of the World' in Twitter Post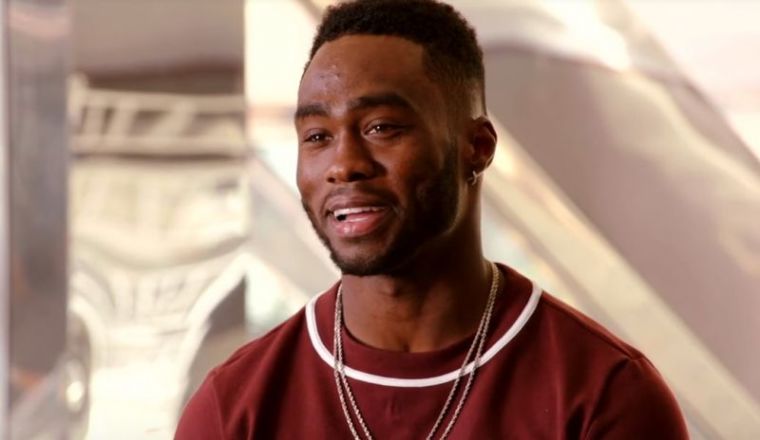 NFL player Brandin Cooks has been sharing his Christian faith on social media in recent weeks as the Rams remain undefeated this season.
"Jesus Is the light of the world whoever follows Him will never be in darkness," tweeted Cooks, the Los Angeles Rams' wide receiver, in a message of faith to his 115,000 followers on Oct. 5. The post has garnered nearly 800 likes and more than 100 retweets.
On Oct. 10, he posted the short statement "Follow in [Christ's] steps," which has over 1,100 likes and nearly 150 retweets.
"Build yourself up in holy faith," he tweeted on Monday, followed on Thursday with a post that quoted Psalm 23, "He leads beside quiet waters."
On his Twitter profile, Cooks included the Bible verse Psalm 144:6, "send forth lightning scatter the enemy, shoot your arrows and route."
At present, the Rams are the only NFL team that has an undefeated streak during the 2018 season, sitting at 6-0 ahead of Sunday's game against the 1-5 San Francisco 49ers.
In February, Ryan P. Burge of Eastern Illinois University did a survey of professional athletes' Twitter profiles to see which league had the most Bible verses posted to their profiles.
In findings posted to the website Religion in Public, Burge found that Major League Baseball players were the most likely to include verses, NFL players placed second.
Earlier this year, the Philadelphia Eagles defeated the New England Patriots in Super Bowl LII to clinch their championship.
Following the historic win, Eagles head coach Doug Pederson thanked God for the victory in a postgame interview. "I can only give the praise to my Lord and savior Jesus Christ for giving me this opportunity. And I'm going to tell you something. I've got the best players in the world, and it's a resilient group," said Pederson.