NJ Megachurch Packs 240,000 Meals for Underprivileged This Christmas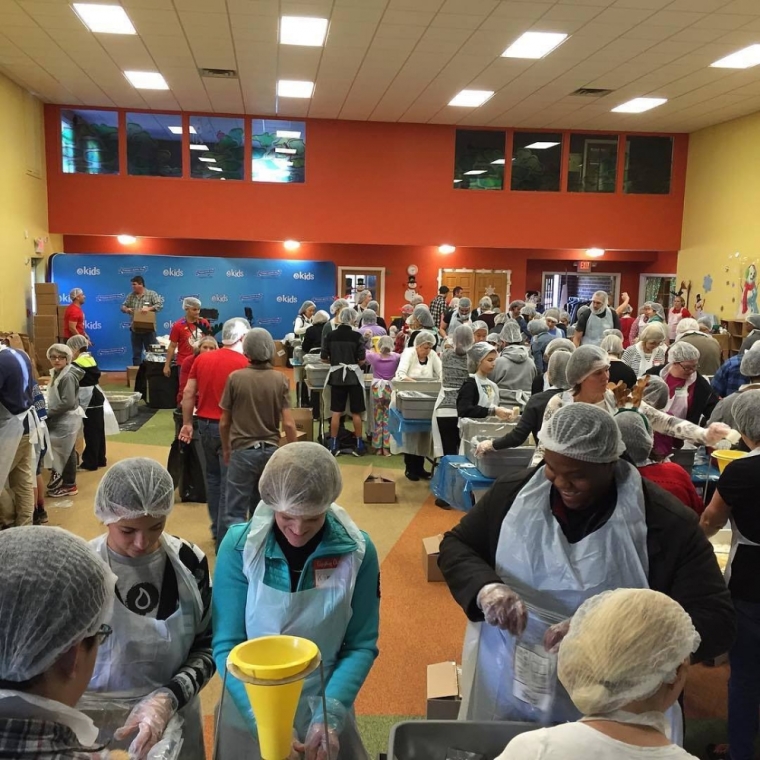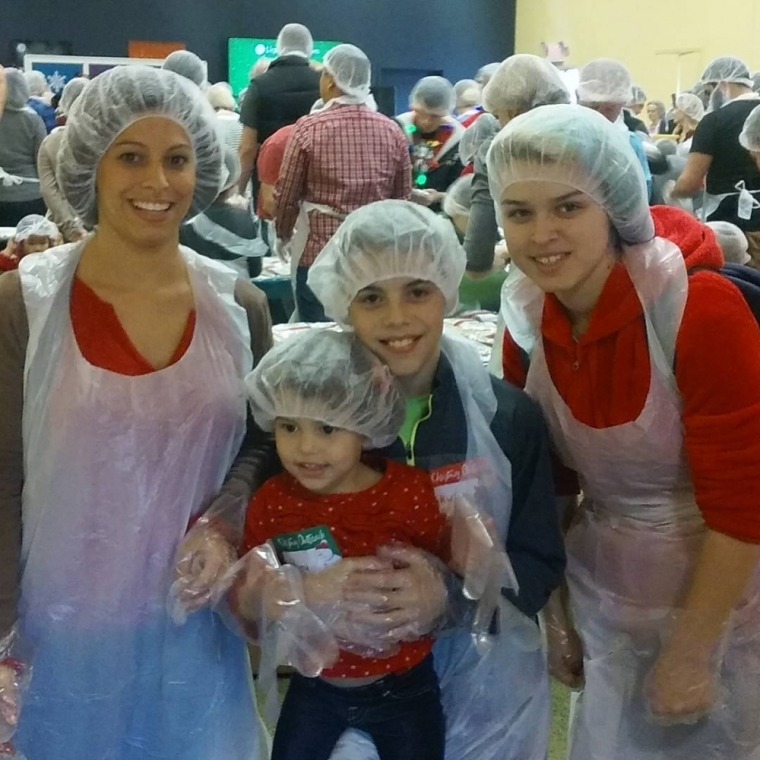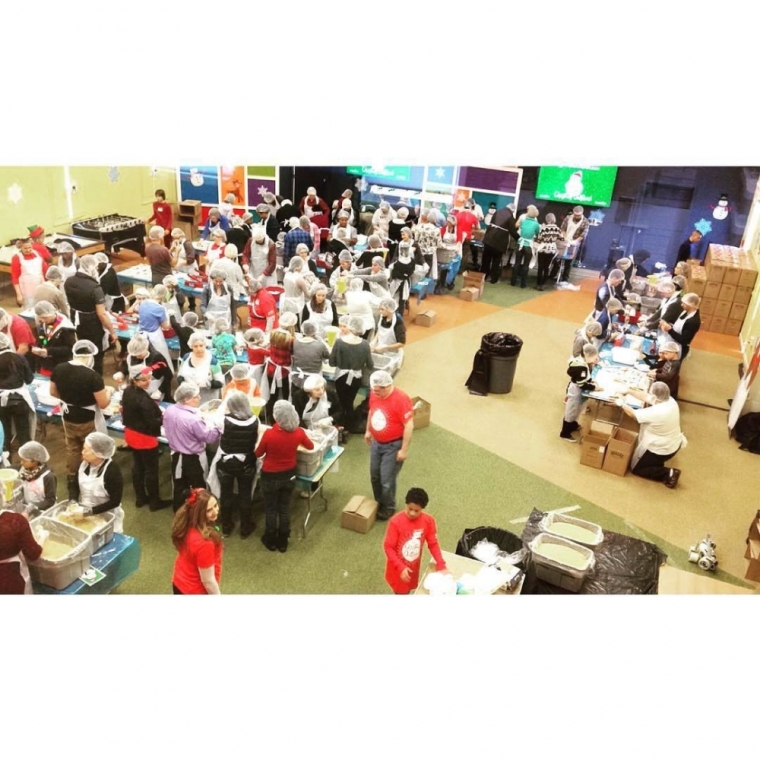 View Photos
What do you get when you gather more than 2,000 church volunteers to help the underprivileged in New Jersey feel the love of Christ during Christmas? More than 200,000 packed meals, of course.
Liquid Church, one of New Jersey's largest non-denominational churches, mobilized an army of volunteers across its eight campuses to pack 240,000 meals – exceeding the original goal of 200,000 – for underserved families throughout "The Garden State" earlier in December. That's an average of 120 meals packed per volunteer. Parishioners and volunteers also wrapped toys and gifts for over 1,000 kids and donated hundreds of winter coats.
"We really want to help people the tangible way and show the compassion of Christ, and that's where it enters their heart and not just their head," said Liquid Church Pastor Tim Lucas to The Christian Post Tuesday.
Community Food Bank of New Jersey, whose mission is to fight hunger and poverty in the state, will distribute the meals to families in need.
This kind of effort is at the heart of what Liquid Church is all about. "Community outreach is not an 'extra' at our church, it is the heartbeat — it's the nervecenter — of what we do," Lucas stressed to CP. "It's about putting what we learn on Sundays into action on Monday. [Apostle] James says, 'What good is your faith if it doesn't have works?'"
He also proudly shared that the church has never had to recruit by saying "please, please come serve," but that just simple announcements via email brings massive number of volunteers.
"Liquid people love to step up where there's a need," Lucas proclaims.
Described as one of New Jersey's fastest-growing Christian churches, Liquid Church currently has nearly 4,000 members. It is named Liquid Church "for a simple reason," explains its pastor. "Jesus Christ calls himself 'The Living Water,' and we think church should be refreshing. So we really take a refreshing approach, hopefully, to people who are burnt out [about] dry or boring religion, as they perceive it. We also have a passion for bringing clean water — that's our main global mission — in places like Rwanda."
Liquid Church has conducted many large scale events other than packing 240,000 meals this month. The New Jersey church has also hosted the state's largest Easter egg hunt with over 10,000 hidden eggs earlier this year and called on its members last Christmas to engage in a "spiritual flash mob" by handing out more than 12,000 bags of cookies with a note and vouchers for free hot meals to residents and workers on Christmas Eve.