NJ Megachurch Planning to Pack 1 Million Meals for Puerto Rico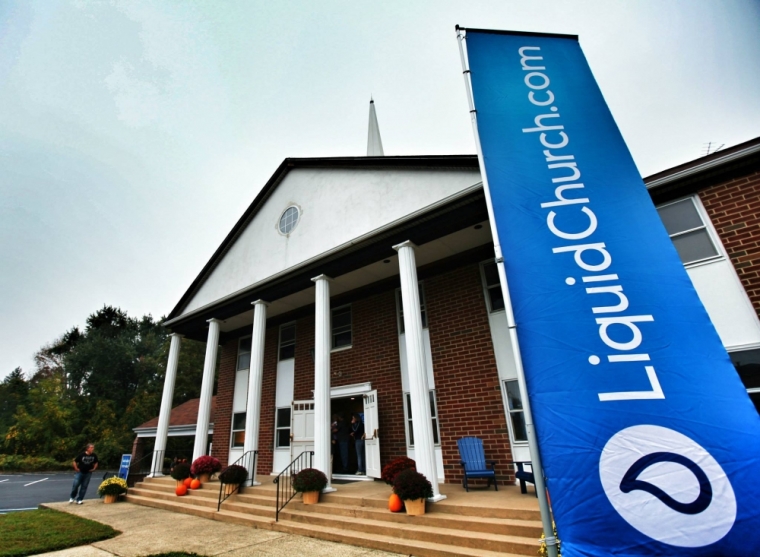 A New Jersey-based megachurch is planning to pack one million meals for those in Puerto Rico still affected by the ravages of Hurricane Maria.
Liquid Church will gather about 4,000 volunteers at multiple locations to pack the meals over the course of Dec. 8-9 as part of its third annual "Christmas Outreach" program.
Lauren Bercarich, communications director for Liquid Church, told The Christian Post in an interview Monday that this is slated to be the largest Christmas Outreach program so far.
"In 2015, our volunteers packed 250,000 meals. In 2016, they packed 500,000 meals, and in 2017, we are aiming to pack a record-breaking one million holiday meals in a single weekend. This will be the largest Christmas Outreach we've ever hosted," explained Bercarich.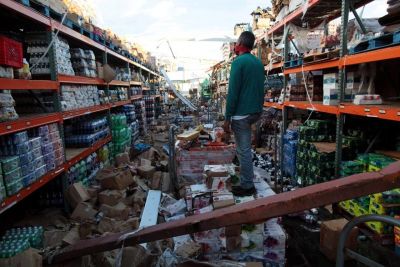 "To serve, attendance at Liquid Church is not required, so we encourage our folks to invite others in the community — friends, neighbors, co-workers — to serve alongside them."
Bercarich explained that the Christmas Outreach program has such strong support from the church because it is "really part of our DNA to serve others here at home and abroad."
"We feel called to put our faith into action and our Christmas Outreach was birthed out of that calling," she said.
"We know that thousands of people are still without food, water, power, and adequate shelter. The scope of the disaster is heartbreaking for families on the island and their loved ones, many of whom live in New Jersey and are a part of Liquid Church."
In September, Hurricane Maria struck the island of Puerto Rico, causing widespread property damage and power outages for nearly all the inhabitants.
"About 97 percent of the island's 3.4 million residents are still in the dark Wednesday," CNN reported soon after the hurricane hit the island. "About half of the residents do not have running water."
Liquid Church is not the only part of the evangelical community working to provide support for those still suffering on the island.
In late September, the National Hispanic Christian Leadership Conference and Convoy of Hope announced the creation of a charity drive for both Puerto Rico and Mexico City that involved empowering local churches to provide aid.
Dubbed "Puerto Rico and Mexico Rise Up," NHCLC President the Rev. Samuel Rodriguez told CP in a September interview that the focus was congregations was because they are an important channel for relief.
"If we can equip the churches, then these churches can restore the communities. These churches know the communities more than we know the communities," said Rodriguez.
"We believe these are the institutions ordained by God to bring Good News to the poor and to quench the thirsty and feed the hungry."