No More Christian Events in Jerusalem Without Rabbi's Approval After Orthodox Jews Accuse Christians of 'Forced Conversions'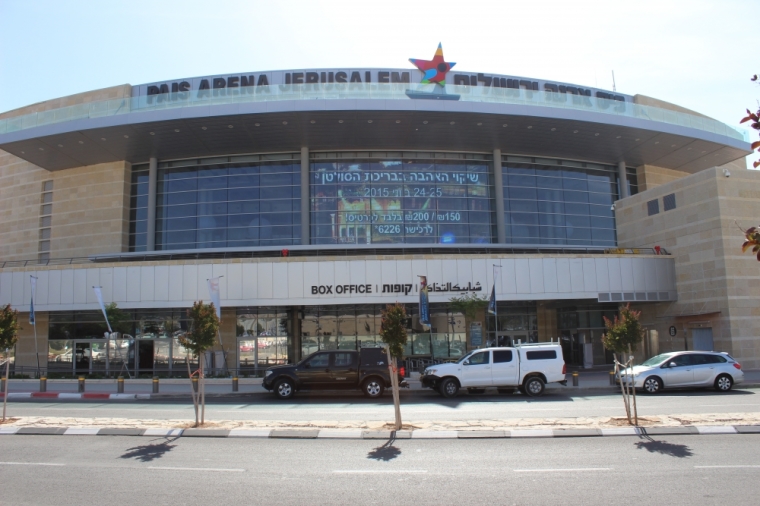 The Jerusalem Municipality will now have to consult with the city's Rabbis before allowing Christians to host events in the city after the haredi, a group of ultra-orthodox Jews, accused Christians of forcing conversions at a conference held there last month.
The respected orthodox Jewish officials issued complaints to the municipality and the management of the city's multi-purpose sports arena where the conference was held and called the event which hosted thousands of Christians from around the world a "major show of forced conversion," according to YNetNews.com.
Haredi media charged that the event was aimed at convincing Jews to join Christianity with the help of missionaries who came to Israel for that purpose. The city's rabbis demanded that the Municipality cancel the event, but they were unsuccessful due to legal issues.
Following the protests, haredi representatives came to an agreement with the city's mayor Nir Barkat that Jerusalem's rabbis and legal advisors will be consulted before permits are issued for future events.
"It has been decided that in future events, in case concerns are raised about illegal missionary activity, Jerusalem's chief rabbis and the Municipality's legal advisors will be consulted," said Jerusalem Municipality in a statement.
While the report did not specify which Christian conference triggered the complaints, the Empowered21 Global Congress which featured thousands of spirit-filled believers was held in the Jerusalem Pais Arena, in Jerusalem, Israel last month.
Well known Christian leaders including Teen Mania Ministries president and founder Ron Luce, and Jentezen Franklin, senior pastor of Free Chapel church were present at the event which took place from May 20-25.
Oral Roberts University President, William M. Wilson, who also serves as president and co-chair of Empowered21, said the gathering would mark a landmark moment for the ministry's movement.
"This is a pivotal moment in history for the global Spirit-empowered movement," said Wilson in a statement. "The impartation service, which will pass the mantel of the global Spirit-empowered movement on to the next generation, is of particular significance. Our prayer is that this service will be a catalyst, igniting the hearts and minds of young people from around the globe with the fire of God's love and power."