Non-Christians Twice as Likely to Seek Mental Health Counseling as Practicing Christians: Barna Study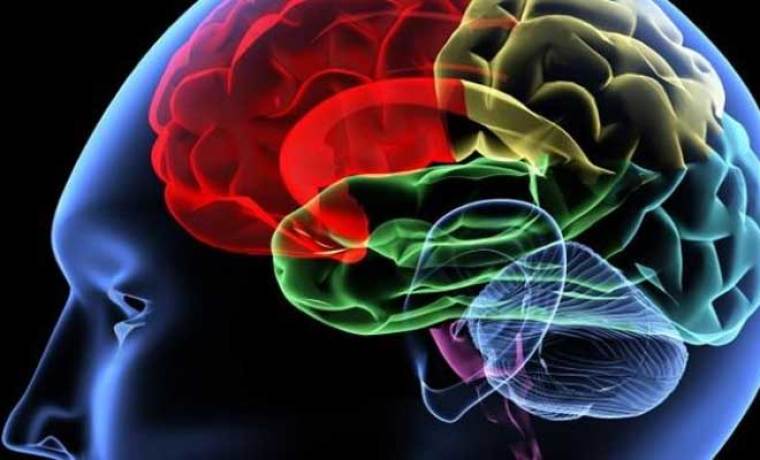 Non-Christians are more than twice as likely to acknowledge seeking counseling for mental health issues than practicing Christians, according to a recent study by the Barna Group.
In a report released Tuesday, Barna found that 33 percent of surveyed non-Christians said they have sought counseling, versus 15 percent of respondents who identified as practicing Christians.
"[T]here's a chance some of the faithful are simply confident in their mental health — after all, science confirms that religious belief and a loving, stable community can be healing and have psychological benefits," explained the report.
"[However] this may also reflect the strength of stigma within Christian circles, as many churches have been slower to accept mental illness as a legitimate struggle requiring professional help."
Barna's report also found that 47 percent of evangelicals feel it is important to have a therapist with a similar religious background, which is far higher than the 8 percent of Americans overall who say the same.
"While only 8 percent of U.S. adults say a similar religious background is one of the most important factors, this is much more essential to some," continued Barna.
"For example, among conservatives, one out of five (20 percent) indicates a similar religious background matters greatly to them, far more than the 3 percent of liberals who say the same."
The report sought to analyze the level of stigma within American society toward mental health counseling, especially considering how "even in the Church" the "stigma surrounding mental health is acutely felt."
The findings were drawn from a survey of 1,021 U.S. adults from Feb.8-14, with a sampling error of plus or minus 3 percentage points, with 95 percent confidence level.
In recent years, there has been an increased focus by some on tackling the apparent stigma within American churches toward seeking mental health counseling.
At the 2017 Parenting Teens Summit, pastor and author Jarrid Wilson explained that he believed churches have not done enough to address the needs of members who suffer from mental illness.
"Part of the reason I didn't get help or didn't ask for help during my early teenage years was because I felt like if I said I was depressed or if I said I was hurting I was going to be looked at as someone who must not have enough faith in God, because I just need to pray more and my depression should go away," said Wilson, who himself has battled depression.
"Mind you, nobody actually said that, but that was the perceived ethos. That's the ethos that's been exuding from where I was and so, what we have to do is we have to shirk away the stigma that surrounds mental health."