North Korean Defector Says War With US 'Unavoidable' Amid End Times Warning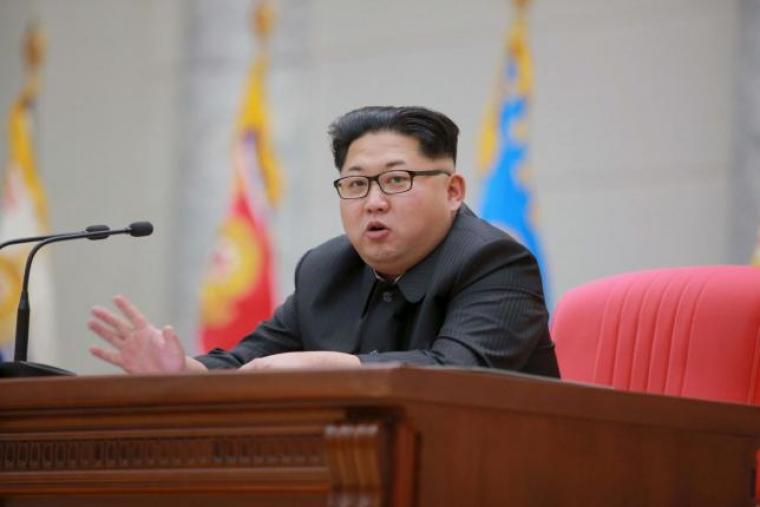 A North Korean defector and artist known for mocking Kim Jong Un has predicted that war between the United States and North Korea is now "unavoidable."
Song Byeok's warnings come after a fourth U.S. citizen was detained by North Korean authorities last week, and following predictions by evangelist Greg Laurie that the isolated dictatorship may play a role in the End Times, connected with the possible destruction of America.
Song, who defected in 2002 from North Korea, where he previously worked as a propaganda artist, told the Mail Online in an interview that the "unavoidable" war with Kim's regime would be a price worth paying for liberating the country's oppressed people.
He also backed U.S. President Donald Trump, who has warned of a "major conflict" with North Korea, and said that he would support Kim's government being toppled by force.
Song expressed his hopes that "ordinary citizens" would refuse to fight for Kim, because under all the oppression they "want democracy."
The defector, who now lives in South Korea, said he's worried that Kim's regime might decide to attack his new home.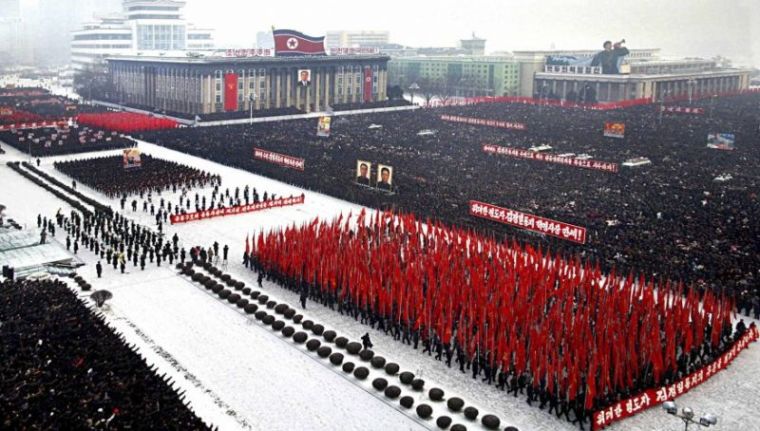 "Kim Jong-un is very young, in his 30s, and his character is very unpredictable. We don't know what he is going to do," he said.
"I worry that he will attack and another Korea War, the same thing that happened in the '80s, will happen all over again and many people will lose their lives."
Song's warnings of war come after North Korea arrested a second U.S. citizen and professor from the evangelical-funded Pyongyang University of Science and Technology, bringing its total of U.S. prisoners to four.
Kim Hak-song was reportedly detained on May 6, with officials claiming that they are conducting a "detailed investigation" of his alleged crimes.
Not much is known about the professor's case, though Reuters cited online posts where he identified himself as a Christian missionary.
One former classmate in the U.S., David Lee, said Kim Hak-song was known to send  food to North Korea out of concern for the starving people.
"North Korea is persecuting their savior, a person who came to help them. This is wrong," Lee said.
The U.S. State Department released a statement noting that it's aware of the latest arrest, and revealed that it's working with the the Swedish Embassy in Pyongyang to obtain more information.
North Korea has continued to carry out ballistic missiles tests despite numerous sanctions and warnings from the U.S. government and other world leaders.
Laurie, who is senior pastor at Harvest Christian Fellowship in Riverside, California, said in a video earlier in May that North Korea and the U.S. are both missing from the End Times scenario as found in Revelation in the Bible, and warned that one possible reason for that is that the two countries could possibly wipe themselves out in a nuclear war.
"Here is what concerns me. We do not find the reigning superpower on the face of the Earth anywhere in the Last Days scenario. Other nations emerge. So where is America? I pray we are not out of the picture, because we have been in some kind of nuclear conflict," Laurie said, urging Christians to pray for Trump to make wise decisions.