Norway Bill Would Allow Kids to Change Official Gender Online Without Surgery, Hormone Treatment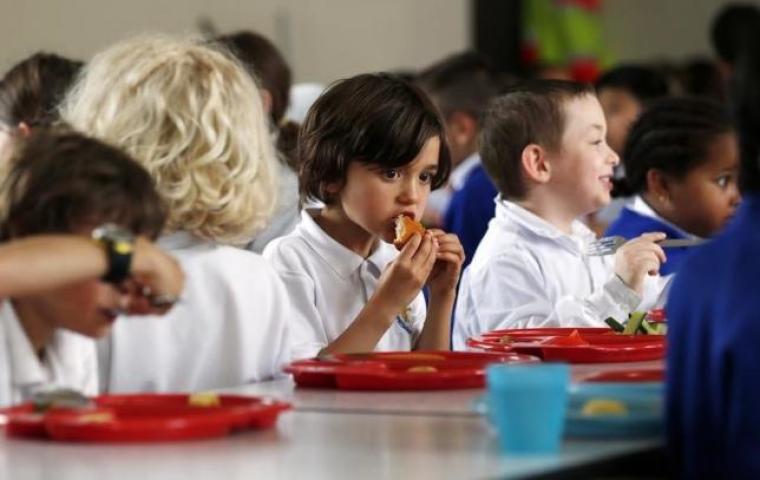 A proposed Norwegian bill is aiming to make changing one's gender simply a matter of selecting an option on a website, reports have said, with even children as young as six years old eligible to make such a decision.
Breitbart News reported that the proposed bill would no longer require people who wish to change their gender to undergo any physical transformation, surgeries or lengthy hormone treatment, but instead would set up a website where the option can be easily selected.
The Daily Coller added that children as young as six years of age would also be able to make that choice, as long a both parents agree. The government will step in and decide the child's gender if the parents disagree, however.
"The law will make things easier for us. We won't have to always prepare everything in advance before going anywhere," said Sofie Brune, the mother of a six year-old girl who wants to be a boy, according to The Local. "So it's natural that he now plays for the local boy's [soccer] team, and he's treated as a boy in school."
"He's happy. That's what's most important. Children around him are very tolerant once we explain" the situation, the mother said.
The bill could be voted on by the Norwegian Parliament before the summer break, and has so far faced little opposition in the largely secular country.
A Norwegian Monitor/Ipsos Norway study found back in March that as many as 39 percent of people who responded to a nationwide poll said that they do not believe in God, while 37 percent said that they do.
What is more, The Church of Norway, the largest denomination in the country, voted in April to allow gay people to be married in the church, a practice which has been legal in Norway since 2009.
Not all Christians backed the change, however, with Rolf Magne Haukalid, one of the opponents of the Norwegian church sanctifying gay marriage, stating back then: "For my part, and the thousands who I represent here, the disappointment, sorrow and uncertainty is great. Disappointment and sadness because today we are introducing a doctrine that a unified diocese called heresy in 1997. This goes against the Bible and Jesus's word on marriage."
The Daily Callar noted that Argentina became the first country in the wold in 2012 to allow legal gender change without any transformation surgery, though transgender people continue to face great hardships in the South American country. The life expectancy of transgendered people there is only 35 years, compared to the general population of 80 years, due to difficulty in finding jobs and housing.