6 Best Bible Apps for Android Smartphones
It's 2018 and mobile apps have proliferated. We've all witnessed YouVersion grow from hundreds of thousands of installs to hundreds of millions of installs. There are more than 100 Bible apps available in the Play Store. Now all Christians with a smartphone can carry at least one digital Bible around them for easy access and quick reference.
Certainly, there's no one-size-fits-all Bible app. Everyone has a preference. Some may prefer a free app with some ads. Others would favor clear navigation over functionality. While most Bible apps have KJV built in, one may also want NIV or translations in other languages. Offline apps can be crucial to people who don't have constant internet access. Others may enjoy the online features.
Here are the best Bible apps and Bible study apps for Android as of 2018!
1. The Bible App [Free] (Used to be YouVersion Bible App)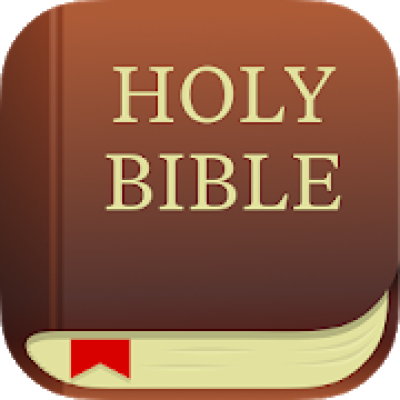 - Rated a whopping 4.7 by over 2 million android users, YouVersion's The Bible app is currently the best android Bible app on the Google play store. This Bible app is in use on over 100 million android gadgets across the globe — which means people are reading, listening to and even watching and sharing the Bible completely free. https://www.youversion.com/
Get it on Google Play | Download on the App Store
2. Daily Bible [Free]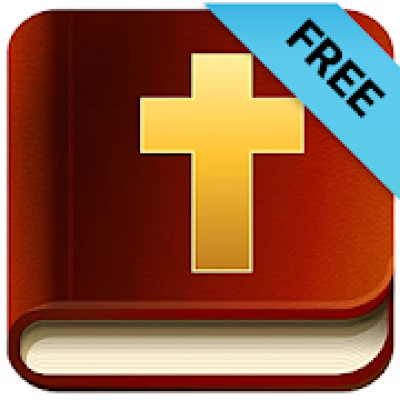 - With this Bible app, you get an easy and fast way to search any Bible verse or topic, support for multiple Bible versions and features to share or save your favorite Bible verses on Facebook, Twitter and other social networks.
3. Bible.is [Free]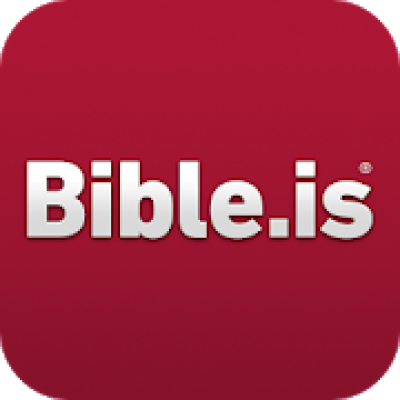 - Bible.is offers you mobile access to more Bible translations in more languages than any other Bible app for android, and includes a dramatized Bible audio and The JESUS Film Project. With this android Bible app, you get a convenient way to read the Bible, listen to the Bible and more. http://www.bible.is/
Get it on Google Play | Download on the App Store
4. Fast Bible [Free]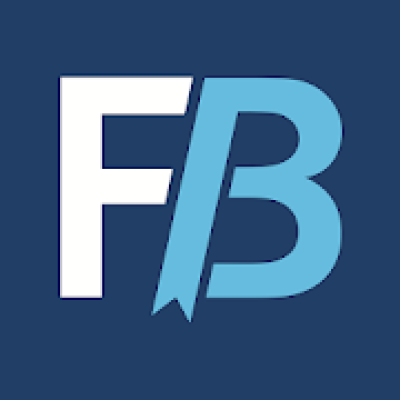 - Fast Bible is just that — fast. It offers quick navigation and easy bookmarking. The simple but powerful design is also something worth noting as it allows you to easily read the Word offline, search, highlight, copy and share verses. https://fast-bible.com/
Get it on Google Play | Download on the App Store
5. Bible Study [Free]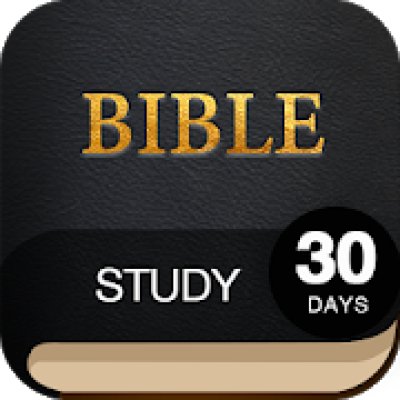 - Bible Study is a cool android Bible app designed to facilitate a more insightful study of the Bible. Download this Bible app and join hands with more than 1 million other users learning from reputable scholars through scores of useful resources, including dictionaries, commentaries and maps all available offline.
6. Live Bible [Free]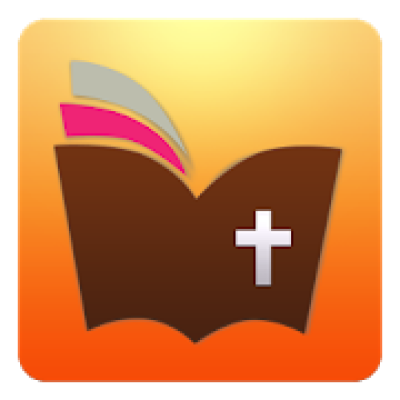 - Supporting the most modern translations for both online and offline viewing with audio Bible reader, Live Bible gives you free access to over 60 Bibles, including modern translations in a variety of languages.