Notre Dame Professor Defends Charles Murray Invite: 'We Must Take a Stand for Civil Discourse'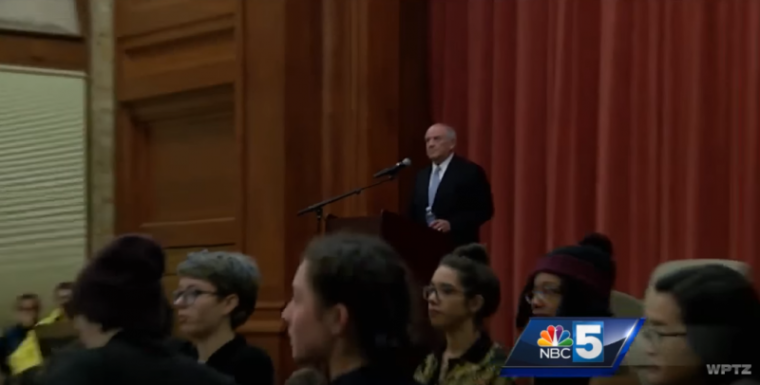 A professor at the University of Notre Dame is defending his decision to invite controversial scholar Charles Murray to speak on campus, saying universities "must take a stand for civil discourse."
Murray recently garnered national headlines when he was met with violent protests against him when he was invited to speak at Middlebury College.
Vincent Phillip Muñoz, associate professor of political science and director of the constitutional studies minor at Notre Dame, rejected calls to disinvite Murray.
In a column published by Real Clear Politics on Wednesday, Muñoz said he believed it was less harmful to expose students to Murray's views than it was "to 'protect' our students from hearing arguments and ideas they supposedly cannot handle."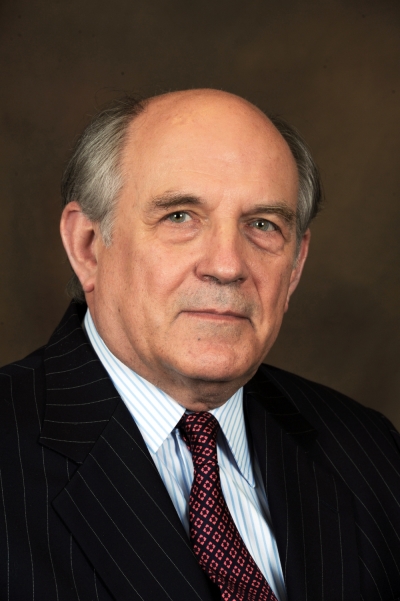 "The price of a real education is hearing powerful arguments that make us realize our opinions are based on untested assumptions," wrote Muñoz.
"Only then, when we realize that we do not know as much as we think we know, can genuine learning occur. I invited Dr. Murray to Notre Dame months ago; the reasons for his invitation still stand."
Muñoz stressed that the violence at Middlebury made his invitation all the more important, adding, "[w]e must take a stand for civil discourse."
"Rescinding his invitation would communicate that violence works; that if you want to influence academia, sharpen your elbows, not your mind," continued Muñoz.
"It would tell those who engaged in violence — and those who might engage in or threaten violence — that universities will cower if you just appear intimidating. Rescinding Murray's invitation would teach exactly the wrong lesson."
American Enterprise Institute scholar and controversial author Charles Murray tried to give a speech earlier this month at Middlebury College in Vermont.
He was met with intense protests, that included loud chants claiming that he's racist, sexist, and even homophobic. Some protesters physically attacked a professor who was with him which led to her hospitalization for a concussion, among other injuries.
Eventually, Murray had to be moved to a smaller room on campus where he and another Middlebury faculty member had a Q&A that was streamed online.
The incident prompted widespread denunciation from both supporters and critics of Murray's work, and with The New York Times editorial board writing that the principle of free speech "does not distinguish between great minds and mediocrities."
"Middlebury students had no chance to challenge him on any of his views. Thought and persuasion, questions and answers, were eclipsed by intimidation," the Times editors wrote. 
"Free speech is a sacred right, and it needs protecting, now more than ever. Middlebury's President, Laurie Patton, did this admirably, in defending Mr. Murray's invitation and delivering a public apology to him that Middlebury's thoughtless agitators should have delivered themselves."