NYC Mayor Allows Tax-Payer Funded Private Pre-K Schools Prayer Breaks, Flexible Schedule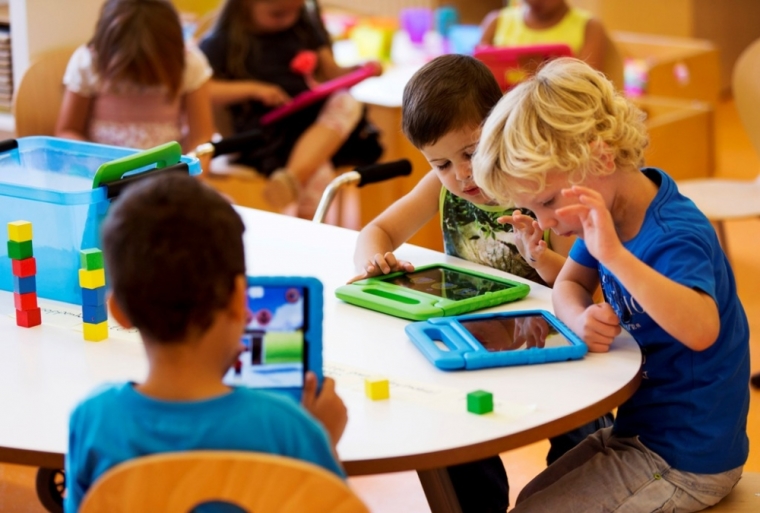 The New York City mayor's office recently announced their plan to allow private pre-kindergarten schools that receive taxpayer funding to have prayer breaks and a flexible calendar schedule.
By the start of next school year, pre-K schools, including religious ones, will be allowed to have time for prayer and religious instruction during the day.
NYC Deputy Mayor Richard Buery sent out a letter to private pre-K schools last month informing them of the new standards allowing for prayer breaks and a more flexible school schedule.
"Pre-K for All providers may now schedule program hours on any day of the week. Department of Education staff will work with you to make sure you provide the Pre-K for All minimum of 31 hours and 40 minutes of program instruction per week," wrote Buery.
"Pre-K for All providers may schedule a short break in the middle of the day for non-program activities. This time will not be counted toward minimum operating hours and will not be reimbursed with public funds."
The provider schools, of which many are known to be part of the city's Orthodox Jewish community, can also hold classes during federal holidays, including Christmas.
Wiley Norvell, spokesman for the Office of Mayor Bill de Blasio, provided The Christian Post with some background about the "long-standing participation" of private schools in New York's pre-K program offering secular education for children.
"We funded from the public sector one half, they funded themselves privately or through parent tuition the other half," said Norvell.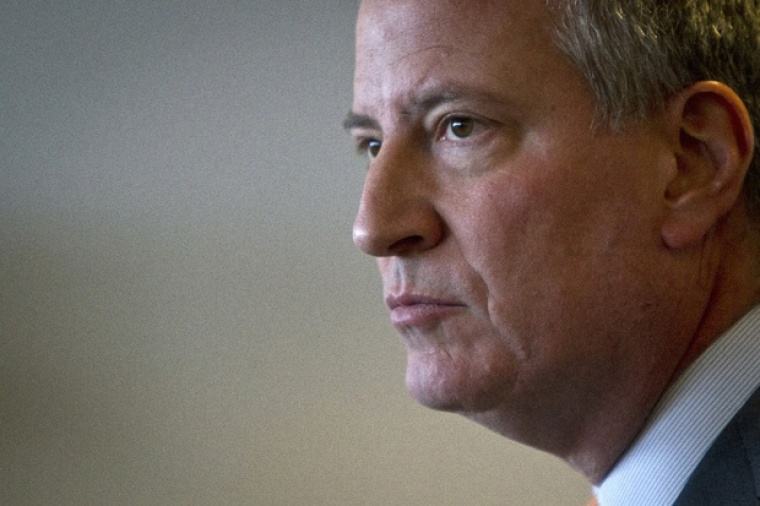 "The mayor came in last year, emphasis on full day pre-K … and we want to make sure that full day pre-K was a reality in every community, regardless of religious affiliation or zip code or race."
Norvell also told CP that upon de Blasio's move to full day pre-K, some changes were made in response to the interests of religious school.
"We sat down in September and spent probably about four months really talking deep to providers about what their concerns were and how we could get to a solution," said Norvell.
"For our purposes, we like diversity to be in the system. New York's families are very diverse, and to an extent we have sections of providers, different providers providing different schedules, is not actually a bad thing."
The changes to the New York City's pre-K system have met their share of criticism from different groups, including the Orthodox Union.
Maury Litwack, director of state political affairs for the Orthodox Union, told CP that the changes were "cosmetic" and believed the break offered "more but not enough" time for religious instruction.
"Once you have six hours and 20 minutes of secular instruction it leaves very little time for the religious instruction," said Litwack, noting the expected amount of secular education New York officials require.
"We fundamentally do not believe that those changes are going to lead to a significant increase for participation in the Jewish day school population."
The Washington, D.C.-based group Americans United for Separation of Church and State has been critical of de Blasio's inclusion of religious schools into the taxpayer-funded program.
Alex Luchenitser, associate legal director for Americans United, told CP that the recent changes to the program "places a constitutionally suspect program on even thinner ice."
"The U.S. Constitution prohibits cities from using taxpayer dollars to fund programs that pressure or coerce students to take part in religious activity. Allowing a break for prayer or religious activity in the middle of the school day will have exactly such a coercive effect," said Luchenitser.
"As most students will be taking part in the religious activities, any students who might not wish (or whose parents might not wish them) to do so will feel pressure to join in, as they will not want to stand out as different."
Luchenitser added that the program "is certainly vulnerable to legal action" and that Americans United is "investigating this program" regarding its constitutionality.
Regarding church and state concerns, Norvell of the mayor's office replied that items like the midday break were lobbied for by both religious and secular providers and would be time funded by the city.
"We don't pay for this time on the public dime," said Norvell, "they have to give us back that time at the end of the day or at the beginning."
"They have to provide every parent at the beginning of the school year with both awareness that that non-programmatic activity is taking place at a particular time and they have to provide a meaningful opt-out activity."