Consultant Apologizes for Job Ad Seeking School Superintendent With 'Christian' Philosophy After ACLU Complains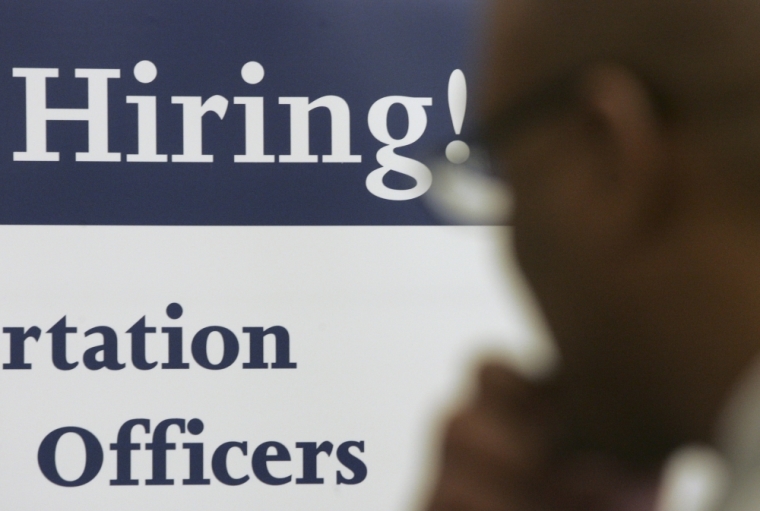 A consultant who suggested in a job advertisement seeking a school superintendent for a rural Northern Michigan school district that candidates have "a strong Christian background and philosophy" apologized and removed the criteria after the ACLU complained.
Scott Crosby, regional president of the Michigan Leadership Institute for West Central Michigan, told mlive that the wording of the criteria was poor judgment, and not reflective of the McBain Rural Agricultural School Board. The reference, he explained, was intended to reflect the area's "close-knit and conservative" beliefs.
"There are other ways to reflect that," Crosby told mlive Tuesday. "Clearly, it was not intended to discriminate in any way, shape or form."
His response came the same day the ACLU of Michigan wrote a letter to the school district highlighting that the reference to religion was a violation of several federal and state laws against discrimination.
"There is no principle more fundamental to American public education than the requirement that schools be welcoming of all students, employees and administrators regardless of religious or ethnic background," wrote Dan Korobkin, ACLU of Michigan deputy legal director. "Our Constitution wisely requires public schools to remain neutral in matters of religion. When a school favors one religion over another, or religion over non-religion, students and teachers who do not subscribe to the favored religion are made to feel like they do not belong."
Crosby noted, however, that the school district is a "welcoming, inclusive environment where all backgrounds are respected."
"There was clearly no intent to favor one religion over another, or religion over non-religion, and students and teachers are made to feel like they all belong vs. made to feel like 'they do not belong' in McBain from my personal experience," he responded in an email to the ACLU.
"As the person responsible for this posting, I apologize to your organization and to any individual who feels that our language was discriminatory in any way. There was no mention of preference, favoritism, or this being a requirement in reviewing this document," he added.