US Accepting Only 28 Christians vs. 5,435 Muslim Refugees, Despite ISIS' Unstoppable Genocide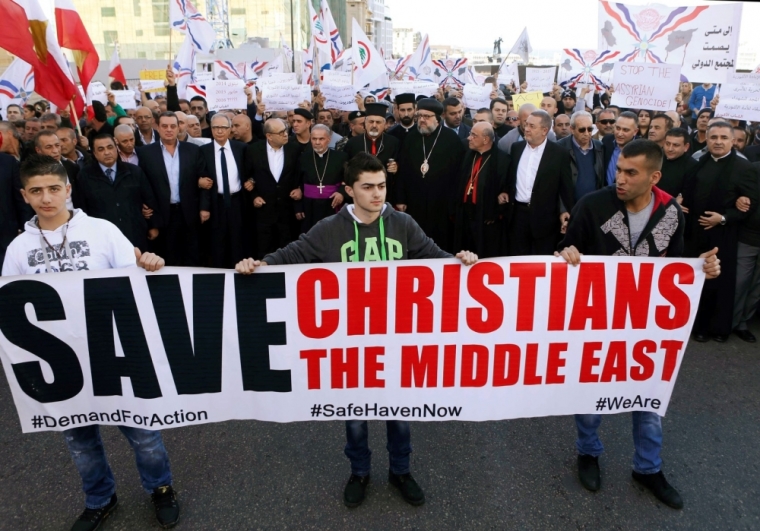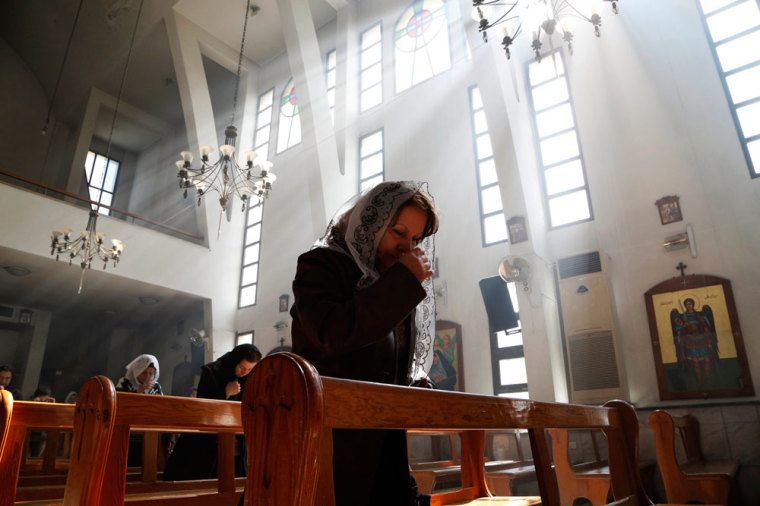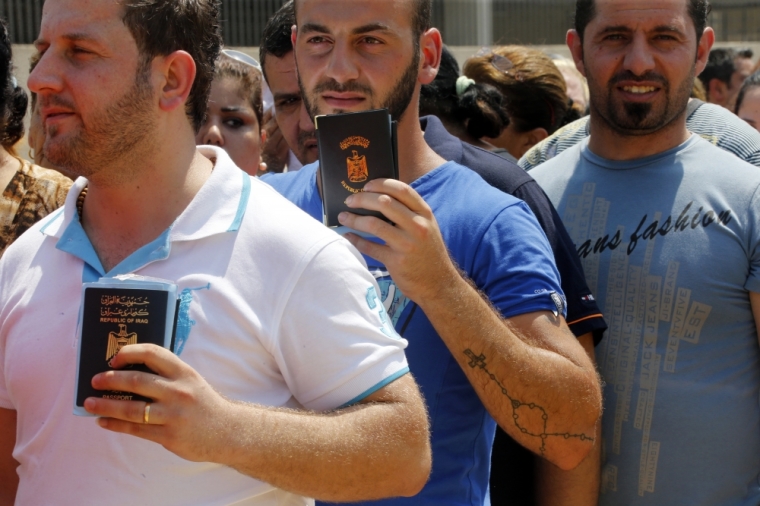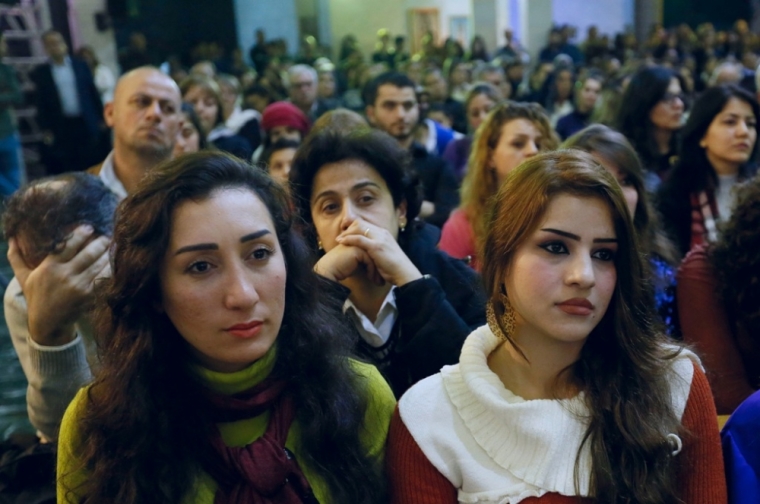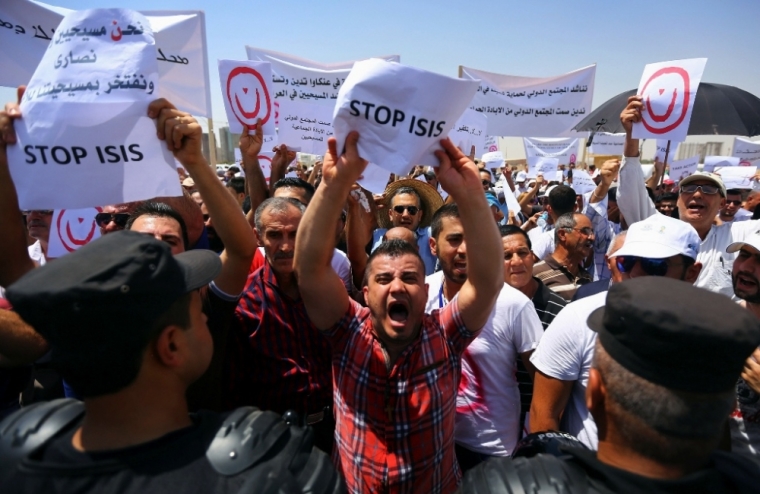 View Photos
The United States government is processing an unbelievably low number of Christian refugees despite the ongoing genocide at the hands of the Islamic State terror group in Iraq and Syria, the American Center for Law and Justice reports.
The conservative law group cited numbers from the Refugee Processing Center, noting that while the U.S. has processed 11,086 Muslims from Iraq since the beginning of 2015, only 433 Christians have been added to that number. And in Syria, there have been 5,435 Muslims welcomed and only 28 Christians.
"In an attempt to justify this astounding discrepancy, the Obama administration and congressional Democratic leadership continue to maintain that the U.S. should not consider a refugee's religion in deciding whether to grant refugee status," the ACLJ said on Tuesday.
They argued, however, that religion should definitely be a consideration when granting refugee status, given that IS targets Christians and other religious minorities in the region.
The law group said Secretary of State John Kerry admitted in March that IS kills Christians because of their religion.
"So, we know that ISIS targets Christians in Iraq and Syria because they are Christians. Christians are being slaughtered, tortured, raped and displaced because they are Christian. We also know that under U.S. and international refugee law, religion is a criterion for granting refugee status," the ACLJ added, warning that unless serious action is taken to protect minorities, they will be wiped out at the hands of IS.
Reports from last year, such as the Worldwide Refugee Admissions Processing Systems, have also suggested that the U.S. is taking in very few Christians as part of its refugee program.
The November 2015 report stated that Christian refugees made up only 1.6 percent of total arrivals in 2015, while Muslims made up 97.8 percent of the total.
For comparison, close to 10 percent of the Syrian population is Christian, and at the time more than 700,000 Syrian Christians had been displaced and driven out of their homes because of IS.
The ACLJ has spoken out against IS' genocide of minorities on a number of occasions, but back in May said that recognizing the genocide, both on the part of the U.S. and the U.N., is an important step toward addressing the crisis.
The organizaton is calling on the international community to take "swift and decisive action," saying that June's United Nations Human Rights Council session will have to decide on measures to put an end to the ongoing genocide.
"As the time for the HRC's meeting is rapidly approaching, it is important that the United States and Secretary Kerry act quickly and decisively in advancing at the United Nations the cause of those Christians targeted by ISIS. We are optimistic that they will do so," the law group wrote.