ABC's 'Of Kings and Prophets' Will Be Biblical 'Game of Thrones,' Executive Producer Says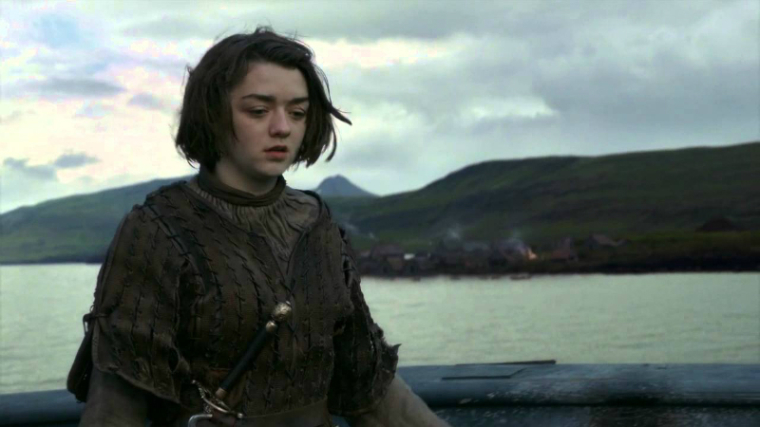 The upcoming ABC Bible-based drama "Of Kings and Prophets" will include elements similar to the medieval fantasy "Game of Thrones," the show's executive producer has said.
Chris Brancato, executive producer of the new biblical drama, told Entertainment Weekly last week that the new show, which is based on the book of Samuel, will feature all of the makings of a hit, addictive drama.
"It's suspenseful. It's extraordinarily violent. It's sexual. And it's a power struggle between two men. We don't view this as revisionist history nor do we view it as a literal translation. This is a non-dragon version of 'Game of Thrones,'" Brancato told EW.
Brancato has also sought to defend the show's script, arguing that producers and writers attempted to maintain as much biblical accuracy as possible for the drama, while still giving the series a "modern pulse."
"What we're doing is a faithful translation, inspired by Samuel 1, one of the great stories of world literature," Brancato told Deadline, adding, "We have to fill in what we call the negative space, the psychological complexity and motivations of these characters ... we've sought to make the show modern, to have a modern pulse."
Some of the show's expected racy scenes might upset some Christian viewers, as show creator Adam Cooper told Variety that some of the series' more explicit scenes will be aired online rather than on television.
"We have more leeway with online content," Cooper said.
Cooper was quick to assert that while the scenes may be more graphic, they will not be excessively violent or sexual.
"For instance, how much skin or sexuality we can show? I think we can show it in its pure form, but I think we're really talking about subtle distinctions between online and broadcast. It's not like in the online version we're going to be showing scenes with people's heads being hacked off," Cooper said.
The new drama is set to premiere on ABC March 8.