Qatar's Ties to Terrorist Organizations Make The Country Untrustworthy, Says Expert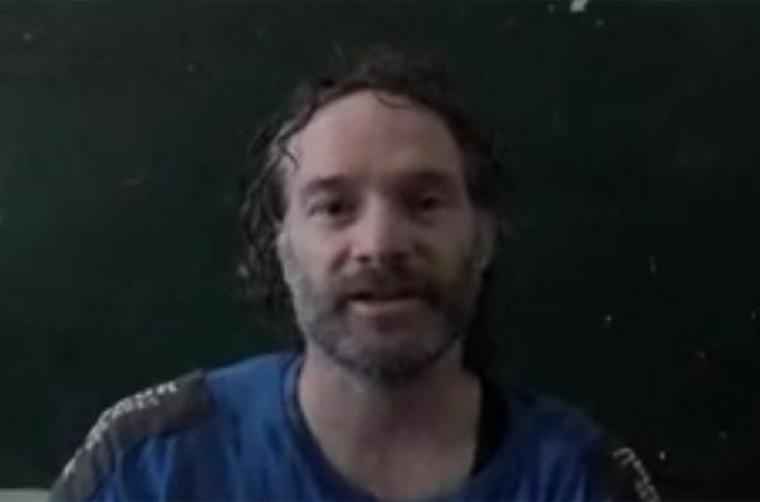 Todd Daniels, Regional Manager for the Middle East of International Christian Concern, has cautioned that Qatar's role in recent hostage rescue missions, as well as its relationships with ISIS and the Nusra Front, could be worrying.
The role in missions "should not overshadow the concerns about Qatar's foreign policy in the region and their role in providing support to groups that are engaged in terrorist activities. The ability to mediate in these situations demonstrates the links that Qatar has to these groups … it raises serious concerns about what kind of support Qatar has given to these groups that grants them leverage to arrange the release of hostages," Daniels told The Christian Post.
The state of Qatar is currently working to help free four American hostages being held in Syria.
"Four other Americans who have gone missing in Syria have now been located, and Qatar is working to free them," a Gulf source told Reuters. The four are being held by "various groups," he added, but refused to name which ones.
Qatar helped negotiate the release of American journalist Peter Theo Curtis and has been instrumental in working to free other captives being held in Syria. The state helped free 13 Greek Orthodox nuns and 11 Lebanese Shi'ites; the nuns were held by the Nusra Front, the same organization that held Curtis and is possibly holding other American hostages.
"Qatar has very good connections with brigades inside Syria," a Syrian opposition official noted. "That's why their attempts have been successful, and more efforts are being made to free a number of hostages across the country."
The death of American journalist James Foley, who was captured and held by ISIS for two years, set off an international storm of activism and calls for the release of all hostages being held by extremist groups. On Sunday, Curtis was freed from the Nusra Front, but ISIS still holds another American journalist, Steven Sotloff, and has threatened to kill him like it did Foley.
"It is likely that this [help from Qatar] will continue, at least in the short term," Daniels stated. "The United States must make it obvious that its stance, and that of its allies, is firmly set against the religious extremism that is driving these groups and that short-term victories do not overshadow examining the potential of fueling extremism."