Oklahoma State Execution Method Questioned After 'Horrible' Botched Execution of Clayton Lockett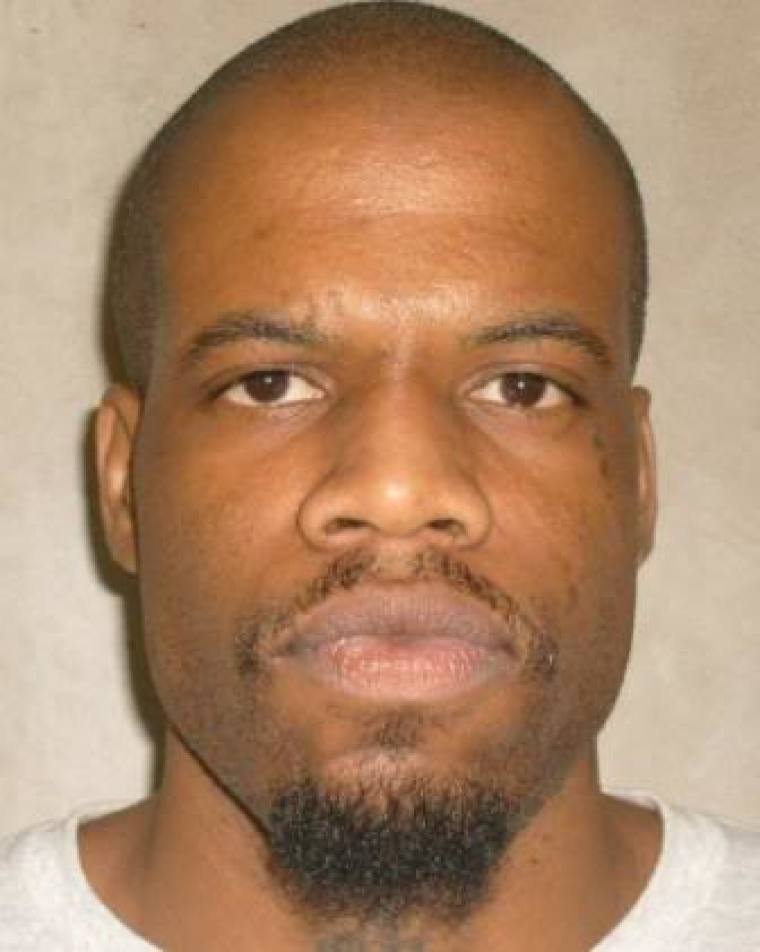 The execution of Oklahoma inmate Clayton Lockett went seriously wrong this week, and left the man in seeming agonizing pain, according to reports. Officials called a halt to the injection after they realized something was wrong, but Lockett died of a heart attack a short time later. His attorney has called for a full investigation into the proceedings and is railing against the judicial system that allowed the use of new drugs for the execution.
"It was a horrible thing to witness. This was totally botched," Lockett's attorney David Autry told the Associated Press.
Lockett was given the three-drug lethal injection and appeared to go unconscious. However, a few moments later, he began writhing, clenching his teeth, breathing heavily, and trying to lift his head off his pillow. One report states that Lockett actually told guards, "something's wrong" during the procedure. Prison officials, concerned about what was happening, lowered the blinds to prevent those in the gallery from seeing what Lockett was going through. The top official called a halt to the proceedings, but Lockett died of a heart attack a little later.
"After weeks of Oklahoma refusing to disclose basic information about the drugs for tonight's lethal injection procedures, tonight, Clayton Lockett was tortured to death. Without question, we must get complete answers about what went wrong. There must be an independent investigation conducted by a third-party entity, not the Department of Corrections," Madeline Cohen, an attorney for another inmate scheduled to be executed, said in a statement.
Oklahoma was to carry out its first double execution since 1937, and inmate Charles Warner was to be put to death two hours after Lockett. Given the concerns surrounding Lockett's execution, Warner has been granted a 14-day stay of execution. His attorney, however, is hoping that the botched execution will show that her client deserves to be spared until more information is known about the use of the new drugs.
"We also need an autopsy by an independent pathologist and full transparency about the results of its findings," Cohen added. "Additionally, the state must disclose complete information about the drugs, including their purity, efficacy, source and the results of any testing. Until much more is known about tonight's failed experiment of an execution, no execution can be permitted in Oklahoma."
According to Robert Patton, the director of the Department of Corrections, Lockett's execution did not work because the vein used for the injection did not work properly. He noticed the problem after the drugs were injected but apparently "not having that desired effect," Patton told the AP.
"I'm not a medical professional, but Mr. Lockett was not someone who had compromised veins," Autry said. "He was in very good shape. He had large arms and very prominent veins."