Once Typical of Rural Churches, This South Dakota Church Is the Last of Its Kind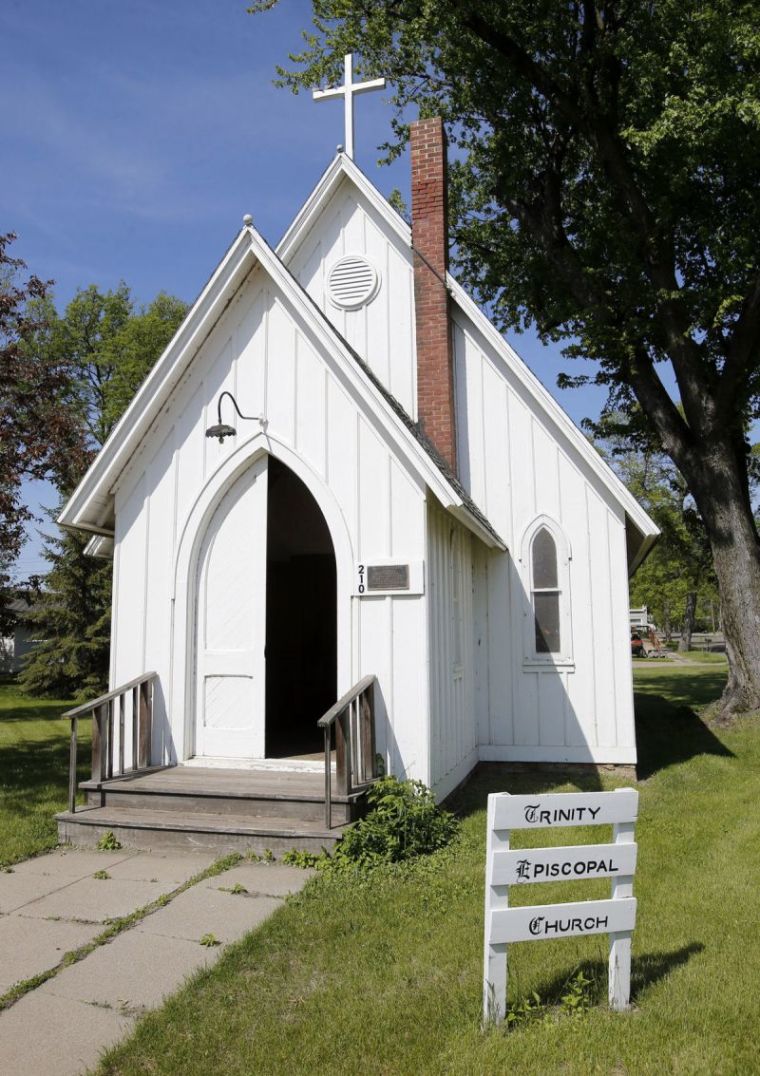 Rural America is full of old churches.
Many are little more than a small wooden structure erected by a long-forgotten congregation dating to when towns and villages formed around lumber camps, railroads and mining developments in the 19th century.
Sometimes the congregations stayed as the town or village incorporated and grew. The old wooden churches would often be demolished and replaced with something bigger and more permanent as the congregation prospered, either because the pews were full or there was generous support from a wealthy patron.
Elsewhere, entire towns and villages were abandoned as westward expansion continued across the continent. In other cases, rural population decline forced the merger of congregations. Sometimes a disused church was transformed into a museum, schoolhouse or a family's dwelling.
One such example was highlighted last week by the Episcopal News Service, the official mouthpiece of the Episcopal Church.
The now-former Trinity Church — it was deconsecrated in 1975 — was built three years after railroad expansion resulted in the platting of Groton, South Dakota, in 1881.
The simple, but elegant structure is built in the Carpenter Gothic style to the designs of acclaimed church architect Richard Upjohn.
Upjohn's cookie-cutter designs were used across the rapidly growing United States. So much so that 153 churches in South Dakota alone were Upjohn churches.
Of those 153 Upjohn churches only the National Register of Historic Places-listed Trinity remains, thanks to the ongoing efforts of local historic preservationists.
But preservation hasn't been easy nor cheap.
Trinity's original stained glass windows needed restoration. Now, money is desperately needed to replace the roof, which preservationists say was hastily installed at the time of deconsecration.
Spires and Crosses is published every week.
Dennis Lennox writes about travel, politics and religious affairs. He has been published in the Financial Times, Independent, The Detroit News, Toronto Sun and other publications. Follow
@dennislennox
on Twitter.