Oprah Sought Jesus After Being 'Put Outside to Sleep' Because She Was Dark-Skinned (Video)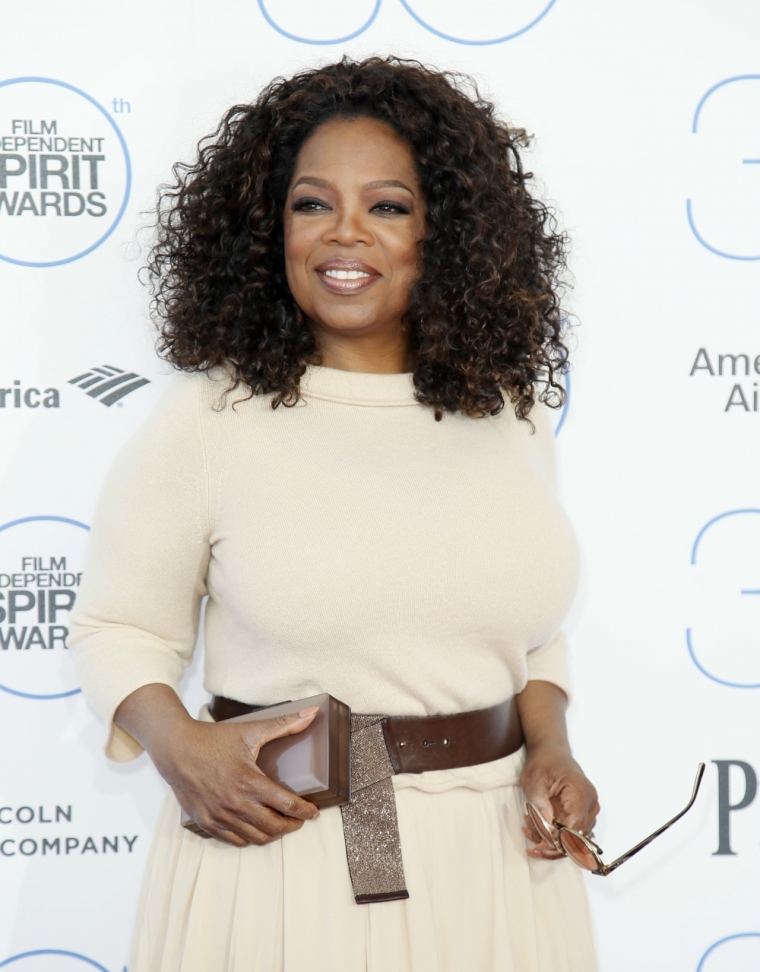 Despite unified efforts to end racism and discrimination, colorism is a centuries-old issue that looms large within the African-American community, and among many ethnicities, causing friction and division among the races. Media mogul Oprah Winfrey recently recalled one of her first encounters with colorism as a child, and how the Holy Spirit helped her overcome the devastating ordeal.
At 6 years old, Winfrey was forced to leave the care of her maternal grandmother, who had raised her from birth in Kosciusko, Mississippi, to live with her mother in Milwaukee, Wisconsin, and there she would experience heart-wrenching neglect. The OWN network founder spoke about the experience in a promo video for her forthcoming "Belief" series, which premieres next week.
"I walked into that space feeling completely alone and abandoned with no explanation of why I was being sent away," Winfrey said of arriving at the home where her mother resided. "I remember the first night entering into that house and being told that I wouldn't be able to sleep with my mother and I wouldn't be able to sleep inside the house, but there was a little porch before you actually got inside the house and I was put outside to sleep there."
A confused and fragile Winfrey could not grasp what was occurring in that moment, but she would later learn that it was because of the color of her skin. Colorism is the act of discrimination based on skin color or skin tone and it extends beyond the African-American community.
"I later realized, it was [because of] the color of my skin," she said. "My mother was boarding with this very light skinned woman, who could have passed for white, and I could tell instantly when I walked into the room that she didn't like me and it was because of the color of my skin. I don't know how I knew that, but I did."
Instead of drowning in the pain of her mother's rejection, Winfrey, who was raised in the church and learned biblical stories before nursery rhymes, turned to the only father figure she knew — God.
"I remember praying on my knees the very first night I had been removed from my grandmother and I don't remember ever shedding a tear about it because I knew that God was my Father, Jesus was my brother and they were with me," she said.
"I grew up with an understanding that there was this God, all-knowing, all-powerful, who loved me. And the wonder of that, the magical mystery of that, is what carried me when i was separated from my grandmother and sent to live with my mother."