'Outrageous Example of Political Theater': 4 Conservative Christian Leaders React to Kavanaugh Hearing Opposition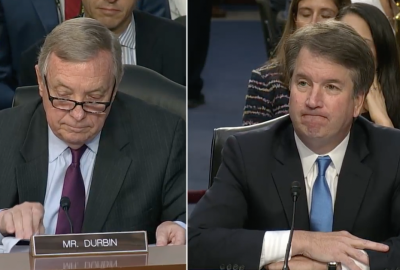 The Senate Judiciary Committee hearing for United States Supreme Court nominee Judge Brett Kavanaugh has garnered national attention.
President Donald Trump's pick to replace Justice Anthony Kennedy experienced a good deal of vocal opposition since the hearing began on Tuesday, including yelling protesters and Senate Democrats claiming he would turn back women's rights.
As the Kavanaugh hearing continues, here are how four conservative Christian leaders view the proceedings, especially regarding the protests and the line of questioning from Senators.