Pakistan Wants Facebook to Help in Global Crackdown Against Blasphemous Content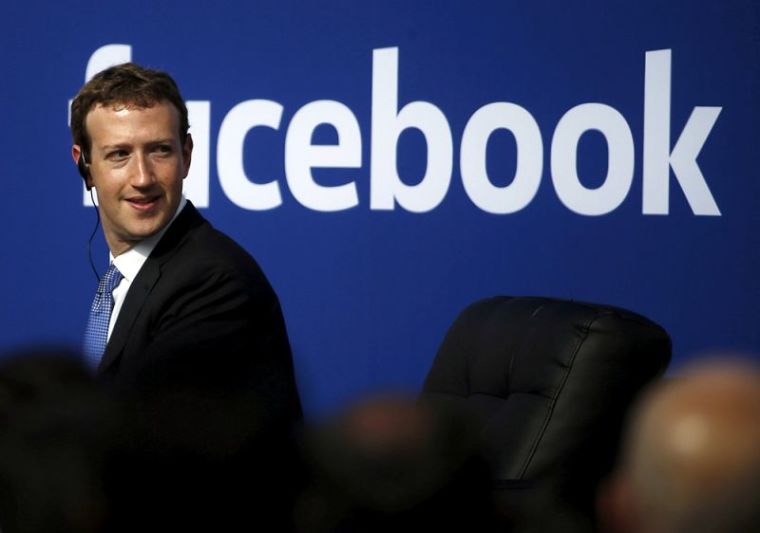 Pakistan is cracking down on "blasphemous content" posted on social media and will reportedly meet with a team from Facebook to achieve its aim. The country's blasphemy laws are often used to target Christians and other minorities.
Pakistan's interior ministry claimed that Facebook has agreed to send a team "to address reservations about content on the social media site," given the country's high sensitivity to challenges to Islam and what it considers blasphemy, according to BBC.
"Facebook and other service providers should share all information about the people behind this blasphemous content with us," Interior Minister Chaudhry Nisar said at a press conference Thursday, according to Dawn.com.
"Such content has been posted on social media websites for years. I am surprised that no other Muslim country raised the issue till now. We will take any steps necessary to make sure that our message against such content gets across to those websites as well as the rest of the world."
While Facebook has not yet publicly made a statement about sending a team to Pakistan, it told The Associated Press that it is keeping in mind "the goal of protecting the privacy and rights of our users."
"We disclose information about accounts solely in accordance with our terms of service and applicable law. A Mutual Legal Assistance Treaty or other formal request may be required for international requests, and we include these in our Government Requests Report," Facebook said in a statement.
Pakistan has blocked anti-Islamic content online, including caricatures of the Islamic prophet Muhammad, along with access to pornographic sites. The government already works with the country's Federal Investigation Agency and other intelligence agencies to track those who upload blasphemous content from Pakistan.
Now the Pakistani government wants to expand and ask the FBI in the United States and social media platforms to work together in monitoring all online content and ensuring "that those who have committed these crimes do not get away scot-free," Nisar said.
If the social media platforms do not comply with the Pakistani government's requests, Nisar warned "that we will take the matter to whatever end is necessary."
According to the Pakistan penal code, the punishments for persons convicted of blasphemy include the death sentence for "defiling Prophet Muhammad," life imprisonment for "defiling, damaging, or desecrating the Quran," and 10 years' imprisonment for "insulting another's religious feelings." Speech or action intended to incite religious hatred is punishable by up to seven years' imprisonment.
Persecution watchdog groups have warned that Pakistan misuses its blasphemy laws to persecute Christians.
Wilson Chowdhry, chairman of the British Pakistani Christian Association, insisted that despite the government's claims, Christians are being heavily affected by such laws.
"Christians in recent years have become the number one target of blasphemy allegations. It is our belief that a large proportion of the 26 percent of blasphemy convictions listed against minorities will have sentenced Christians, yet we contribute only 1.6 percent of the entire national population," Chowdhry said in January.
Chowdhry separately told The Christian Post that Christians feel so targeted by the blasphemy laws, and by radical attacks against them, that they are afraid of identifying their religion in national polls.
"Many Christians are fearful of registering due to perception that registering on the census will result in targeting and persecution," he said in February.
"We are urging Christian groups on the ground to get as many Christians as possible to make sure they are registered as Christians for the census, because a true representation of the numbers strengthens the case for better representation in government and the quota system."
Tahir Imran, BBC Urdu social media editor, reported that in Pakistan there is growing resentment toward "blasphemous content" on Facebook, with security agencies asking the population to expose those believed to be making such postings.
He noted that digital rights groups have argued that such requests are "playing with the lives of innocent people," however, and have criticized Facebook "for colluding with authorities and censoring content infringing freedom of expression."