Pakistani Christians Fear Persecution for Revealing Faith in National Census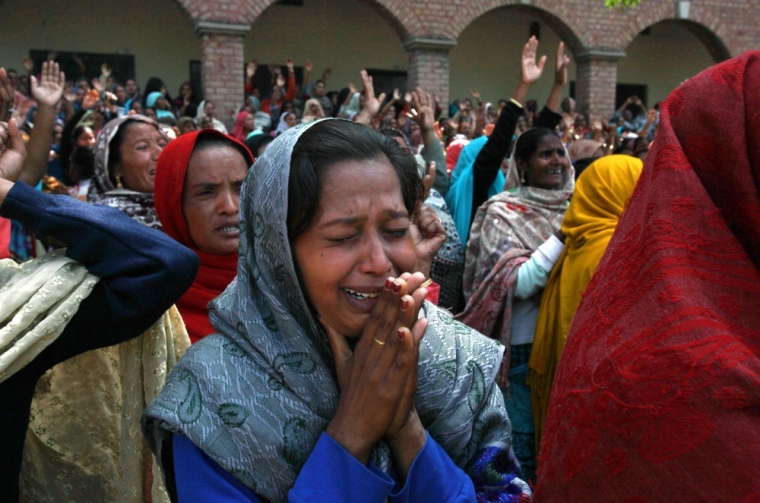 An upcoming national census in Pakistan is of great importance for the country's minority Christian community, a watchdog group has said, warning that in the past believers have been falsely registered as Muslims, while others are afraid to admit their faith fearing they'll be persecuted.
"In previous censuses, sources on the ground have said there was widespread false registering of Christians as Muslims by agents who should be assisting illiterate Christians with their applications, particularly those whose names are not obviously Christian," British Pakistani Christian Association Chairman Wilson Chowdhry said in a statement shared with The Christian Post.

"Many Christians are fearful of registering due to perception that registering on the census will result in targeting and persecution," he added. "In some cases Christian communities have said they have not been approached by census agents and know nothing of the process."
The census has the potential to raise representation of Christians in the government, which could in turn help believers who endure hardships and emmense suffering because of their faith.
"We are urging Christian groups on the ground to get as many Christians as possible to make sure they are registered as Christians for the census, because a true representation of the numbers strengthens the case for better representation in government and the quota system," Chowdhry said.
Groups such as Open Doors USA have ranked Pakistan No. 4 on its World Watch List of countries where Christians face the most extreme persecution for their faith.
Believers are frequently targeted because of the country's blasphemy laws and often the victims of mob attacks. Many Christian girls have also been kidnapped and forced into Islamic marriages or even killed.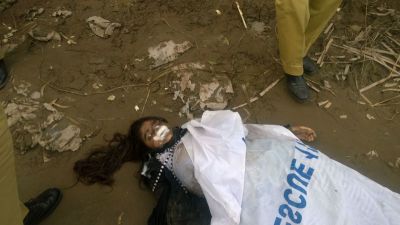 In one recent case, Pakistani police were forced to retract their initial report that a 12-year-old Christian schoolgirl had taken her own life following a global outcry over the case where physical evidence showed the girl had been drugged, raped, and murdered.
Earlier in February, the Pakistani Parliament passed a new bill that on paper seeks to protect religious minorities, such as Christians, from being forced to convert to Islam or targeted in mob lynchings.
Chowdhry told The Christian Post at the time, however, that the new set of laws may be "simply lip service."
"There are already laws that could be implemented in cases of mob violence but they are rarely enacted, and when done so fail, due to frightened witnesses absenting themselves from court," he told CP.
"It is the implementation of the laws that is the crux of the problem, with a lack of desire from police due to a rife bribery culture and animosity toward 'ritually impure' Christians," he added.
Beside helping protect Christians, the BPCA pointed out that the upcoming census can also increase the number of government jobs given to minorities under the affirmative action quota system
The BPCA chairman admitted that it's hard to pin down the exact number of Christians in Pakistan, but argued that it's "significantly higher" than what government statistics suggest.
"Despite the fact that the Taliban is trying to intimidate churches and Christians not to co-operate with the government, we urge every Christian, human rights group, church and pastor to make every effort to get all Christians registered on the census as Christians, and for the Christian community to keep its own tally to hold the government to account on this issue," Chowdhry said.
"We also urge and expect the Pakistani government to make every effort to prevent attacks and intimidation of Christians and other religious minorities as they register as such for the census: they needs to be a government for all their people, but especially their vulnerable minorities."