Pakistan's Blasphemy Laws Are Being Used to Target Christians: Persecution Watchdog Group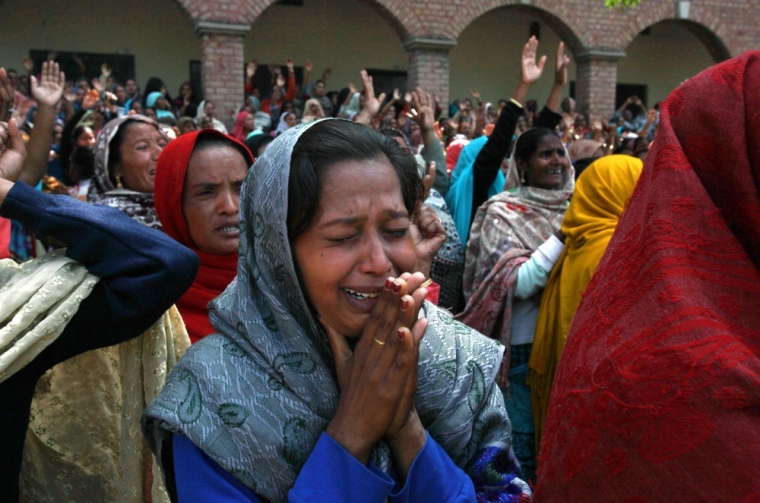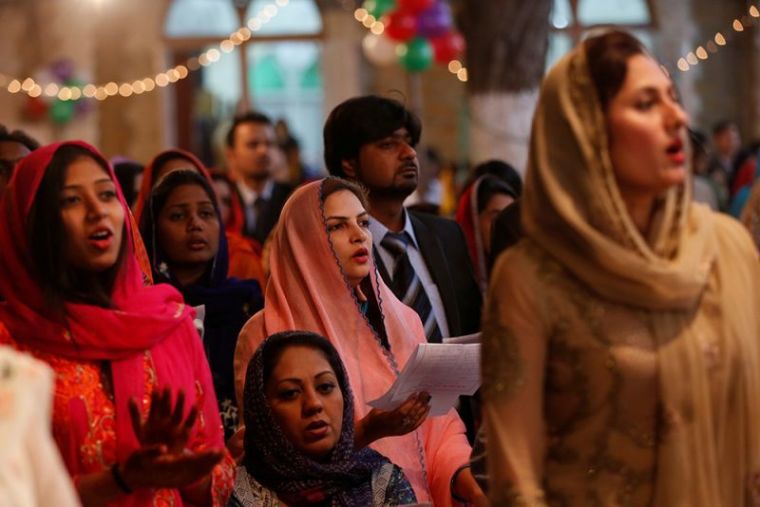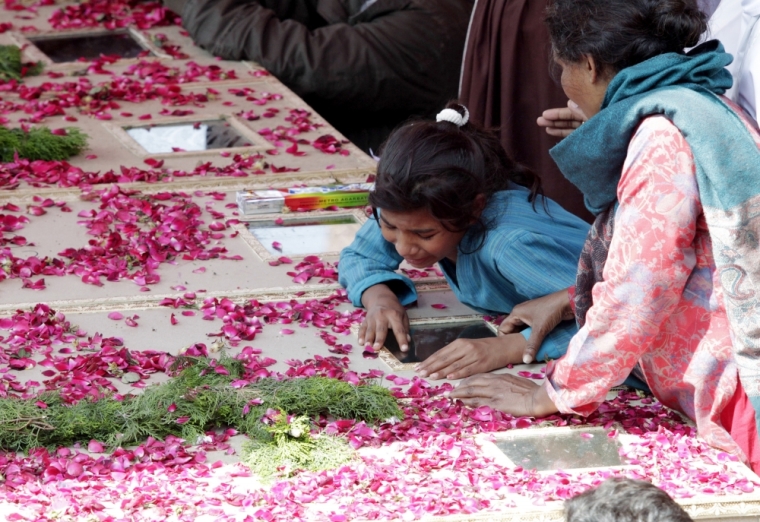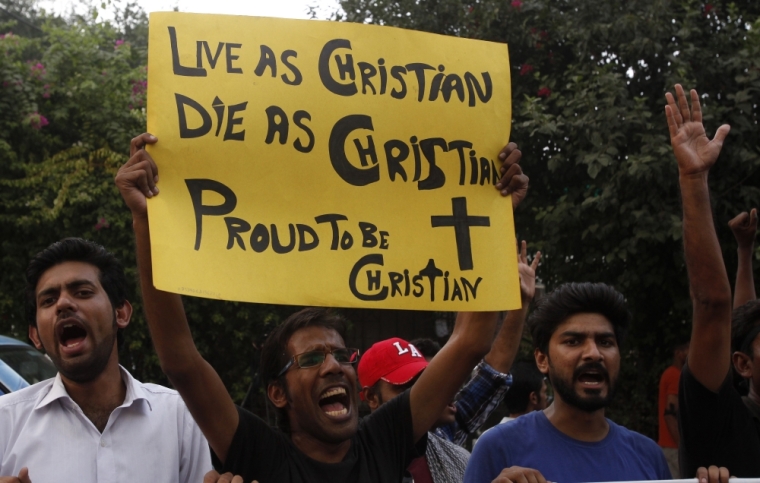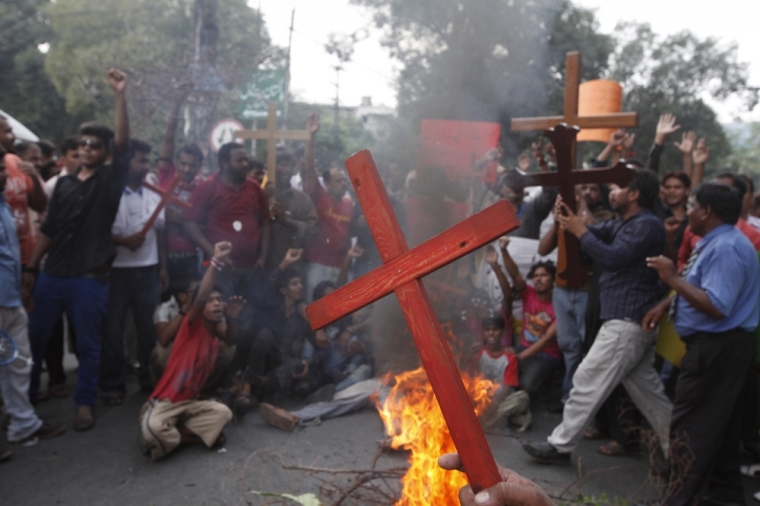 View Photos
A persecution watchdog group says Pakistan's controversial blasphemy laws are being used disproportionately to punish Christians, often for alleged crimes in which the facts do not line up.
Forgotten Missionaries International said that in the Islamic-majority country, the principle of "innocent until proven guilty" does not apply to Christians, and often they are automatically seen as guilty as soon as they are accused of offending the Islamic faith.
The group pointed to a number of high-profile cases concerning Christians being sentenced under blasphemy laws, such as mother of five Asia Bibi, who for seven years has been on death row waiting for her appeal hearing to find out if she will be freed or put to death for allegedly insulting the Islamic prophet Muhammad.
FMI noted that there has been a growing list of other cases where Christians are found to be guilty even when the facts behind the case do not make sense.
"There are hundreds of Pakistanis imprisoned falsely under blasphemy laws. In even more recent days, there was a Pakistani Christian who at the end of December, right before New Year's, was arrested because people said they found ripped up pages of the Quran in front of his home, and his name was on those pages," FMI's Bruce Allen said, as reported by Christians in Pakistan.
Allen explained that the Christian man is illiterate and incapable of writing his name on anything, much less the pages of a Quran, as the police charge. 
"Why would a Christian spend what little money they had on the Quran, and why would they commit a crime punishable by death, and put their name all over it?" Allen asked.
Those who speak out against the blasphemy laws also face great dangers, a report published last week revealed.
Shaan Taseer, the son of slain Punjab Gov. Salman Taseer, is now facing a fatwa calling for his death after he expressed his support for Bibi in a Facebook post that was deemed offensive to Muslims.
An Islamic group called Tehreek Labaik Ya Rasool Allah reportedly issued the fatwa against Taseer, saying that he is now "condemnable to death" because his message "crossed all limits of insulting God and the [Islamic] prophet."
Taseer confirmed that the normally moderate group, which takes a hardline stance when it comes to blasphemy laws, wants him put to death.
"They have called for my assassination," Taseer told The Wall Street Journal.
"In no unclear terms, they've told their supporters to prepare another Mumtaz Qadri," Taseer said, referring to the security guard who assassinated his father in 2011.
Activists such as Wilson Chowdhry, president of the London-based charity British Pakistani Christian Association, told The Christian Post in an interview last week that Taseer hasn't committed any form of blasphemy.
"Yet, he finds himself in a potentially life-threatening position where he could be killed by extremists incensed by the fatwa against him or arrest and detainment leading to a death sentence by statutory authorities who should be protecting him," Chowdhry said.