Pamela Anderson Responds to Claims That She's a 'Hypocrite' for Opposing Porn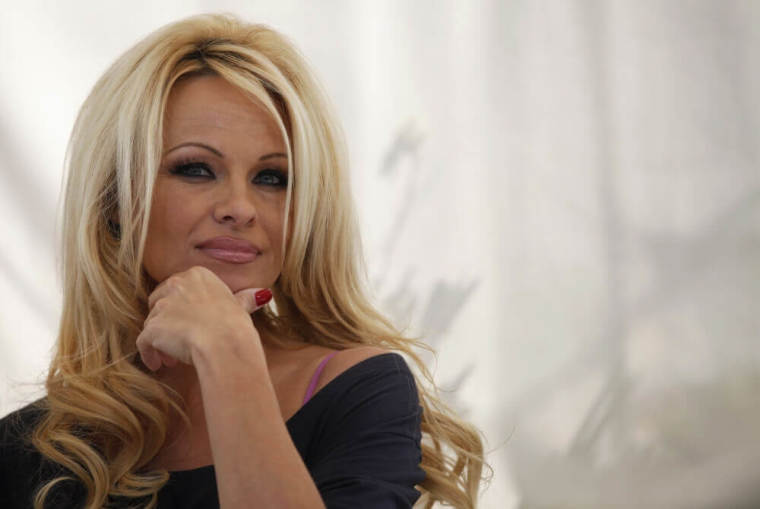 Former Playboy model and '90s sex symbol Pamela Anderson has responded to accusations that she's a hypocrite for speaking out against pornography.
Earlier this year Anderson joined Orthodox Rabbi Shmuley Boteach to denounce pornography in an op-ed published by The Wall Street Journal.
On an episode of the British television program "This Morning" that aired last week, Anderson was told by some viewers via social media that she was a "hypocrite" for opposing pornography.
"Pamela Anderson telling everyone to boycott porn? Yeah this is the same person that found fame and made money from it," posted one person on Twitter.
Another commenter added, "Pamela Anderson is being a tad hypocritical here."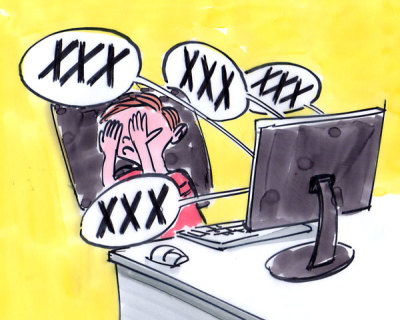 In response to the statements, Anderson acknowledged that "I know I'm part of the problem" given her past with Playboy and other entertainment projects.
"I have some regrets in my life and I also feel great that I have this perspective because I've been the product of this and treated like an object. I have an authority on the subject,"  Anderson said.
"In the age of technology there's so much access and I think people becoming desensitized ... it's a big concern."
In Anderson and Boteach's anti-pornography op-ed for WSJ, the two commented on the sexting scandals of former Congressman Anthony Weiner.
"If anyone still had doubts about the addictive dangers of pornography, Anthony Weiner should have put [them to rest] with his repeated, self-sabotaging sexting," wrote Anderson and Boteach.
"What is required is an honest dialogue about what we are witnessing — the true nature and danger of porn — and an honor code to tamp it down in the collective interests of our well-being as individuals, as families and as communities."
Anderson and Boteach described pornography as having a "corrosive effect on a man's soul and on his ability to function as husband, and, by extension, as father."
"This is a public hazard of unprecedented seriousness given how freely available, anonymously accessible and easily disseminated pornography is nowadays," they continued.
Born in Canada, Anderson is best known for her often sensual performances on such television programs as "Baywatch" and "V.I.P.," and the adult cartoon series "Stripperella."
"The 49 year old has had two sex tapes leaked — one with Tommy Lee in 1995 (her husband at the time) and another one with Bret Michaels in which images of the video appeared in Penthouse magazine in 1998," noted Fox News in a story published last month.
"Anderson has also appeared on more Playboy covers (15) than any other model, and was the last to pose nude for the magazine in its the January/February 2016 issue."
While some "This Morning" viewers labeled Anderson a hypocrite, others came to her defense, arguing that she has a right to change her views on things.
"Everybody is allowed to change theirs views over time. Pamela Anderson is no different," said another viewer in a post on Twitter.