Pastor Bobbie Houston Explains Why Hillsong Church Does Not 'Sideline the Girls'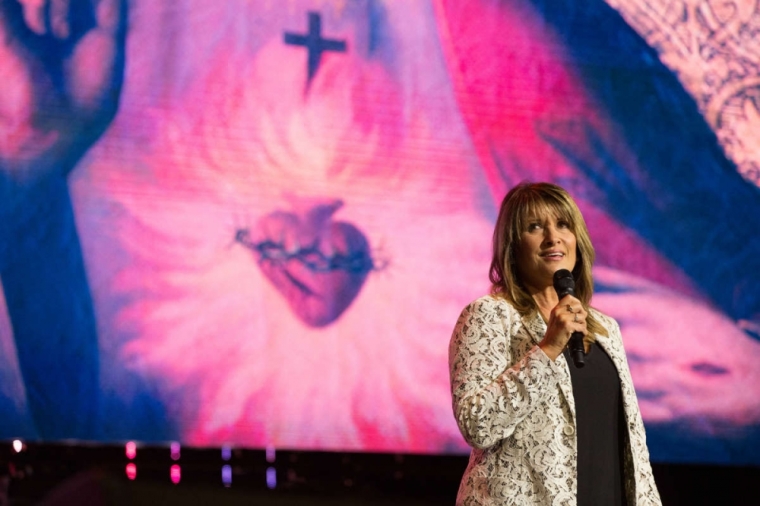 NEW YORK — Hillsong Church co-founder Bobbie Houston recently explained why she believes "the church needs to come of age sometimes and just grow up" when it comes to fully embracing women in various roles in Christian ministry.
"It's a good question and for some, it's a theological debate. For us, it's never been that," said Houston when asked Oct. 16 by The Christian Post for her thoughts on empowering and raising up female leaders.
Protestant denominations vary in their stances on women in leadership positions within churches and other Christian institutions. The Southern Baptist Convention, for example, restricts pastoral ministry and any ministry role requiring ordination to men. Hillsong Church, which belongs to the Australian Christian Churches (formerly the Assemblies of God in Australia) embraces and equips women pastors and preachers, as evidenced by Houston's own work in the Australia-based ministry.
"It's basically, we just have a conviction and a belief that Jesus Christ created men and women together, said to them together, 'Go multiply, be blessed, have dominion, flourish in life, be awesome.' So our experience is that women have always been on the page, always been invited in, always welcomed."
Houston added, "I personally believe that there's a wealth of fabulous potential within the feminine heart and I think down through history it's been quenched at times. I think that, you know, the secular world doesn't have an issue with women and I think really the church needs to come of age sometimes and just grow up and realize that there's a wealth of wonder and goodness and potential and all sorts of things within the feminine heart and that together we can actually make the church more beautiful and more vibrant and more relevant to society."
Houston, who has been serving alongside her husband, Pastor Brian Houston, for 30 years, is described on the Hillsong Church website as "a beloved pastor with a prophetic teaching gift" who has "redefined the face of 'women's ministry,' raising up a strong and capable company of women through a local Hillsong Sisterhood, global Colour Sisterhood and flourishing annual Colour Conferences that take place across four nations."
As Mrs. Houston told CP, "It's not even an issue in our world. And I think the fruit bears witness to that. And I think there's a great strength within our church and churches of like spirit because we don't sideline the girls as such. I think it's exciting."
Preacher, author and activist Christine Caine is one popular example of a Hillsong Church-reared female minister. The Sydney-born evangelist has spoken at many leading U.S. churches and Christian conferences, and created a magazine called Propel, for "women who lead."
"I have had the honour of being the first woman in most of the leadership or church settings I have spoken in. I never set out to do that; I just wholeheartedly and faithfully followed God to the best of my ability," Caine told Christianity Today last year.
Pastor Houston made her remarks on women pastors and preachers during a press conference held on Thursday, Oct. 16 in New York City, ahead of the Hillsong Conference that started that night and ran through Saturday.
The conference was held at The Theater at Madison Square Garden and was "at capacity" throughout its run, according to a Hillsong Church representative. The figure shared with CP for attendance was 5,366 plus Hillsong Conference volunteers.
Hillsong Church was founded by Pastors Brian and Bobbie Houston in 1983, and welcomes about 30,000 worshippers weekly at gatherings around the globe. Outside of Australia, the multi-campus church has congregations in New York City, Los Angeles, London, Copenhagen, Barcelona, and in six other cities.
See scenes of Hillsong Conference in NYC in the photo galleries below: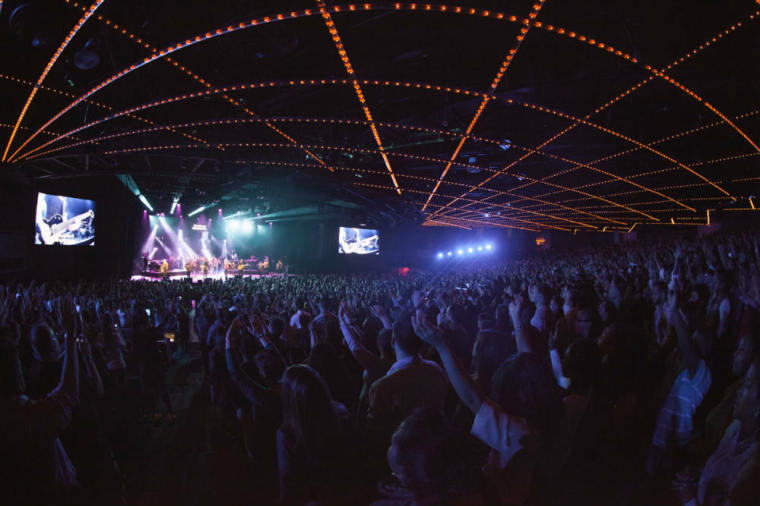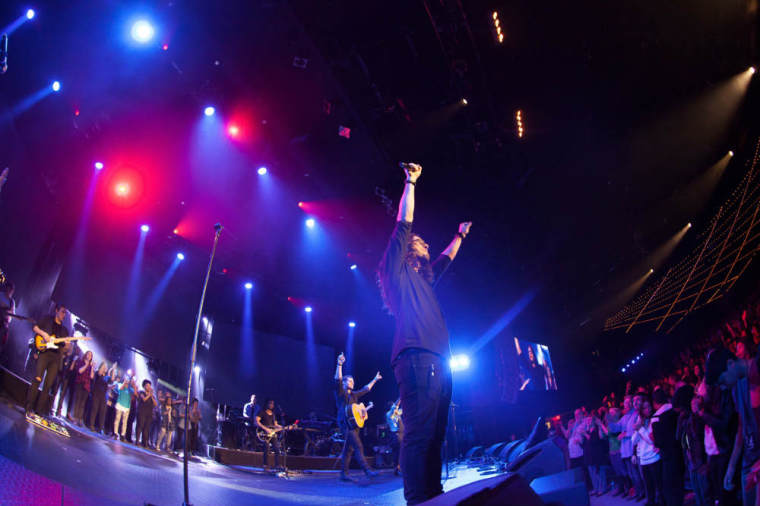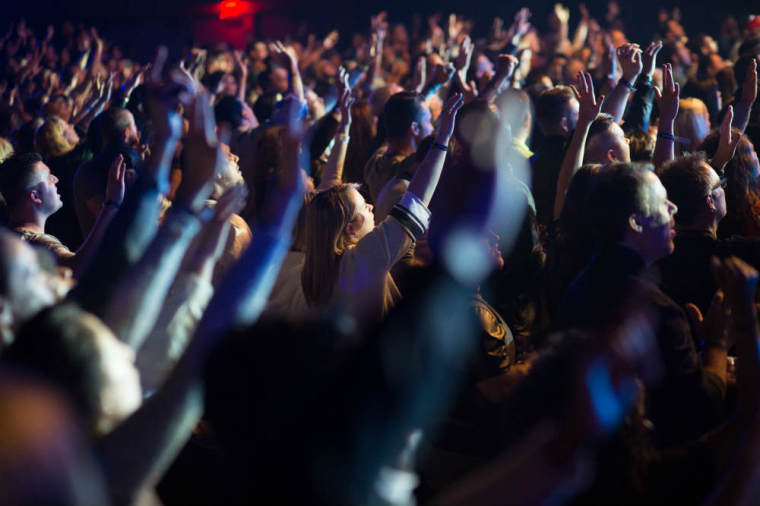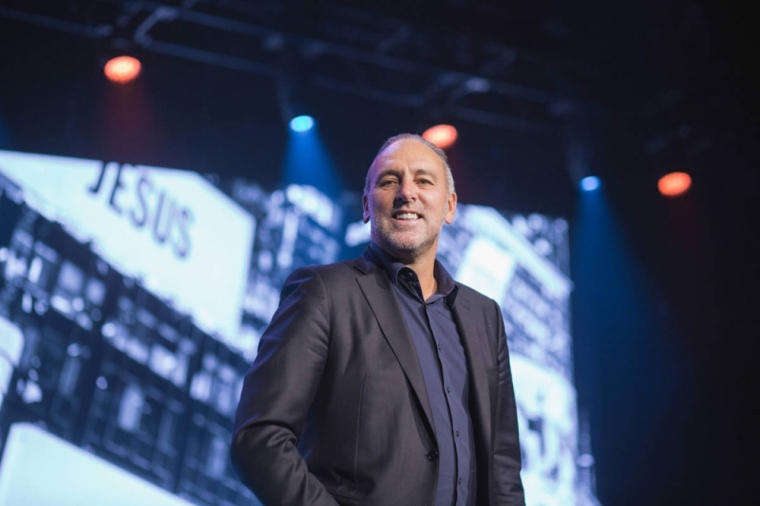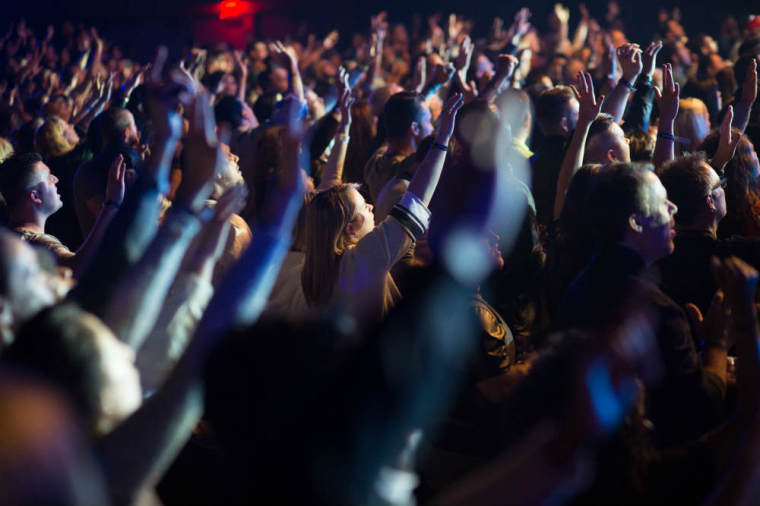 View Photos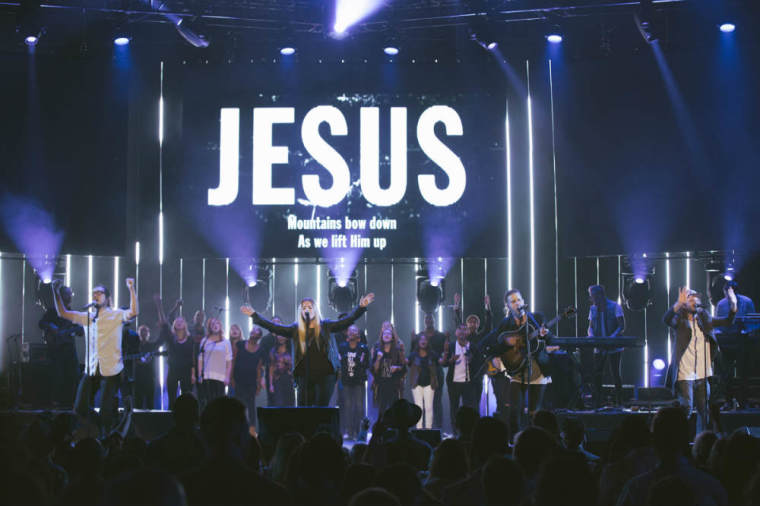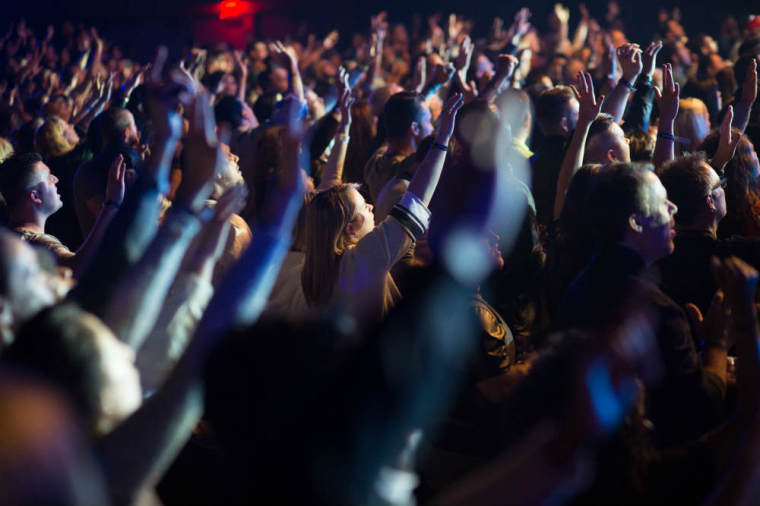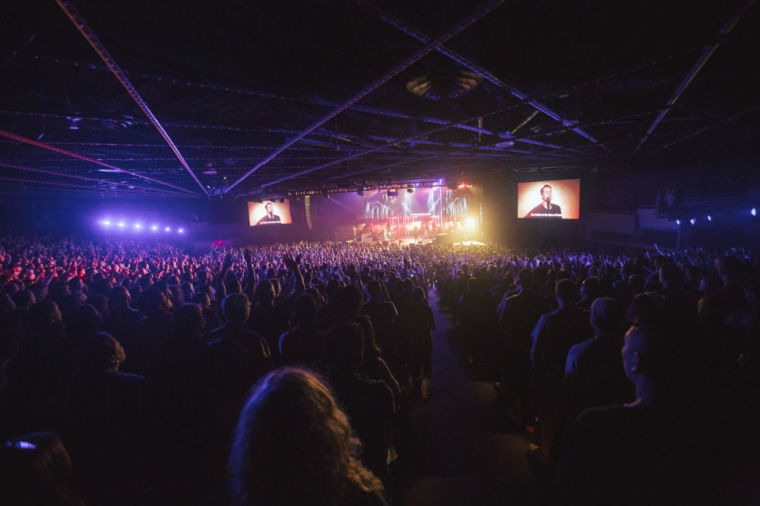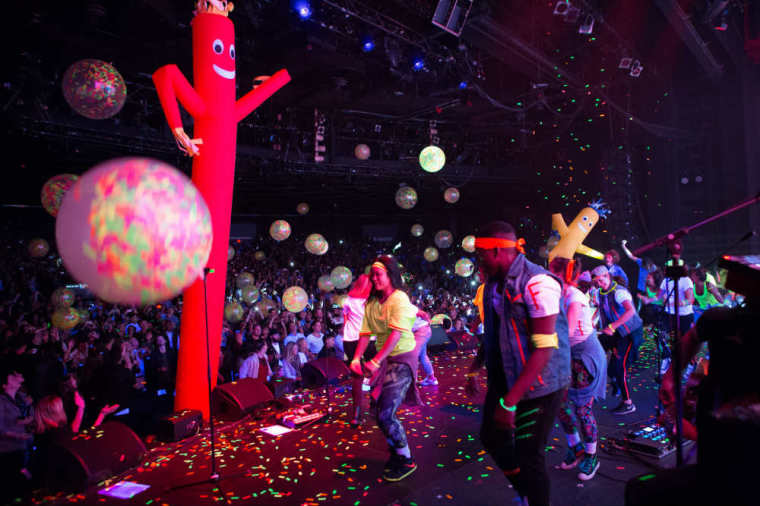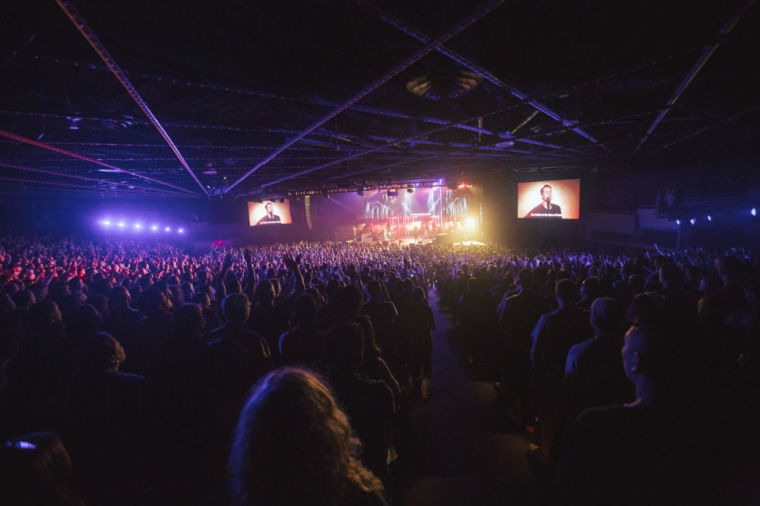 View Photos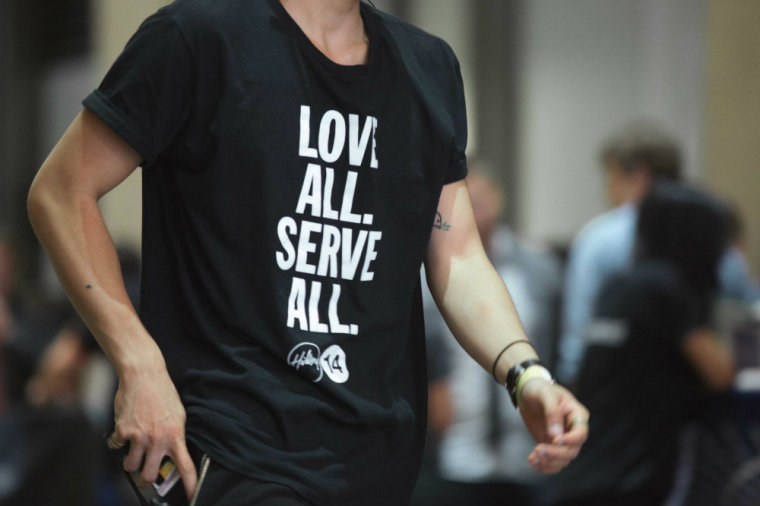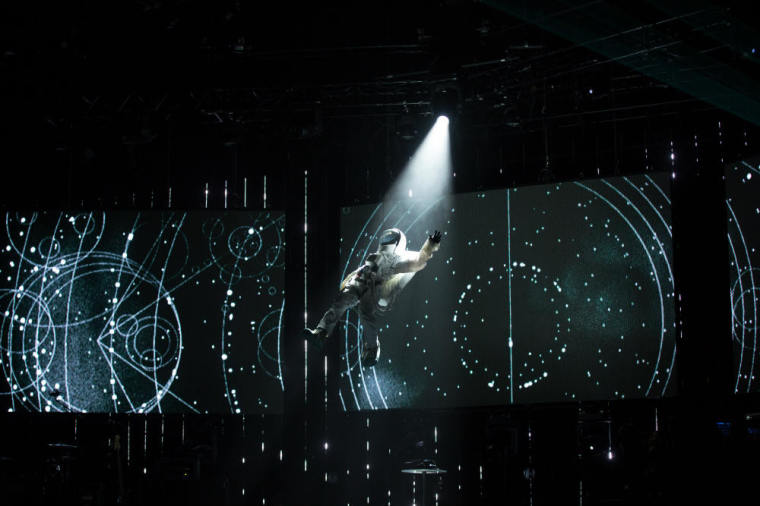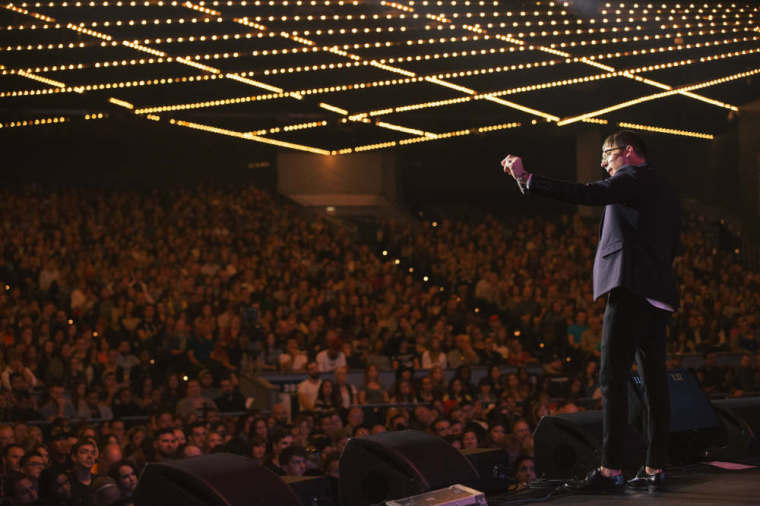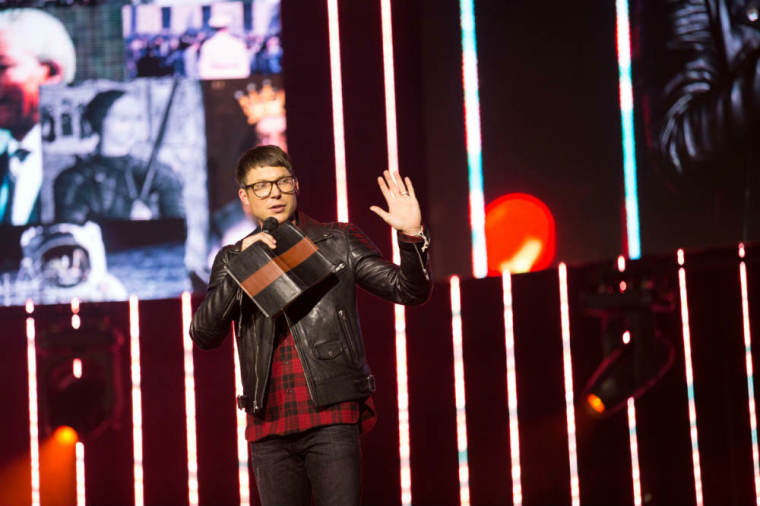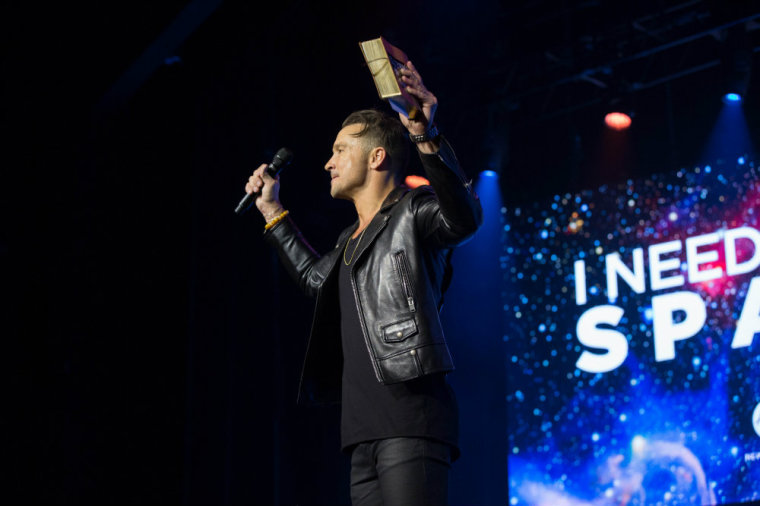 View Photos