Pastor Busted in Prostitution Sting After Allegedly Offering $60 for Full Body Rub and 'Everything'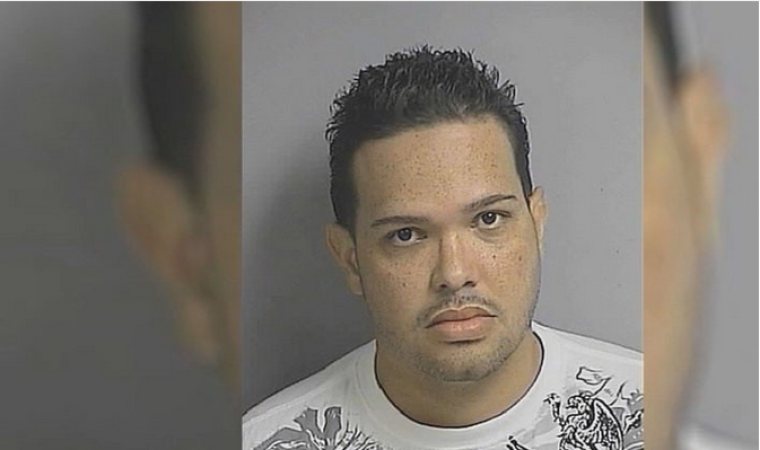 A pastor's family who couldn't find him hours after he was last seen handing out fliers and visiting churches last Friday were shocked to discover he had been stewing in jail for allegedly offering an undercover cop $60 for a full body rub and "everything."
The pastor, Carlos Feliciano, 37, of One Way Family Church in St. Cloud, Fla., was so ashamed of his indiscretion that he refused to call his family for help after cops busted him.
According to the Orlando Sentinel, Feliciano allegedly circled undercover police officer Sgt. Dhalyn Lakey repeatedly as she stood on 13th Street in St. Cloud last Friday afternoon until he approached her after about 10 minutes and requested the full body massage.
After some chit-chat with Lakey, Feliciano said he "wanted everything" when she asked if he was giving her $60 for sex, according to the arrest report.
The officer then instructed Feliciano to meet her on 15th Street where the bewildered man of God quickly found himself surrounded by cops and slapped with charges for purchasing prostitution services.
"Carlos stated that when he approached the female (UC) he was initially looking for a body rub and when the female asked him if he wanted sex, he said, 'Yes,'" according to a written police report. "Carlos told me, 'I failed.'"
Caught in the embarrassing bind, Feliciano chose to forego his phone call to alert his family of his predicament. His wife is reportedly a fellow pastor at the One Way Family Church.
His secret, however, didn't hold for long as his wife and concerned family showed up at the police headquarters at about 6 p.m. on Friday ready to file a missing person report for the pastor.
They left as soon as they learned that the pastor had been arrested and being held at the Osceola County Jail on the prostitution charge. His bail was set at $500.