Pastor Greg Laurie Warns Against Temptation: You Make Your Choice, Then Your Choice Makes You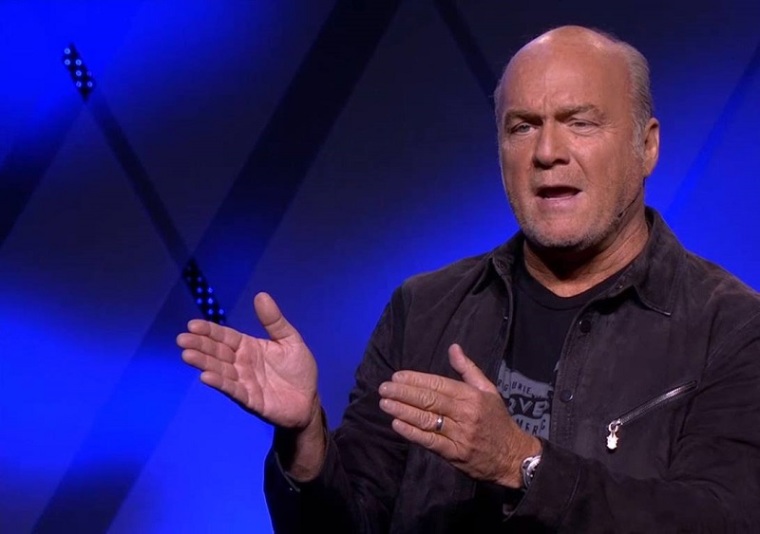 God brought good out of Judas Iscariot's betrayal of Jesus for 30 pieces of silver, so was he not responsible for his act? It was a choice Judas made, and then his choice made him, says megachurch Pastor Greg Laurie, warning that the same principle applies in choices we all make in life.
In a blog post, Laurie, senior pastor of Harvest Christian Fellowship in Riverside, California, refers to an article in The New Yorker magazine titled "Betrayal," which asked the question, "Should we hate Judas Iscariot?"
"Did Judas deserve this fate?" the magazine asked. "If Jesus informs you that you will betray Him, and tells you to hurry up and do it, are you really responsible for your act? Furthermore, if your act sets in motion the process — Christ's Passion — whereby humankind is saved, shouldn't somebody thank you? No, the Church says. If you betray your friend, you are a sinner, no matter how foreordained or collaterally beneficial your sin. And, if the friend should happen to be the Son of God, so much the worse for you!"
Just because God brought good out of Judas' acts, doesn't mean they are justified, Laurie writes. "And just because God foreknew that Judas would betray Him, doesn't mean Judas had no choice in the matter. … Judas was no victim. He wanted to betray Jesus. He initiated it. He did it for money. Judas was not just a passive tool of Providence."
Judas made his choice, and then his choice made him, he adds.
Another question is whether Judas was tempted by Satan to perform this betrayal. "Yes he was. But just as when you or I are tempted to sin, Judas had the choice to resist," Laurie says, quoting 1 Corinthians 10:13: "No temptation has overtaken you except what is common to mankind. And God is faithful; He will not let you be tempted beyond what you can bear. But when you are tempted, he will also provide a way out so that you can endure it."
Laurie then asks, how could Judas be so close, and yet so far? "In spite of all the exposure Judas had to Jesus' teachings, His compassion, His loving actions, and His friendship, Judas chose unbelief," the pastor adds. "And just as Pharaoh hardened his heart against the Lord, and the Lord strengthened that resolve, God allowed Judas to harden his heart as well."
It is dangerous to be close to God and yet not accept Him, Laurie warns, asking the readers, "Are you playing the game? Are you pretending to be a Christian, but are not genuine in your faith?"
Laurie concludes by stating that God offers us friendship and forgiveness, just as He did for Judas. "Don't pass it up!"