Pastor Jamal Bryant: 'You Know You Are Anointed If You Have Trouble Sleeping at Night'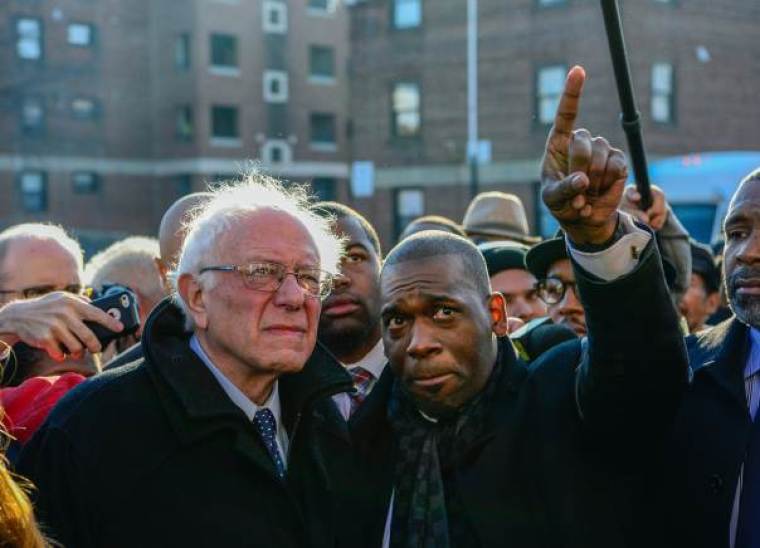 If you're having trouble sleeping at night, it's a good sign that you are "authentically anointed" by God and the devil is trying to block you from seeing what God has for you in your dreams, according to embattled Baltimore megachurch Pastor Jamal Bryant.
Bryant, who leads the 12,000-member Empowerment Temple church in Northwest Baltimore, has been under pressure in recent weeks to address a damning allegation by 34-year-old Latoya Shawntee Odom that he fathered a child with her last summer and has not been consistently paying child support.
He has since declared that he is "flawed with character" and that "God ain't finished with me," but has repeatedly ignored requests from media, including The Christian Post, to confirm or deny the allegations made by Odom.
He told the Baltimore Sun Thursday that he was in Africa and shared the bold declaration about insomnia in a sermon to a congregation in Nigeria.
"When I give you this revelation 50 of you are gonna jump up because it's gonna lift your spirit because it is the confirmation your soul needed," he says in the run-up. "You know you are anointed if you have trouble going to sleep at night."
He then explained that insomnia in the anointed is the result of the devil trying to keep them from seeing God's vision for their life.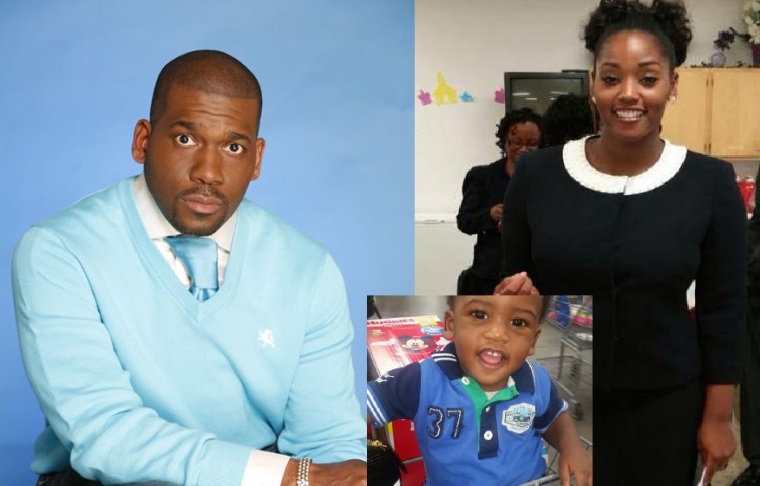 "The enemy knows the power of dreams. And because the enemy knows the power of dreams, he wants to keep you awake to stop you from seeing what God is trying to show you. And so you stay up at night, you're looking through the television. You check your phone, nobody is texting you … you cannot get any rest why? Because the enemy wants to keep you awake," he said.
"The average anointed person has a dysfunctional sleep life … doctors prescribe that you need seven to nine hours of sleep a night. The average anointed person does not get six. You go to bed after midnight you are back up by six. If I'm talking to you shout hallelujah," said Bryant.
The divorced father whose marriage ended in 2008 after a scandalous affair then gave a special shout out to all the single congregants, pointing out that God gives them the best dreams when they are "in the bed by themselves."
"Every person who God gives a dream to in the Bible, every single one of them are in the bed by themselves. He gives you your best dreams when you are alone because you have nobody to bounce it off of but God. God says when I get you to this next level you will owe nobody the credit but me," he said.
He then goes on to discuss the meaning of several types of dreams, including dying which he explained means the beginning of a new phase in your life — a definition that is populated in online dream dictionaries.
While Bryant's theory that insomnia in the anointed is the work of the devil, The National Sleep Foundation points out that insomnia can be caused by psychiatric and medical conditions, unhealthy sleep habits, specific substances, and/or certain biological factors.
"If you have trouble sleeping on a regular basis, it's a good idea to review your health and think about whether any underlying medical issues or sleep disorders could be contributing to your sleep problems. In some cases, there are simple steps that can be taken to improve sleep (such as avoiding bright lighting while winding down and trying to limit possible distractions, such as a TV, computer, or pets). While in other cases, it's important to talk to your doctor to figure out a course of action. You should not simply accept poor sleep as a way of life — talk to your doctor or a sleep specialist for help," the foundation advises.